A lot of things change around the holiday season. Stores are busier, shoppers are more active, and we all work long hours just to keep up.
It's likely that you adjust your store's marketing to match some of these changing demands. But have you given any thought to adjusting your content as well?
The blog posts, copywriting, and even the policies you present on your site are all content that should be given careful thought during the holiday season. Because so much changes during this busy time, even if only temporarily, having ill-fitting content can create a poor customer experience and result in lost sales.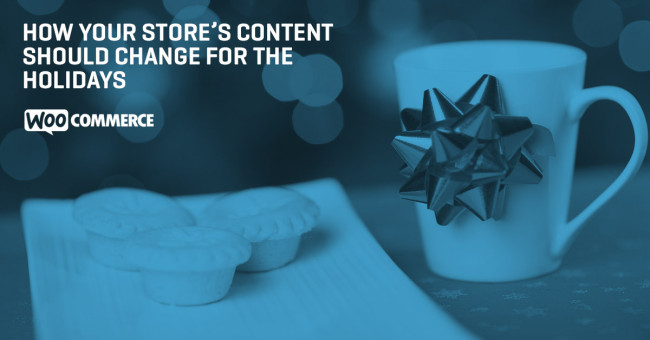 It's never too early to start thinking about how you can make sure your store's content serves its purpose for all those holiday shoppers. Read on to find out how you should update your site during the holiday season, starting with a clearer explanation of why it matters so much.