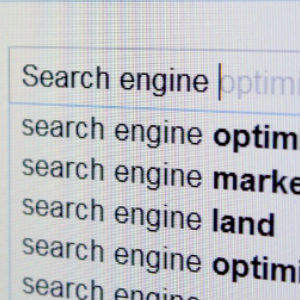 We've all heard about SEO basics, but what about those areas that require you to have just a little bit of technical knowledge?
This is what we call technical SEO. Yes the term is quite technical, I know. In short, it's less about focusing on keyword optimization and more about understanding how search engines work to index your site. It's less about ensuring your images are ready for the search engines and more about things like rich snippets, sitemaps, and URL structure.
But, wait a second. If it's so technical, why is it so common for people to implement these tips on their sites? Well, the good news is that it's not all that technical. Everyone has a chance to use these tips, and plenty of companies are going out of their way to work on these SEO tactics. The only thing is that many people don't want to take the time to learn about these slightly more technical SEO topics, creating a huge advantage for you.
With that in mind, let's take a look at some of the more technical areas of SEO and how to implement these tips on your own online store.