It seems like yesterday that we reached 7 million downloads of WooCommerce. Actually, it was a few short months ago that we hit that big milestone. "How long would it take us to hit 10 million?" we all wondered.
Well, now we know: almost exactly four years.
That milestone arrived this week, much sooner than expected. And with it came another: WooCommerce is powering 30% of all online stores.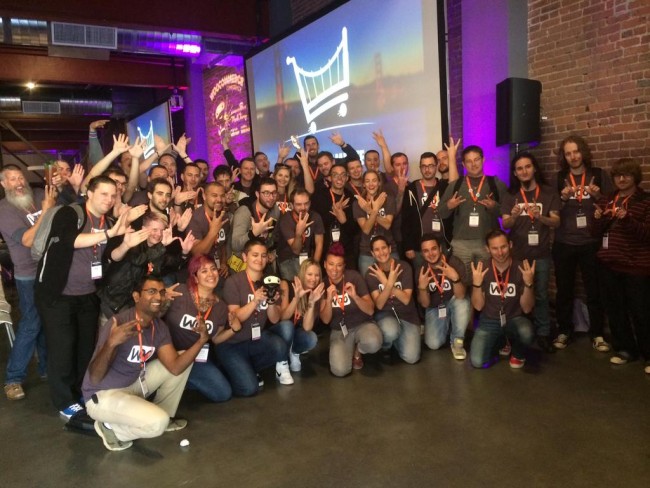 One of our co-founders, Mark Forrester, had this to say about the pair of momentous milestones:
This represents a hell of a lot to us.

Countless lines of code, including many community contributions, and much hard work from our core developers constantly improving the WordPress eCommerce experience. Tens of thousands of support tickets from all sorts of users with all sorts of queries, helped by our superbly knowledgeable Ninja squads. And mountains of data and interactions ensuring our growth team get WooCommerce in front of the right people, providing all the tools and content for them to sell all the things.

Looking back at our milestones on the blog, together with all WooCommerce stats, it signifies fast and colossal growth. A trajectory we plan to continue.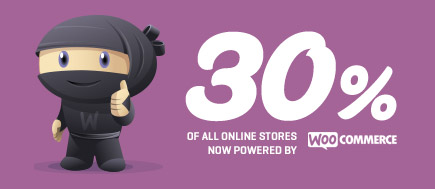 Let's take a closer look at our rapid growth, plus a peek at what's next for all things Woo.