The last two WooCommerce Conferences were a treat, bringing the WooCommerce community to San Francisco and then Austin for multiple days of talks, workshops, and invaluable impromptu chats between sponsors, developers, and our support team.
We're excited to announce that we're bringing WooConf back for a third round in October 2017, this time in Seattle, Washington. And with this iteration we're narrowing our focus to provide the best experience we can for developers, from agency owners to freelancers.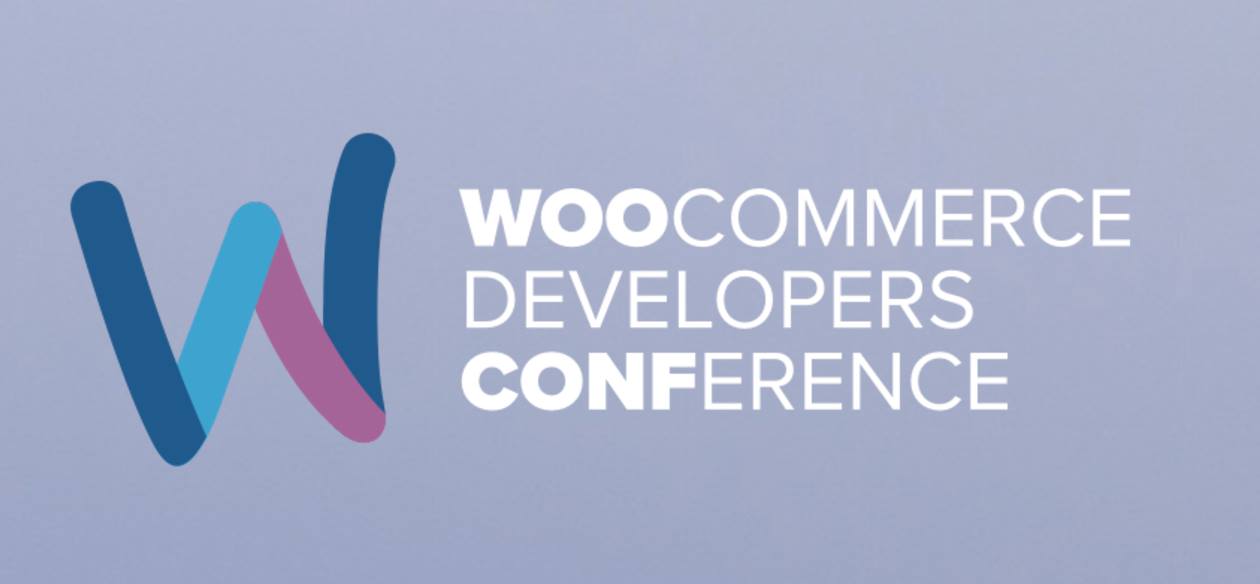 Keep reading to get more details on this year's WooConf, plus find out how you can save $200 by buying your ticket now.