Getting started with email marketing can be challenging, but experienced store owners agree: email is one of the best opportunities you have for connecting with your customers long-term.
To avoid spending too much time on email right out of the gate, it's wise to look into automation. Post-purchase email automation allows you to write, schedule, and automatically send relevant messages to your customers. Write your emails once, and they'll do the work for you forever.
Let's explore how you can get started with automated post-purchase emails that will turn your first-time customers into devoted superfans. Ready to learn? Read on for all the details.
Why post-purchase automation is beneficial
As we've emphasized a few times previously, the "your order has shipped" email shouldn't be the last time a customer hears from you. All the excitement that's built up over finding a product that fits their needs simply goes to waste if the communication is ended there.
Post-purchase emails keep the dialogue going. They make your customers feel like they matter — like there's a real human they can talk to if they have feedback, questions, or a problem to sort out. They can eliminate the feeling of "you're just another customer" and change it into something akin to "you're a friend of our business, and we appreciate you."
Combined with automation, these emails don't just boost the happiness and satisfaction of your customers — they also save you a (potentially immense) amount of time. Because you can set up messages well in advance, you can create the content just once and watch it do the work for you forever.
Now that you know why automation is important and how it can benefit your online store, let's move on to some strategies you can try.
The first strategy: following up on that initial purchase
As we mentioned in our post on basic email strategies for beginners, there's a lot of power in emails sent to brand new customers. They make them feel like there's a real person on the other side of the screen, not just some faceless brand.
That's why one of the best ways to get started with automation is with an email that is sent to customers who have just made their first purchase from your store. It's the very start of your relationship, and establishes those necessary feelings of belonging, mattering, and being part of something (instead of being "just a number" or "just another customer").
You can use this first follow-up email to:
Ask for feedback
Just check in — see if there's anything your customer needs or has a problem with
Suggest helpful resources — for example, if you sell wallpaper, this would be a good time to link to your hanging instructions, a tutorial video, FAQ pages…
Link to important pages like your return policy, contact form/phone numbers, etc.
Send this email from a real person with a real email address that accepts replies, if it's manageable. This can increase the feeling of "wow, they really care about me!"
As far as timing is concerned, aim for this email to arrive shortly after your customers would have received their order. However, consider your products and industry when thinking about timing: someone buying wallpaper might wait a week or more to put it up, while someone buying clothing is likely to try it on — and have feedback or need those important links — right away.
One note of caution: while you might be tempted to use this first email as a sales opportunity, don't — a brand new customer is unlikely to be in the mindset to buy from you again so soon, and attempts to push more products on them right away could be seen as, well, pushy.
Next in line: getting them to come back for more
Now that you've welcomed a new customer into your midst and checked in with them on their first purchase, you can begin strengthening your relationship with some additional messages.
These follow-up emails don't have to be solely product-driven. Building a relationship with your customers, even with the intent of getting another purchase from them, can often take a lot more than simply saying "here, look at these things I also sell!"
So, with this in mind, your next few automated emails could consist of:
Content that new customers might need — for example, if you sell running shoes, you might have one post on your blog about how to break in your shoes, and another about how to care for them — you could send a short summary and link to the first post as email #2 in your automated campaign, and the second as email #3
Entertaining or inspiring content — projects customers have created, user-generated content like photos or videos, blog posts about your company…
Even more helpful links — thinking carefully about your products and industry here, maybe you sell baked goods and your customers are likely to crave more after a month — why not send out a link to that "start a subscription" page?
Best-selling or popular products — "Have you seen this great item? It's been featured here and here…"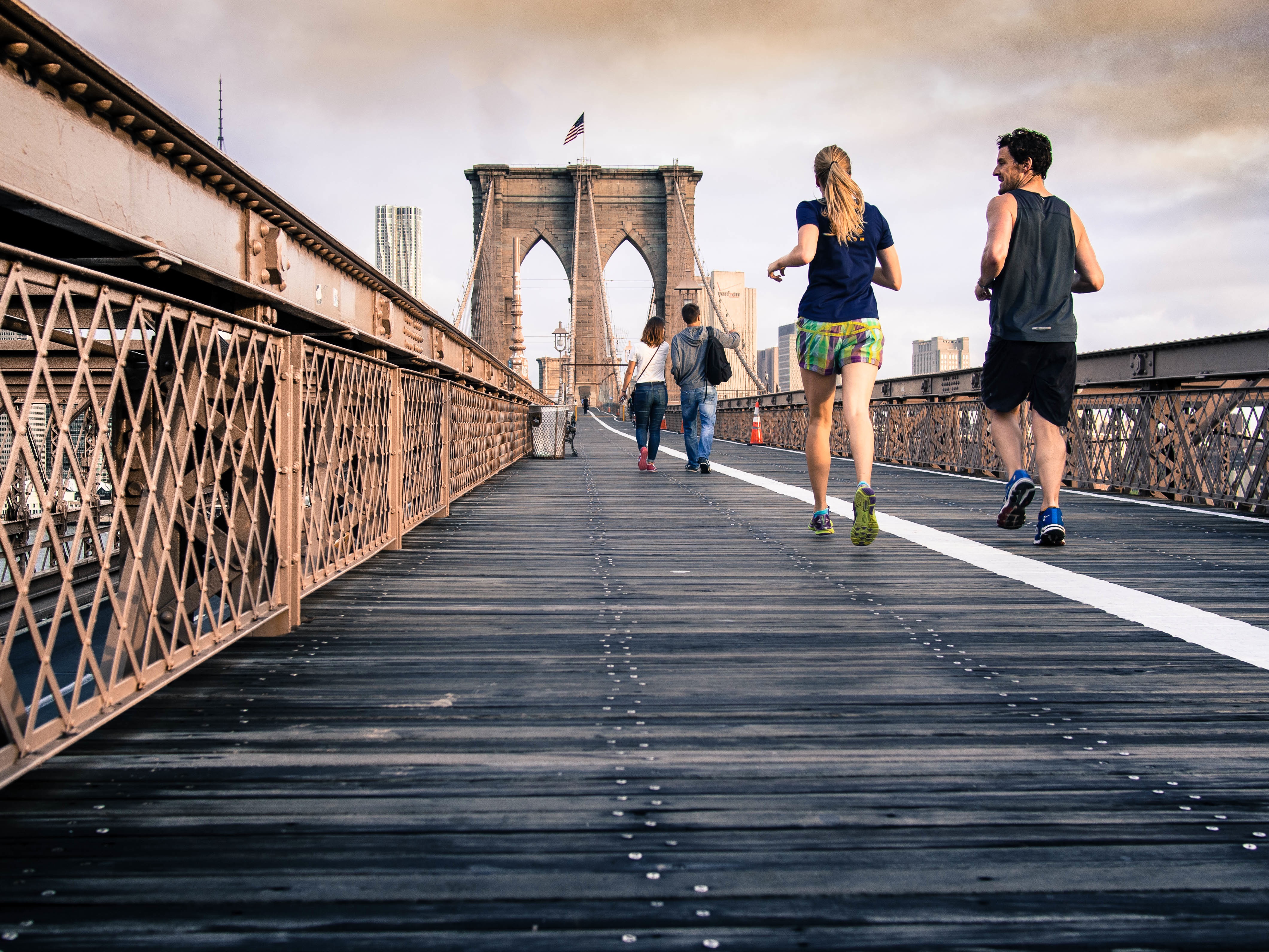 Think carefully about what your first-time customers might want or need as they use your products, and build a series of follow-up emails around that. This might mean "dripping" out links to helpful content over a period of a few weeks, or it might mean simply offering some suggestions for additional products.
The number of emails you send out after your first follow-up is completely up to you. You can create an automated chain of three simple messages that ends with a call to action like "get in touch if you ever need anything," or a long campaign that lasts for weeks. As long as you're thinking carefully about your customers and their specific needs, there is no "wrong" way to do email automation.
Well, unless you're spamming them. That's always wrong. 😉
Use segmentation to trigger further emails based on behavior — or a lack thereof
It's a bitter pill to swallow, but here it is: sometimes your emails are going to fall flat. And who can really say why? Maybe your customers are too busy to read them, or perhaps they're just not all that interested in hearing from you.
Happily, there's a way you can completely change the way your automated emails go based on the way customers interact with them. You can create segments for active customers and inactive ones, and send emails to each of these groups with specific purposes in mind.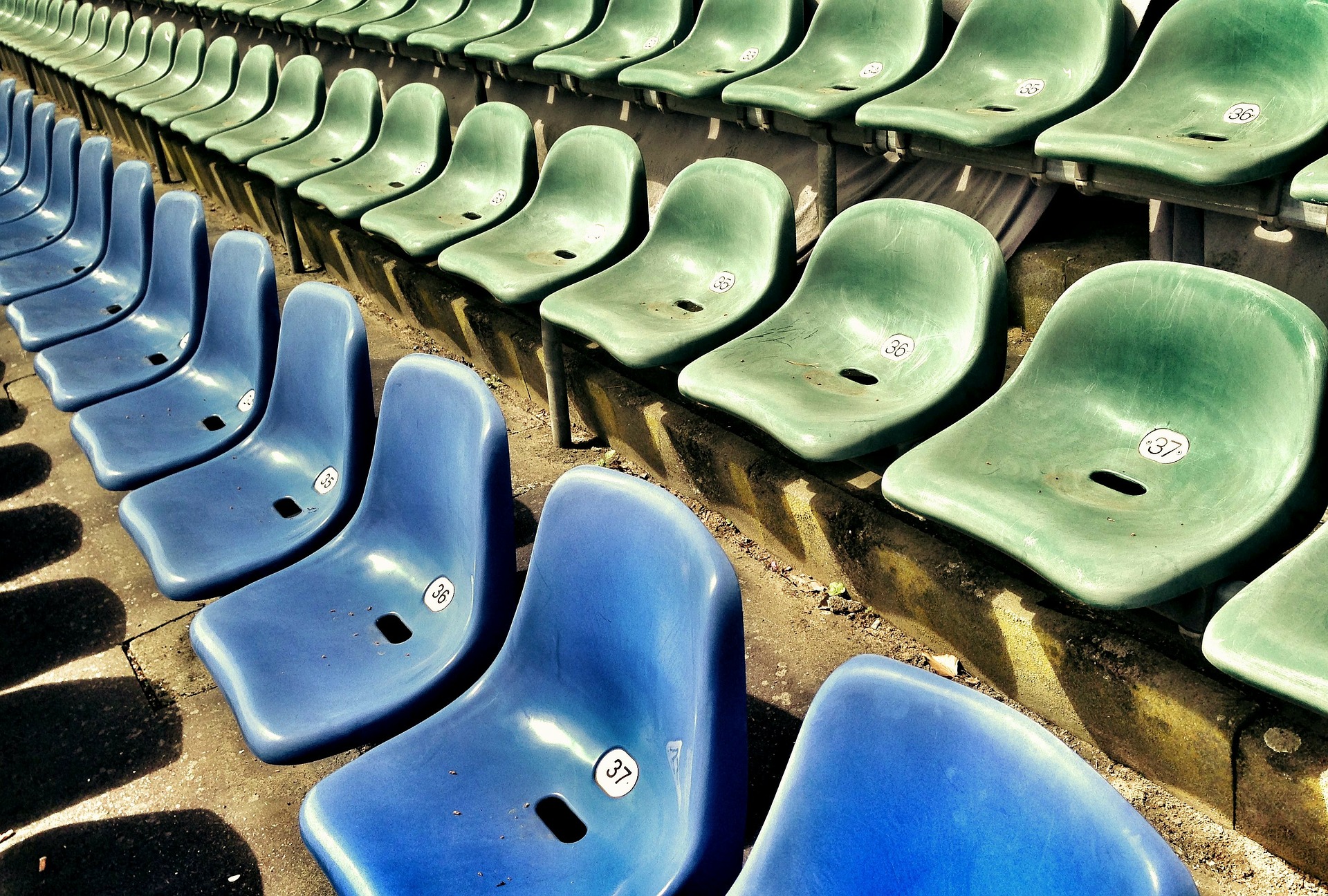 Using automation via MailChimp (which we'll talk about a bit more in just a moment), you can create email automation that branches off into two (or more) different directions based on subscriber activity.
So if you have an automatically-updating list of inactive subscribers, you can build a step into your workflow to send an email specifically designed and written to bring these customers back to you — perhaps with a coupon code or other enticing offer. On the other hand, you could choose to stop sending to these subscribers, and instead choose to reward your most active customers with an offer of their own.
Creating segments that automatically update, and adding emails that are sent specifically to these segments, is an advanced step of post-purchase automation. It might not be a good fit if you're just starting out and don't have a lot of customers yet. But take a look at it further down the line — it's definitely worth considering!
Building your first automated campaign with MailChimp
At this point, you hopefully have a few solid ideas for post-purchase emails that you can create and set up for your future customers. But there's one final thing you need to sort out: how to make all this happen.
Lucky for you, the MailChimp integration for WooCommerce allows you to sync up your store's customer and order data with your MailChimp account, which allows you to quickly get started on building both manual and automated campaigns.
With MailChimp, you can create an Automation Workflow — essentially a string of automated emails that are triggered by an event of your choice. In this case, the trigger you set will be a customer's initial purchase.
You can also create segments in your Workflow so that only specific subscribers receive specific emails — like the examples we gave above of inactive customers getting a coupon so they'll come back and make another purchase.

To start building your post-purchase campaign, install the WooCommerce MailChimp extension on your store, then refer to this page on Automation Workflows for instructions. You can also reference MailChimp's extensive Knowledge Base for additional steps, instructions, examples, and inspiration.
Keep in touch with your customers long after they place their first order
Done well, email automation doesn't just set up one or two messages for your customers to receive after they get their first order for you. It creates the groundwork for a long-term relationship between them and your brand, giving customers reasons to visit your store again and again… and turning that single order into multiple.
We hope these tips have inspired you to start your own email automation. Have any questions for us, or tips of your own to share? Chime in below, we're always happy to hear from you.