Consumer electronics stores — those selling items like smartphones, tablets, cameras, audio equipment, and so on — are flocking to WooCommerce. Thanks to the strong backbone of WordPress and the limitless potential provided by extensions, it's no wonder store owners choose this platform.
If you already have an electronics store up and running, your next step might be up in the air. Should you invest in some form of marketing, or is it better to improve your product photos? And how good is your copywriting, anyway?
If this sounds familiar, you're in luck. For this post, we've collected multiple tips to help consumer electronic store owners improve their stores, from adding downloadable documentation to potentially revising the design of your website.
Let's take a look at how you can take your store to the next level with just a little more effort.
Review your store's design for full mobile compatibility
As more and more shoppers use their smartphones and tablets to make purchases from home, work, or on-the-go, it's crucial to have a store that looks (and acts) fantastic on smaller screens.
Here's what we mean by "fantastic." Visit the Vers shop and look at either their 1Q or 2Q speaker on your device. If you're using a device with a large screen, you'll see a floating menu and gorgeous graphics:
On mobile (or in a very small browser window), however, that menu docks to the top of the screen, and all images and navigation options automatically adjust to a vertical layout. The store still looks gorgeous and the product is still easy to learn about and buy.
Pull up your store on a smartphone and browse around for several minutes, ideally moving through checkout as if you were making a purchase. Does each page load properly? Do you have to zoom in or out or scroll excessively to view information?
Take notes on anything you see that isn't working the way it should — that means you have work to do.
If you're not in love with the way your design looks now (or you don't have the resources or capability to make the changes required), one option is to try out a new theme. The Outlet child theme for Storefront is an affordable, mobile-friendly design crafted specially for electronics stores.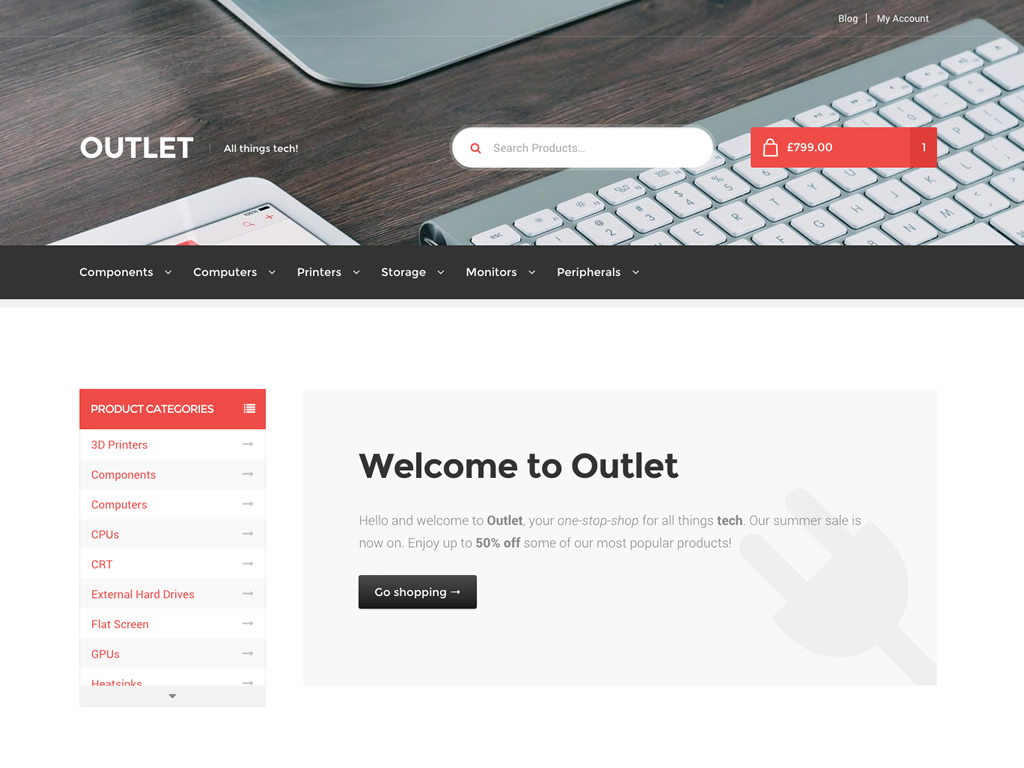 You can see a demo of Outlet in action right here.
Add a high amount of technical details to your product copy or specifications
Electronics, whether they're intended for everyday use or occasional assistance, have the potential to be highly complex. They can also vary wildly between models, which can leave shoppers confused or wondering "what's the difference?"
A great way to improve your product pages is by adding as many technical details as possible to your product copy and/or specifications. This helps both you and your customers in a variety of ways:
With more information, shoppers can feel confident about making an informed decision, which bumps up your store's conversion rates.
The addition of detailed technical specs sets you apart from other stores — shoppers can and will seek out stores that offer the details they're missing, and buy from the ones who make them feel best about a product.
Adding more detail = adding more keywords, which might help with your SEO (or search engine optimization) and rankings in Google.
For all these reasons, you should try to add as much information as you have available. This includes your products' model or part numbers — shoppers coming from other sites might use them in your site search, and you definitely want them to come up!
The Duracell Lighting website is a stellar example of this kind of deep detail in action. A page for one of their LED bulbs, for example, has a Specifications tab chock full of information on product size, wattage, and even cost savings compared to regular bulbs.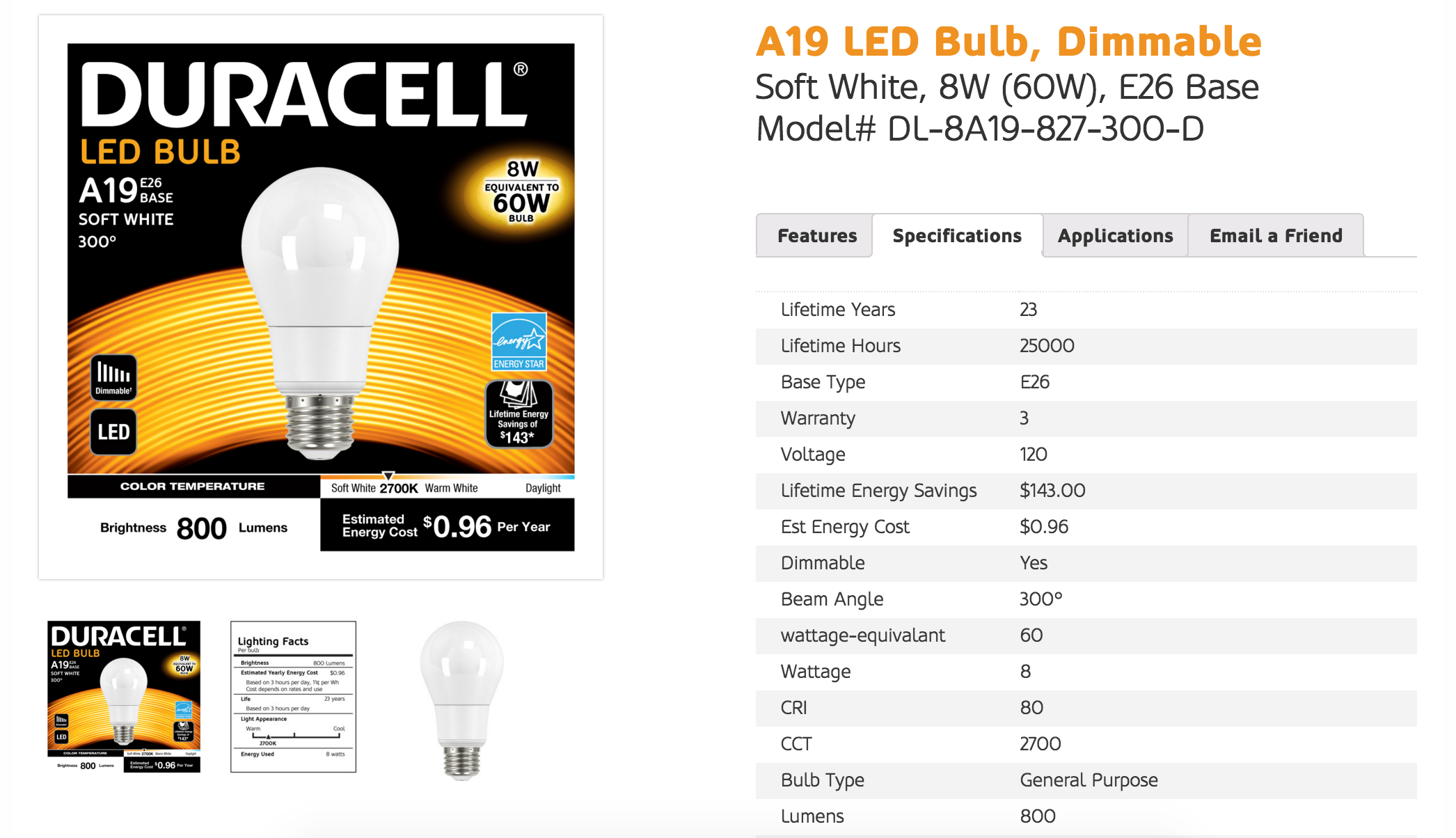 (And yep, you guessed it — this store is powered by WooCommerce!)
Supply downloadable documentation, how-to guides, or other helpful files
Some of the products sold on your store might have long setup times, extensive software updates, or manuals that require reading before use.
Another way that you can help your customers experience full satisfaction with their new products is by making documentation on these items available to download.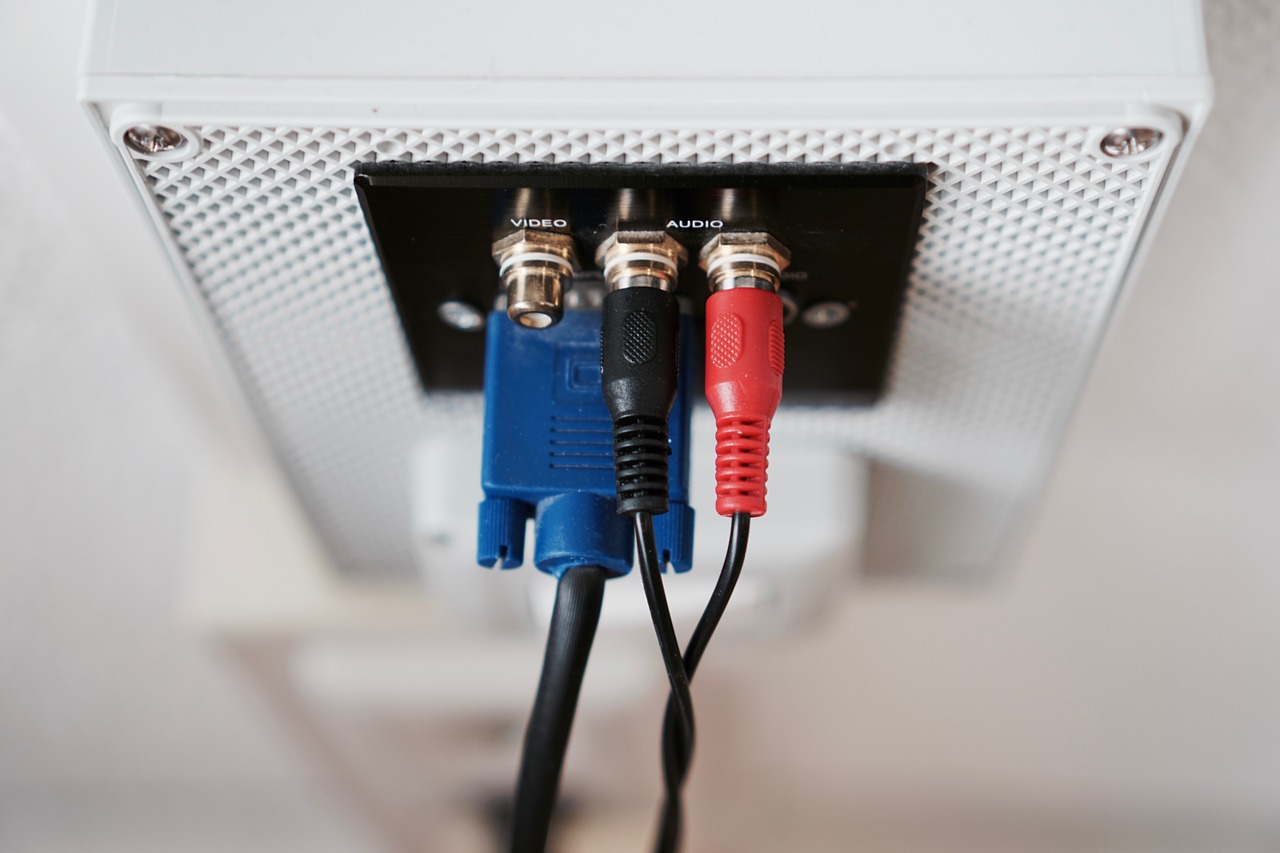 This might be a simple task: if you've already created guides for your products that are included in the physical box, or have documents provided by the manufacturer, just scan them into a PDF format and add them to the appropriate pages with a link (within the copy or specifications) or the Product Documents extension.
If you don't have guides, it's worth taking the time to make them — they can do a lot of good for your store, especially if your products take a long time to set up or understand. For tips on creating and adding downloadable resources to your product pages, take a peek at this post on the subject.
Show shoppers that they can trust you through case studies, reviews, or other media
Some electronic purchases are hard to get due to price. Shoppers want to take that leap of faith and make a purchase, but they can't justify the cost if they don't know they can trust you.
This means it's absolutely crucial for consumer electronics stores to do more than just talk about being trustworthy — they have to show it. Lucky for you, this can be done in a vast majority of ways:
Know of customers or businesses using your products successfully? Have a great testimonial sitting in your inbox? Create a case study showing how you've helped change lives (or just make things a little nicer).
Reviews are a naturally-occurring and powerful form of social proof that can convince even the most wary of consumers to take the plunge. Take these reviews a step further and highlight the best ones on your homepage or on social media.
Speaking of social proof, you can ask for, collect, and display customer photos from Instagram, Twitter, or Facebook to show potential customers how much your products are loved. (Remember to ask for permission, though!)
Featured in a magazine or online? Show it off — if someone of authority thinks you're worth talking about, a shopper might think you're worth trying.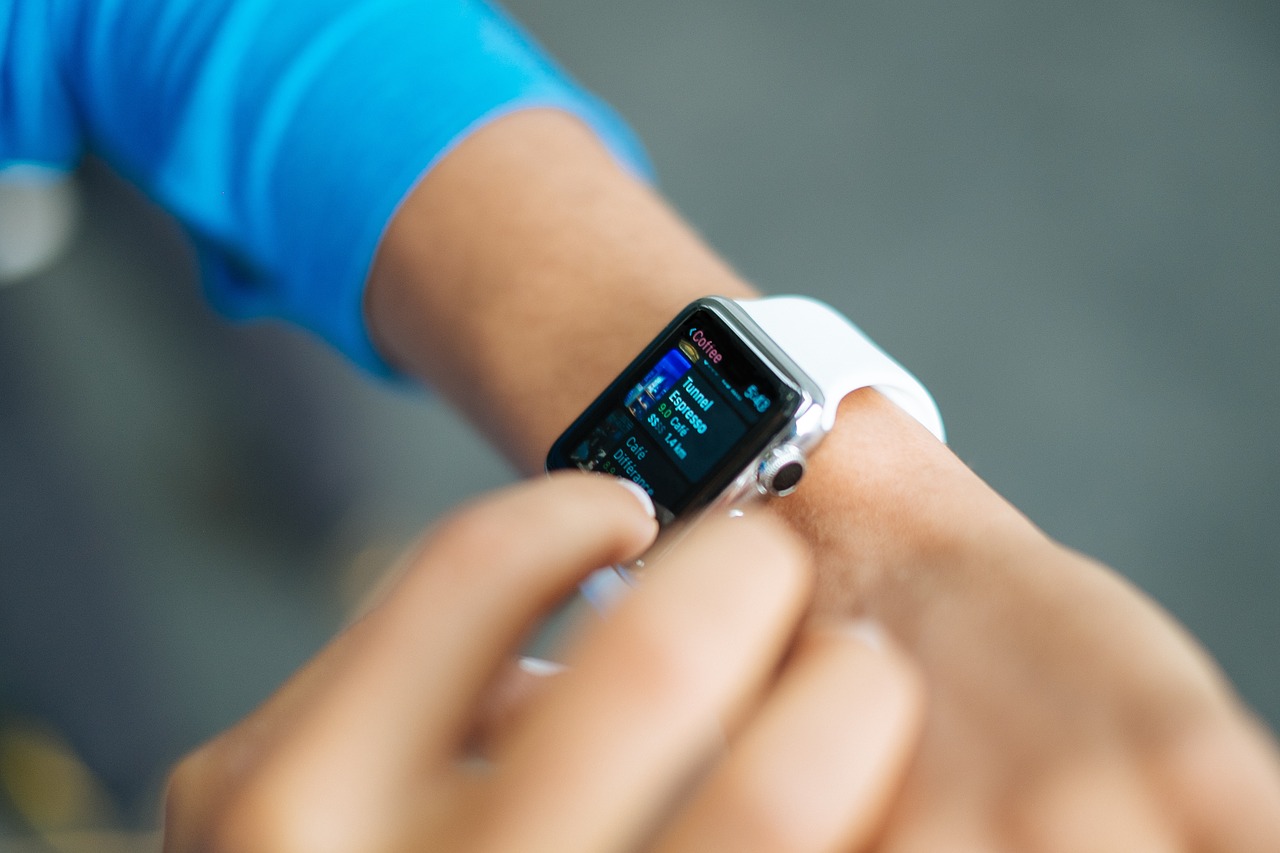 WooCommerce-run Happy Plugs does this last point incredibly well, frequently highlighting their inclusions in publications like Marie Claire, Nylon Magazine, InStyle, and many others on their blog.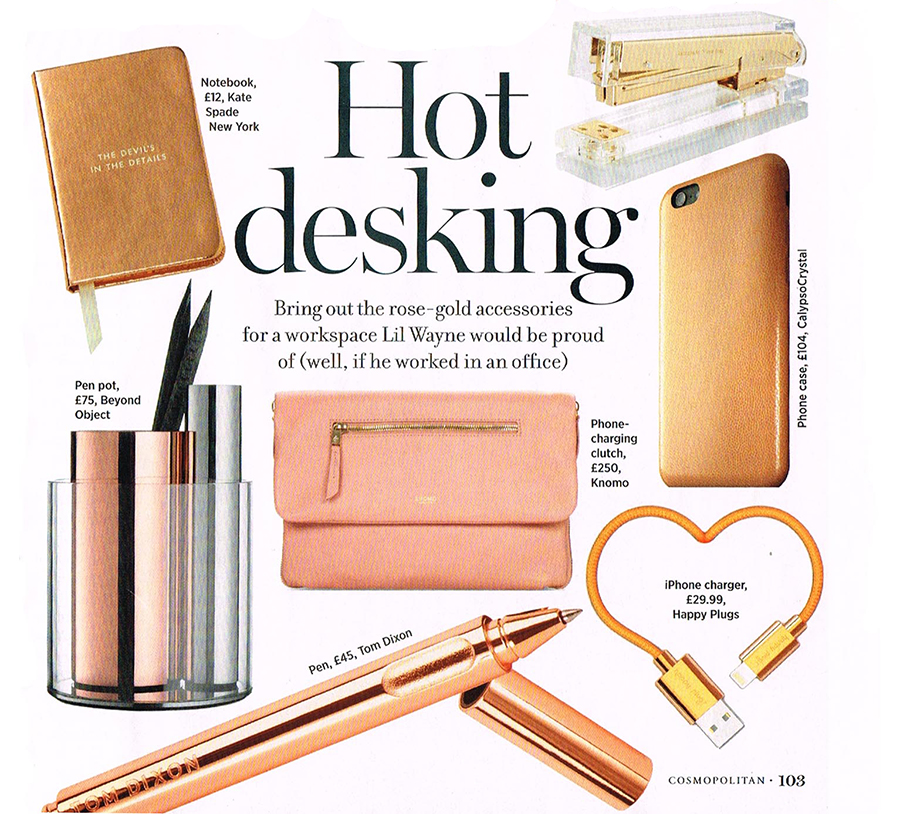 Don't be afraid to spread the word about positive feedback — it gives shoppers more to look at and consider as they're forming their buying decision, and using case studies or customer photos can make folks feel a little bit famous, too. 🙂
Use specific WooCommerce extensions to bolster your success rate
Of course, running a successful WooCommerce store depends on a lot more than mobile compatibility and downloadable documents. There are plenty of extensions you can add to increase your chances of successfully connecting with shoppers, whether that means beefing up your product pages or making your shipping rates a little more fair.
Here are a few specific extensions to consider:
Give your consumer electronics store the boost it needs to get ahead
With the familiarity of WordPress and ease of use that WooCommerce provides, starting a consumer electronics store is no problem. And by using these tips, you'll be able to grow it successfully, finding new ways to stand out and attract customers like never before.
For more tips on making your store the very best it can be, check out this post on consumer electronics brands using social media successfully — social media is a great next step for any store looking to dive into marketing, and these retailers have great examples you can learn from!
Have any questions or feedback for us? Or any ideas of your own to share with store owners trying to take their electronics stores to the next level? We'd love to hear from you in the comments.