Get the tools you need
Find everything you need to get started in our free guides – API documentation, product update information, and everything else you need.
Be a part of a growing community
There are 40+ developers selling products on WooCommerce.com today, 300+ developers chatting daily on Slack, meetups happening around the world, and more. Get involved where you feel at home, and find out why WooCommerce means business.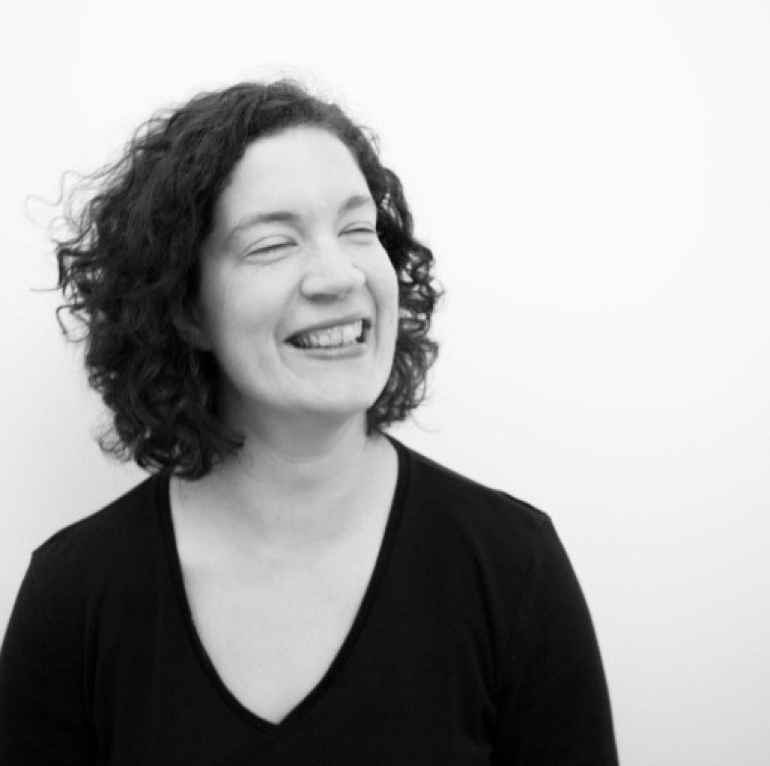 WooCommerce completely altered the course of my career. I was a struggling professional handball athlete trying to pull together enough centimes for a baguette. Developing for WooCommerce has made me a true digital nomad.
Kathy Darling
WooCommerce empowers me to contribute to the well-being of the store owner's staff and customers in different ways, every day.
Manos Psychogyiopoulos
Sell your extensions on the official marketplace
Developers selling through our marketplace enjoy:
The official seal of approval from the makers of WooCommerce
Promotion within WooCommerce, on the official marketplace, through WooCommerce.com sales and more.
Customer feedback through ratings, reviews, and support tickets.
Recurring revenue through automatic renewals, high renewal rates, and renewal pricing that is not discounted.
Access to other developers selling on the WooCommerce Marketplace.
WooCommerce
The most customizable eCommerce platform for building your online business.