Note: This product is no longer sold on WooCommerce.com. Active subscriptions will receive support from its vendor. This document is left available to you for help with configuration and troubleshooting, but is no longer updated.
Custom my account page plugin for WooCommerce helps you to customize default my account page of WooCommerce and turn it to a nice and fancy dashboard. Add widgets and new endpoints to users' my account page.
At the back-end go to Customize Account Dashboard > Account Dashboard Settings . Here you will all find the account dashboard settings.
You can enable various cards to display on users' my account dashboard such as orders, wish-list, rewards points, downloads, and store credit. You can customize each card as well.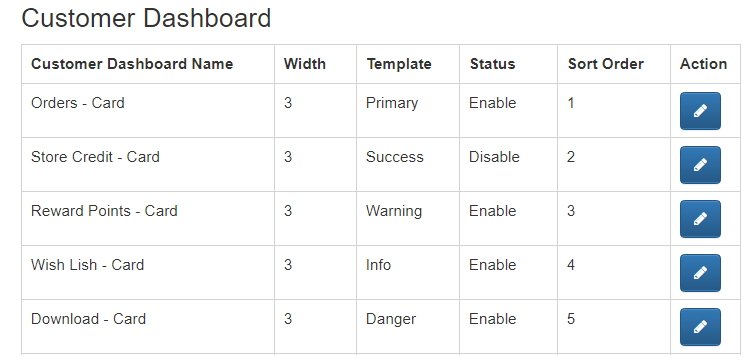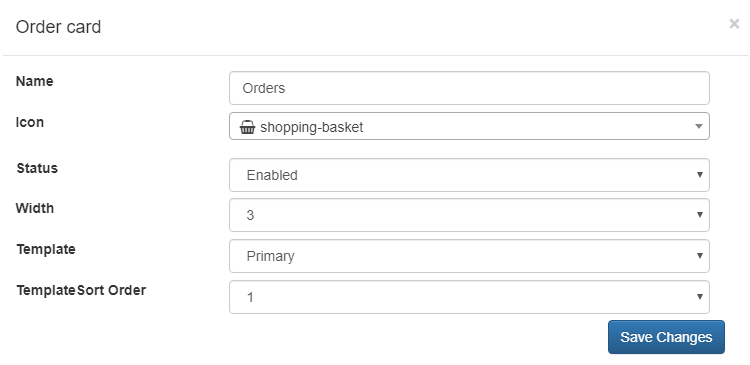 Enable quick access buttons with icons for account tabs on dashboard.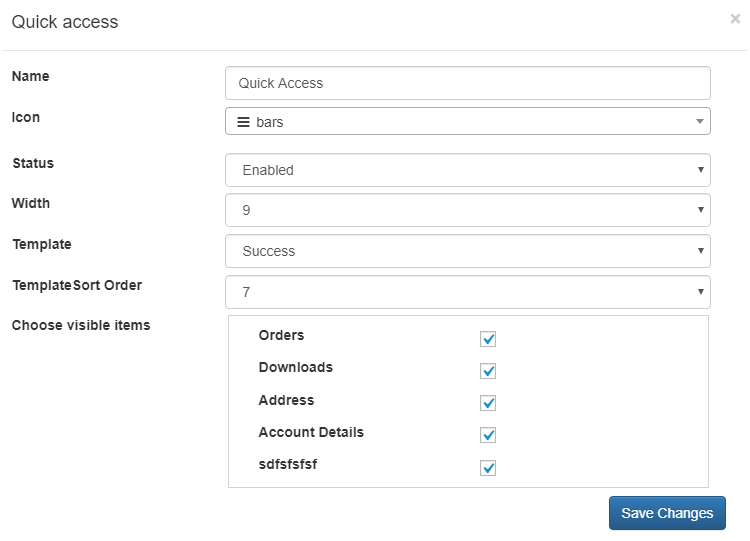 Enable table on my account page to display list of orders, download, wish-list etc. You can choose the icon for each table and set the quantity to display in each table.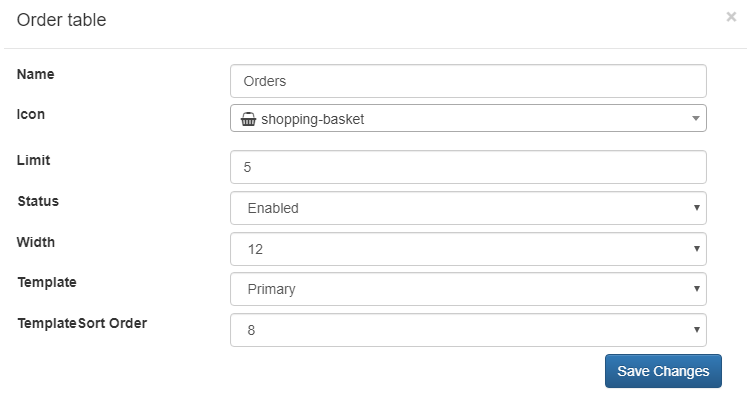 Enable avatar on my account dashboard and choose the layout which suits you best.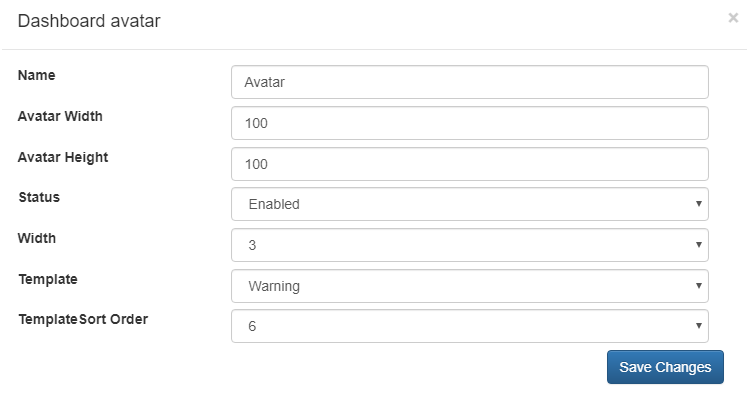 At the back end go to Customize Account Dashboard > Custom Tabs. Here you can add new tabs for my account page. You can add content based tabs and add the links to tabs as well.