Inspiration Laboratory is a quirky, playful design with colorful, personable cartoons, a functional three-column layout, and support for several Post Formats — a great choice for a tumblelog or personal site.
Note: This product has been retired and is not for sale. Documentation is no longer being updated.
To learn how to install your theme, see: Installing a Theme.
Checking your theme version ↑ Back to top
You can confirm your theme version by going to: Appearance > Themes
After you install your theme, activate your theme key by downloading and installing the WooCommerce Helper plugin. This verifies your site when contacting support and enables 2-click updates for quick theme upgrades.
Updating your theme
It is important to have the latest version of your theme at all times. This is the best way to proactively troubleshoot issues on your site. More info at: WooCommerce Helper.
Inspiration Laboratory supports the Aside, Image, Video, Quote, Link, Gallery, and Audio Post Formats, allowing you to easily create a tumblelog of your favorite finds.
Each supported Post Format has a special icon or style to distinguish it from the rest.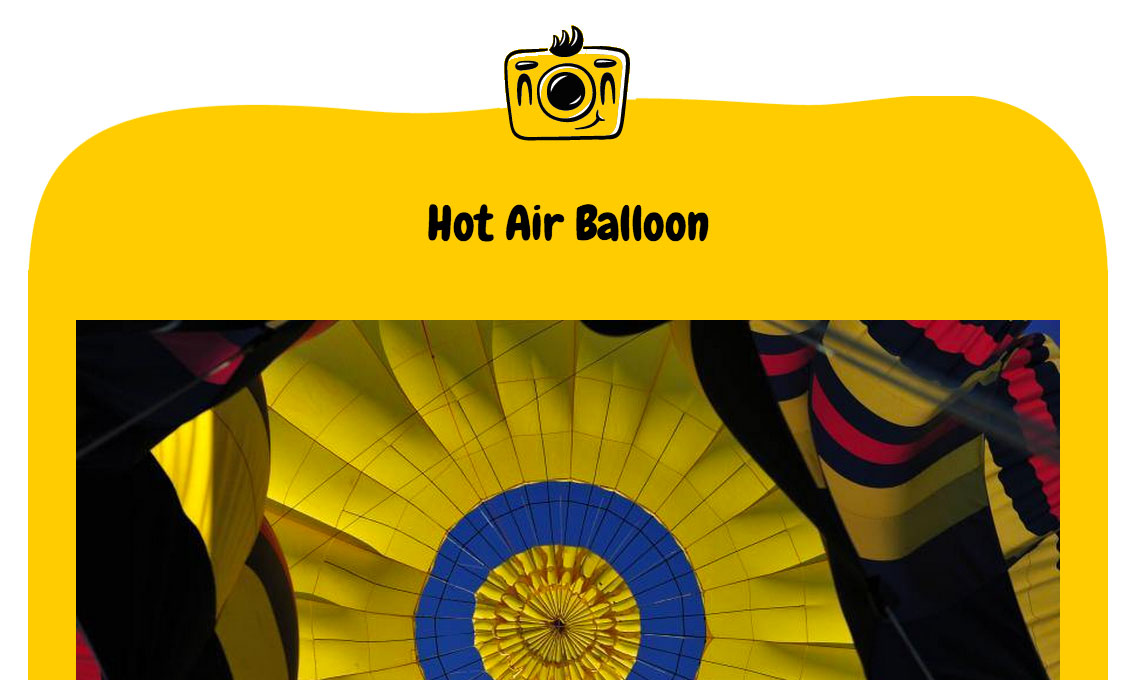 This fun theme includes an optional character avatar in the secondary sidebar, which can be selected under Customizer > Theme Options. Choose your favorite character from the figures below, or remove the avatar entirely by selecting "None."

Install Jetpack and activate the plugin, and connect it to your WordPress.com account.
Activate the Publicize module in the Jetpack dashboard.
Connect to your preferred social networks under Settings Sharing.
Select the appropriate social media accounts and save your settings under Appearance Customize, in the Connect panel.
The social media icons for the accounts you've selected should now appear in your secondary sidebar.
Measurements in pixels:
Main column width is 492 except in the full-width layout where it's 952.
Sidebar widths are 200 each.