We've got a large and ever growing library of videos covering just about anything we do here at Woo. From setting up WooCommerce to navigating your account on WooCommerce.com and more.
The one thing we can't do is translate these videos into every language in the world. WooCommerce is used all around the world on almost every continent, language, and currency. Sadly our videos aren't available in more than just English, but luckily for us that's where you can help!
We subtitle all of our videos and those subtitles are available on YouTube, open for community translations. So let's cover how to find, translate, and submit them for all of our viewers to use.
To begin head over to our YouTube channel and find a video you want to translate into another language. Let's say you pick the first video, PayPal Standard, from our WooCommerce Guided Tour collection.
Once you're viewing a video there are a few ways to access the subtitles and translate them. The most straight forward is to select the gear icon. Then click on the Subtitles/CC section and then Add Subtitles/CC. This will require you to login to your Google account. We figured most everyone in the world has one, our apologies if you don't. Get in touch with us if you'd like to translate our videos but don't have a Google account, we can figure something out.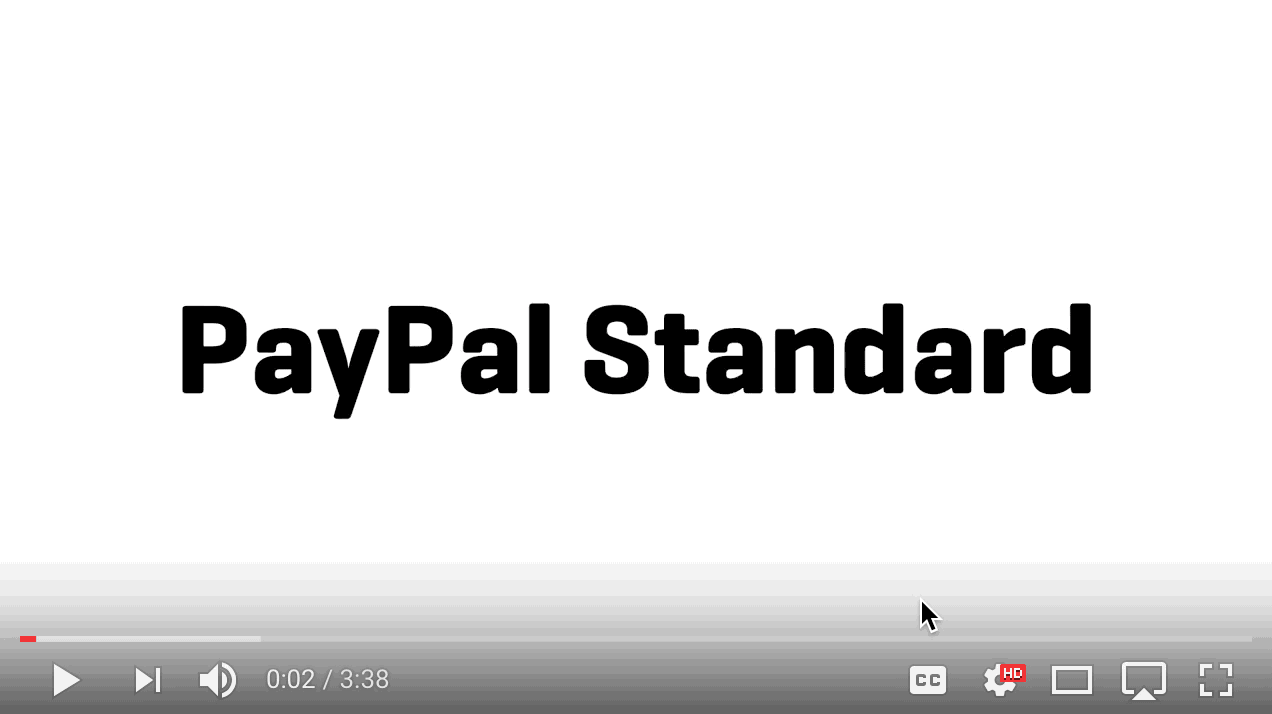 Once you've done that you are ready to choose the language you want to add. On this screen there is a video player on the left then a blue button to add a new language. Click the Select language dropdown where you can see any existing languages and then search for a new one. Say we wanted to add a Spanish translation to this video's subtitles. We'd start typing Spanish and then choose the appropriate language.
We've finally got to the place to translate the existing subtitles! There is a quick autotranslate button which may get you 80% of the way there, if you use that we'd still encourage you to check for accuracy. If you prefer to do every word by hand you'll see the field in the left column to get started in.
You'll see the default English subtitle above and you only need to translate the text above each field before moving on to the next. The timings and everything else are already set for you.

Once you've finished your translation be sure you select the blue Submit for review… button, and you are all set! You'll lastly be asked if the subtitles are done;
You can say No and that will let anyone else continue working on what you started. Or you can say Yes and they'll be sent to us for review. We'll then publish them on YouTube and on our site, meaning thousands of people can now watch this video and get the subtitles in your language. It's a big deal helping us make these videos accessible to as many people as possible, so check the box to credit the translation to your YouTube profile. Let us know if you translate them as well, we'd love to send you some goodies!