WooCommerce Payments supports selling subscription products. Unlike other payment gateways, which require the use of the Subscriptions extension, WooCommerce Payments offers built-in subscriptions functionality that can be used without any other plugin.
Our overview document explains the requirements you must meet to use subscriptions, how to set up subscription products, and other such basics.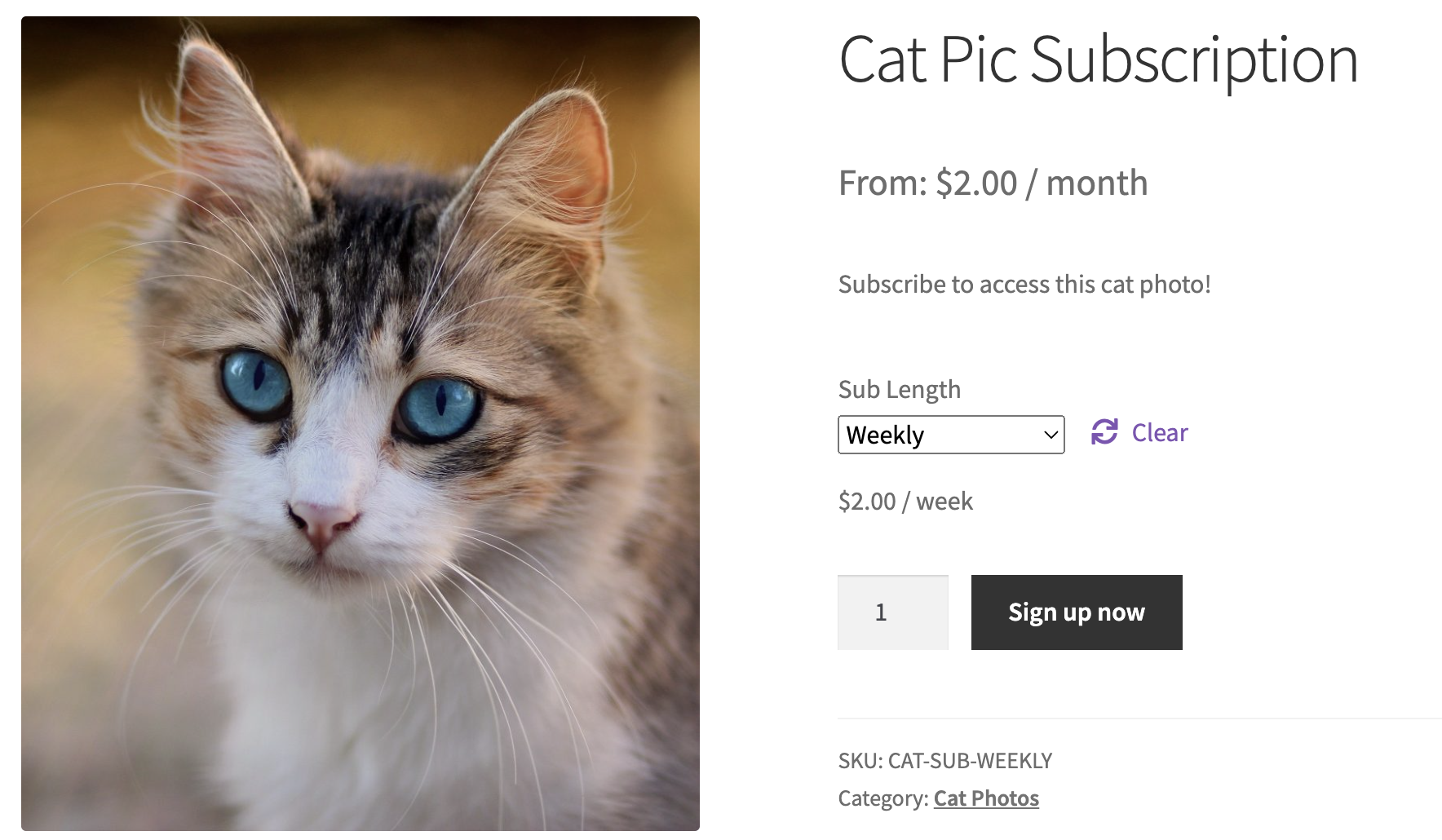 The standalone Subscriptions extension is one of our most popular extensions. If you're wondering how it compares to the subscriptions functionality built into WooCommerce Payments, we have a document that outlines the differences.
Also note that many extensions which are intended to work with Subscriptions will also work with the WooCommerce Payments subscriptions functionality.
If you are already using one subscription offering and want to migrate to the other option, please refer to our guides here: