Subscription-based businesses seem to be all the rage right now. There are delivery services for everything from coffee to diapers, websites that promise to send you carefully curated fashion pieces you'll love, and subscription-only sites for online education. These businesses have picked up on one important thing: customers don't just like getting deliveries. They like getting deliveries that make their lives easier.
Even if you operate a traditional, straightforward eCommerce website that's been running like clockwork for years, you too can shake things up and create a new revenue stream by tapping into the same theory as these businesses. No matter what you sell, ship, and deliver to customers, you can create a subscription service that offers plenty of benefits to your customers… and to you!
Let's take a look at how your store can benefit from offering subscriptions, no matter how big or small they are, and some tips to keep in mind if you choose to implement them.
Subscriptions create a recurring revenue stream
A challenge that all store owners face is not just finding a way to make money, but finding a way to regularly make money. In the world of eCommerce, sales can spike one day and virtually disappear the next, all seemingly without any rhyme or reason.
A subscription-based sales model introduces regularity into this world of chaos and unpredictability. Store owners will always know how many subscriptions they have running at any given time, how many subscribers belong to each tier, and when the next billing cycle will occur. With subscriptions, a stream of reliable, recurring revenue is introduced that store owners can count on from month to month or year to year.
Even if your store continues to offer individual items for sale as usual, introducing just one or two subscription-based packages can make a big impact in the amount of revenue that you are able to forecast each month or year. And with predictable revenue, you can make smarter decisions about how to spend your marketing dollars, what technologies to invest in, and which areas of your store to grow next.
Subscriptions can take many forms
A subscription doesn't have to be limited to a monthly delivery of a physical product. Nor does it need to be restricted to a license key for a piece of software. Subscription-based products can take many forms, and be delivered in many different ways. With a little thought and experimentation, you're certain to find a setup that's suitable for your specific business model.
For example, let's say you sell women's clothing. You could introduce a subscription for automatic deliveries of a quarterly «outfit» — a handpicked dress, bag, pair of shoes, and piece of jewelry that all coordinate. Doing this would require some data collection at the start of the subscription (for example, shoe and dress size and style preference), but then it would be as simple as collecting payments and shipping pre-created outfits every few months. Curated or handpicked goods tend to make very popular choices for subscription-based businesses.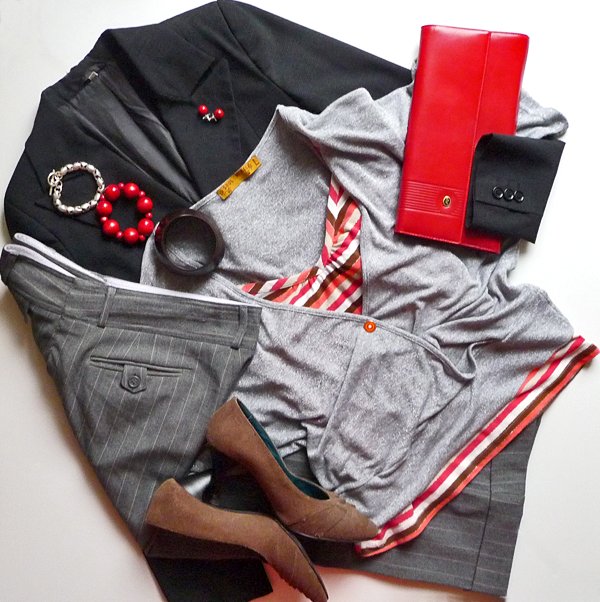 Physical good subscriptions can be much more simple, of course. Clever store owners can offer subscriptions to products that run out on a predictable schedule. This might include office supplies, cleaning items, food (including condiments), or even makeup. Consumers are willing to pay a «convenience fee» not to go shopping for these items — getting them on their doorstep is much easier — so if you sell products that run out frequently, think about experimenting with this kind of subscription.
As for digital goods, think about what your customers would be willing to pay for. Maybe you know a lot about the gardening industry. Why not create an online magazine to accompany your store, and allow subscribers to download a new PDF or issue every two months for just a few dollars? It won't take you very long to create the content, but $1 or $2 per issue over the course of several months and a hundred or so visitors can add up quickly.
Again, with just a little thought and experimenting, you're bound to find something that works for you. Whether it's a consumable item that customers come back to buy again and again or a digital good you can charge for, products that merit a subscription can take dozens of forms.
Multiple tiers allow for maximum flexibility
Many subscription-based services have multiple «tiers» — that is, different levels of pricing, delivery schedules, and sometimes perks — that allow customers to pick and choose which options fit best into their lifestyles and budgets. These tiers give customers more flexibility, which can often increase your conversion rates.
Let's go back to our example above of physical, consumable goods that run out on a predictable schedule. One office might use up a bag of coffee beans in a week, while another might only go through the same amount in a month. Offering a single delivery option of «every two weeks» wouldn't suit either customer. So by creating multiple subscription levels with different delivery frequencies, you can make both offices happy!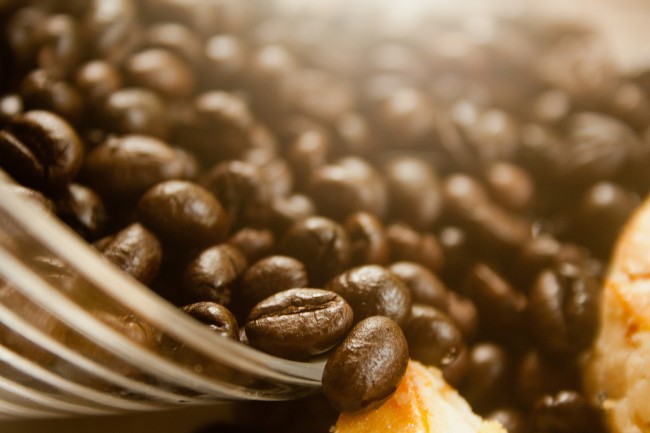 Also, think about price when considering your subscription tiers. If you're creating a bundle of men's suit jackets and ties, some men might only be able to afford quarterly deliveries of new pieces, while others might want — and be willing to pay for — monthly deliveries. While you'd certainly prefer all of your customers to buy the monthly package, in the long run you might make more money by accommodating to those who only want to buy a new piece a few times a year.
The more flexibility you can offer your customers, the better. Multiple tiers definitely require more work to set up, manage, and ship. However, you'll see bigger gains in conversion rate and long-term profits, and your customers will thank you for thinking of their unique needs.
Great experiences will create customer delight, loyalty, and buzz
Think about, for just a moment, your favorite coffee shop, bakery, or restaurant. Think about the feeling you get when you're about to take the first sip of your specially made drink or nibble on your much-beloved snack. Chances are, that spot became your favorite for a reason, and you have a strong emotional tie to it. In fact, you're probably smiling right now just thinking about having a coffee or sandwich, aren't you?
The emotional ties that accompany these experiences can lead us to do things we wouldn't do otherwise. For the sake of your favorite coffee shop's delicious drinks, you might tweet about them to your friends. You might drive a few extra miles to the bakery you love instead of visiting one close by, simply because you like their food better. Or you might write reviews of your favorite restaurant online, and explain how well they treated you on your anniversary.
These same kinds of things can happen when you create memorable, ongoing experiences for subscribers. Subscription-based packages and plans give you an incredible opportunity to delight and surprise your customers, and incite loyalty in ways that one-off shipments and purchases simply can't. Subscribers are already giving you their full attention on an ongoing basis — it's up to you to take advantage of it.
Here are just a few ideas to create those desired emotional ties with your subscriptions:
Offer subscriber-only perks. Whether it's access to a special area of your website, subscriber-only products or downloads, or a small discount on every item, these perks can both draw in new subscribers and keep your existing ones happy with you.
Sneak in special bonuses. If your subscription model relies on shipping out monthly packages, try sneaking in an extra item every now and then just to say «thanks.» It doesn't have to be big — a sticker or T-shirt will do. You can even try a handwritten note if you like, or adding in a bonus item. But a little surprise like this can go a long, long way.
Reward repeat subscribers with discounts. If someone renews their subscription, consider giving them a discount for coming back. You can even give them a discount for renewing early, or renewing multiple times. It shows you care, and that you recognize the value of their ongoing support.
Give subscriptions a try for yourself
Subscriptions are a fantastic way to create a steady stream of predictable, recurring revenue in any online store. They create loyalty, allow you to automatically process and ship products on schedules of your customers' choosing, and can lead to some incredible buzz about your brand. And since they can take so many forms, you can create a subscription for just about anything!
We definitely encourage you to give subscriptions a try with your own store. If you're using WooCommerce, check out WooCommerce Subscriptions, an extension that enables recurring payments for physical and digital products in your store. The plugin allows you to charge subscription fees, process fees automatically, offer sale prices to subscribers, and much more.
Now that you know all the benefits of subscriptions, are you thinking of offering one (or more) in your store? Or do you already have a subscription-based business you'd like to show off in the comments? Let us know what you're thinking, we'd love to hear from you!