The holidays are coming. You've no doubt considered using that time to take a vacation. But if you're a developer with eCommerce clients, you're probably wondering if a vacation is even possible during this busy time.
November and December alone drive 30% more revenue for online stores than other months. This increase in sales often corresponds with an increase in activity for you — a push to get new features launched, redesigns completed, or products added. It might seem impossible to take time off when you have so much going on.
Time away from your job is important, though, and with a little planning, it's definitely possible. Today, we're going to share some steps you can take to give yourself a break during the holiday season. We'll show you how you can do it without stress, and without upsetting your clients.
Craving a break? Read on.
The importance of disconnecting during the holidays
The holidays are a stressful time, especially if you work with eCommerce clients. It's one of the busiest times of the year for them. But just because they're busy doesn't mean you can't take a break.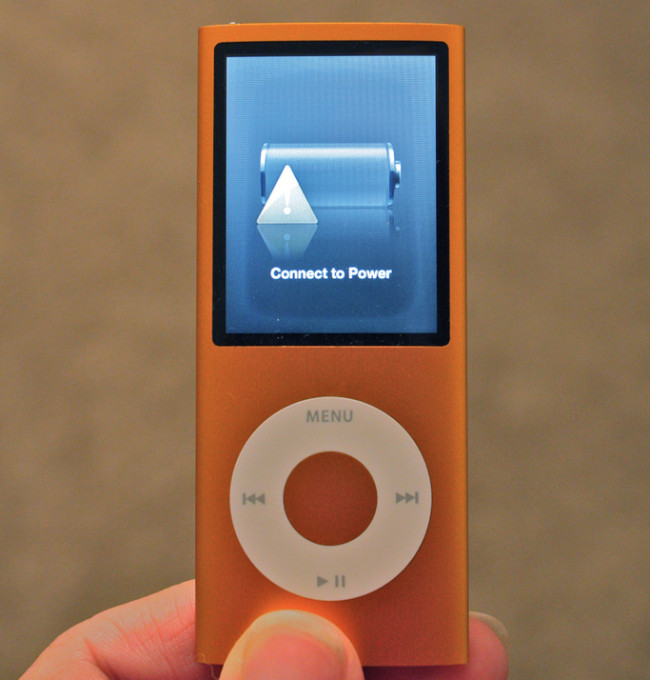 First of all, vacations are good for your health. So whether your holiday break is reserved only for visiting family or you're planning a two week escape to somewhere sunny and warm, disconnecting from work can recharge you, fill you with positive feelings, and even improve your overall well-being.
It's worth it to take some time away from your job. Even a short break can help you feel recharged upon your return, and motivate you to do better work.
Secondly, if you work during the holidays, you're likely to miss out on important events — seeing your family members, exchanging gifts with friends, or creating new traditions with the ones you love. While your job is important, it's not necessarily as important as these moments.
It's important to find a way to disconnect, even briefly, during the holiday season. And with a little planning ahead, you can manage both your own need for a break and the expectations of your clients.
Here are the steps you should take to do just that.
Work out the logistics as far in advance as possible
The first step for you will be to identify the times that you'll be unavailable. You'll want to do this as far in advance as you possibly can, just so you can get a head start on the logistics of your break.
If you work on your own, this will be as simple as figuring out when you'll be out of the office for travel, family visits, or vacation. If you work as part of an agency or are a developer for a larger company, you'll probably want to create a chart showing who is gone and when schedules — and times away — overlap.
Agencies with multiple clients tend to want at least one developer in the office during the holiday season in the event of emergencies, or so that previously requested client work can continue. It's a good idea to identify who will be present while others are away, or who can be on call in the event of a critical issue.
Working out the logistics of your time away far in advance — think mid-October to early November — will allow you to get a head start on the next step, which is client communication.
Communicate unavailable times to your clients
So let's say you'll be unavailable for five days in November and eight in December. Rather than simply set up an out of office autoresponder on your email, you should proactively communicate these details to your clients in advance.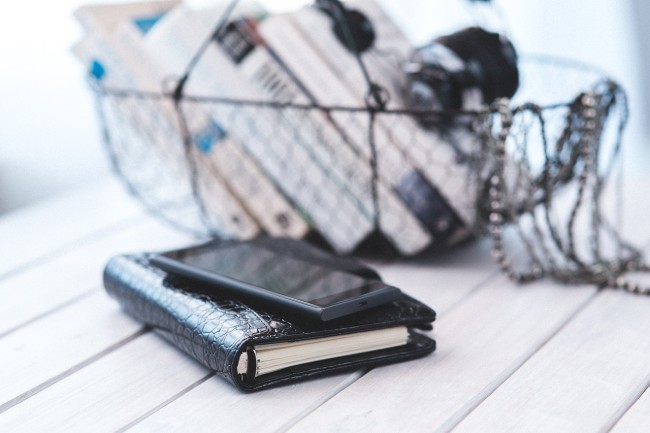 A simple «holiday schedule» email BCC'd to your points of contact should do it. Provide the following:
When your office will be closed or you will be unavailable
When you will close early or open late (ex. New Year's Eve)
When you might have reduced working capacity (ex. your team of five will be down to one or two people)
How to get in touch with you in advance to make special requests or get more information on holiday hours
You should emphasize that you are committed to providing your usual level of service despite the holiday. Finally, if there will be any cutoff points for projects (you'll read about those next) or launches, you might also want to communicate those, too.
Along with this email, as the holidays draw close, you should include short reminders in your email signature, or simply added on to any client messages. Something short and sweet will do:
Reminder: I will be out of the office this Thursday and Friday to celebrate Thanksgiving and will reply to any messages upon my return. Thanks!
Finally, don't forget about those email autoresponders, either — they can prevent unanswered emails from escalating to phone calls.
Establish contact procedures for real emergencies
Emergencies happen, especially during the holidays. Stores get busy, servers go down, and your clients might need a helping hand.
It's important that you give your clients a way to reach you in the event of an actual emergency. Not «I forgot to ask you to redirect this URL» or «could you do an hour of work on this project so we can launch it?» We mean real emergencies, like «nothing is working and our customers are really mad.»
If you work for a company that will have someone in the office at all times, this won't be an issue. Otherwise, provide a cell phone number or email address where you can be reached. This is best to give out a few days before your vacation begins, along with a reminder of when you'll leave and return.
Additionally, if there are any special procedures that should be followed, remind your clients of those as well. For example, if you use a ticket system for support, and the system should still be used for emergencies, it's fine to repeat yourself. Just be clear that you will be on vacation, and you'll respond as soon as you can, considering the circumstances.
Set «cutoff» dates for projects — and stick to them
One of the best ways to hold firm to your desire for a holiday vacation is to set hard dates for the suspension of all projects before your break begins.
For example, let's say you're working on five projects for five different clients. Set a cutoff point for each of these projects before you are out of the office. This could mean reaching a big milestone, tying up any loose ends, or simply finding a stopping point that will be easy to resume from.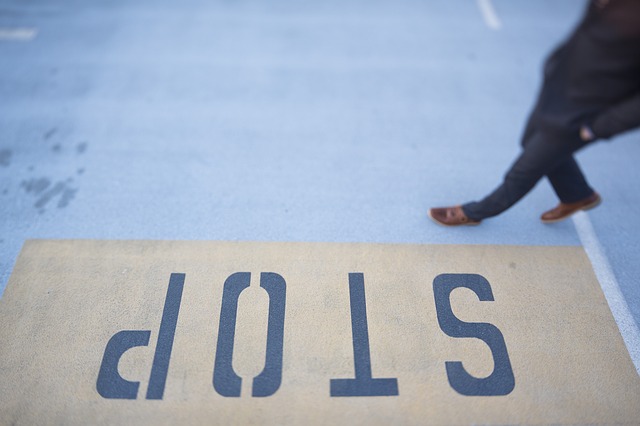 Once you've set these points, communicate them to your clients. Let them know where you've stopped, and where you'll be picking up when you get back. Then use the next few days before your vacation actually starts to handle smaller loose ends, like unexpected bugfixes or last-minute requests.
Postpone any major happenings until the holidays are over
Avoid major launches, releases, or events in the week prior to your vacation. Launching a new website two days before your break just means you're going to get phone calls with questions the entire time you're out of the office. You don't want to do that to yourself.
If you have a project nearing completion — or even completely done — push the launch off until the holidays are over. If your clients push back, remind them that the holidays are a very busy time, and everyone will be too occupied to look at their site until after you're back, anyway. If they argue, you can go through with the launch, but make it clear you won't be available for support.
Once you've postponed a launch or put a stopping point to a project, do your best to hold firm. As tempting as it might be to squeeze in a few more hours of writing code or patching bugs — especially while the office is quiet or your clients are away — stick to your guns. You'll have enough to do during the holidays, anyway. Like relaxing. 🙂
Finally, avoid work unless it's absolutely necessary
Once you start your vacation, take your vacation. Your priority should be on relaxing, disconnecting from work, and only taking the calls and emails that are clear emergencies.
As tempting as it might be to check your email, just to stay caught up, avoid it if you can. Focus on your friends, family, loved ones, and yourself during this time away.
If an emergency does arise, set aside the time to address it, then immediately return to your vacation. Don't dawdle — don't say «while I'm here, I might as well just…» or get wrapped up in fixing other problems. Your code will still be there after your vacation.
Use your time off to relax, not work!
Disconnecting completely from work is a challenge for everyone, not just developers. But when your code is powering the websites of eCommerce stores whose busiest seasons happen while you're most likely to be wanting a break… well, it's difficult, to say the least.
By planning ahead, setting some stopping points, and establishing emergency procedures, you'll be able to manage the expectations of your clients and still have a good time. Follow these steps and try to relax, not work, during your next holiday. Then check back in with us and let us know how it goes.
Have any suggestions that you've used in the past to give yourself a break from work over the holidays? We'd love to hear them in the comments below.