When we say you can sell anything with WooCommerce, we really do mean anything. Physical products, digital goods, monthly subscriptions, content available only to paying members, event tickets, bookings for hotels or even your time — it's all possible.
We occasionally stumble across stores that have taken this sell-anything-anywhere philosophy to a new level. Sometimes they're using one of our extensions in a clever or unexpected way. Sometimes what they're selling is unusual, smart, or just makes us shout «wow!» at our screens.
To give you a little inspiration (or perhaps an idea for a holiday gift?), we've gathered up ten WooCommerce-powered stores selling awesome and unusual things. And believe me — it was hard to choose only ten!
Have a look at how these ten stores are taking WooCommerce to the next level, delighting their customers, and offering something you can't find anywhere else.
Kawaii Box, the cutest monthly subscription box around
Being a longtime fan of Japanese music and media, I'm all too familiar with the word kawaii — that is, cute. So the premise of Kawaii Box should be easy to pick up on: a box filled with cute things.
Plenty of shops sell cute import goods, however, so it's not what Kawaii Box does but how they do it that sets them apart. Kawaii Box relies on a «mystery box» subscription model, where subscribers receive a box stuffed full of goods each month. Subscribers don't know what they're receiving until each box arrives, just that each item is hand-selected and sure to be totemo kawaii.
Potential subscribers can rifle through previous boxes to get an idea of the assortment that's sent out. If they do sign up, they'll start receiving the mystery boxes — and get a chance to be selected at random to get a Kawaii Megabox filled with over $100 worth of goods. This adds to the fun and mystery of the process even further, and keeps subscribers wondering if they'll be the lucky winner each month.
SwagTron hoverboards, the skateboards of the future
Alright, so they might not actually hover off the ground — yet — but SwagTron's electronic, self-balancing boards are still incredibly cool. It's no wonder the store asks you straight away if you've «imagined what it would be like to ride a skateboard in the future,» because they're making it a reality.
What we like about this store is how crystal clear they are about their product details. Each and every product page has as much information as you could ask for on how the hoverboards work, what's in the box, how long the battery lasts, what agencies they're certified through, and so much more. There are plenty of reviews, and photos from multiple angles to boot. If you're going to be selling the «skateboard of the future,» it makes sense to go into detail.
Another great touch: the how-to-ride and real-people-riding videos the store has on display. This can help soothe any fears about your new SwagTron being tricky to get the hang of… although maybe don't do handstands on it right away.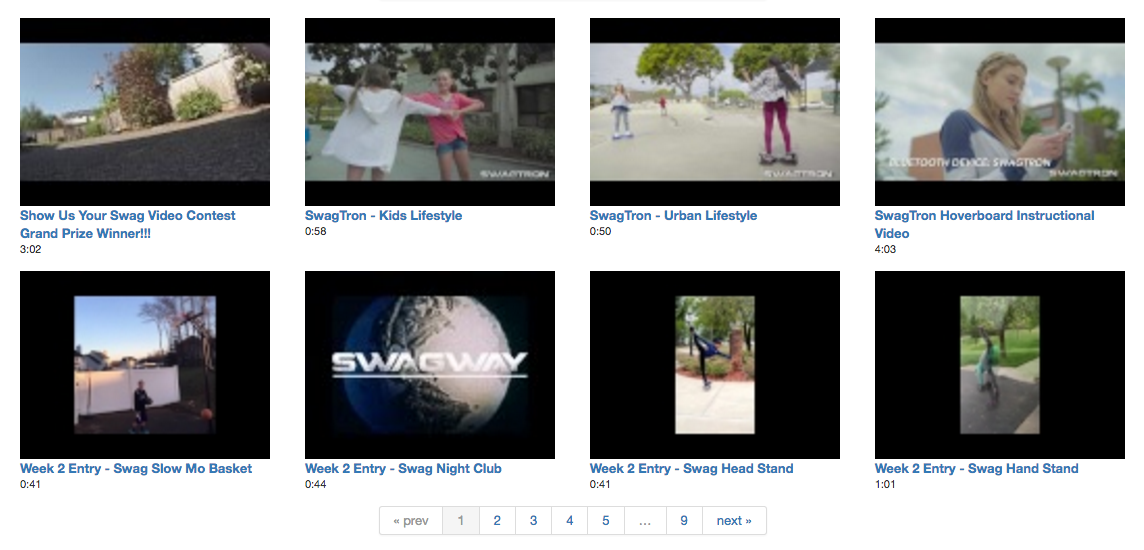 The photography-inspiring Moment lens collection
Moment has long been in the WooCommerce Showcase, and we just can't help but point out (again) how neat their products are.
Moment's primary offering is detachable lenses for the iPhone that instantly turns your cell phone into a nearly-DSLR quality camera. There are two ways you can use a lens: on its own (with a special mount attached to your phone to keep it in place), or via Moment's specially designed case, as shown above.
One of the biggest reasons we love Moment is because their store is gorgeous. They also know exactly how to sell to photographers, and their semi-regular lookbooks are filled to the brim with gorgeous photography, amazing adventures, and Moment products in action.
Never heard of a kendama? Here's the lowdown straight from Sweets Kendamas: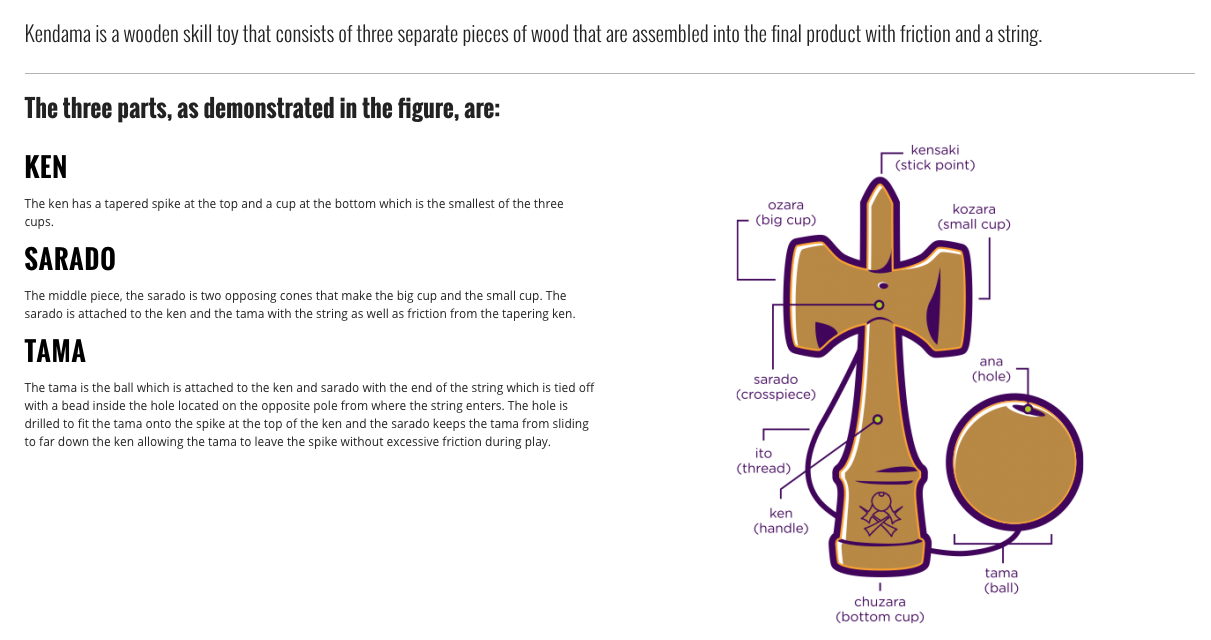 The kendama is a toy that lends itself to a game of skill. The tama (ball) is thrown from cup to cup, and it's harder than it looks. When you get really good at it, you start to learn some tricks, plus how to play with different styles and how your body gets involved in the movements of your hand.
Sweets Kendamas specializes in kendama of all kinds, including multiple wood grains, designs, and ball types. If you're into kendama, even casually, this store has set itself up as the place to go. They're packed full of gorgeous photos, tons of information, and more incredible-looking, hand-crafted kendama than you can shake a… ok, a kendama at.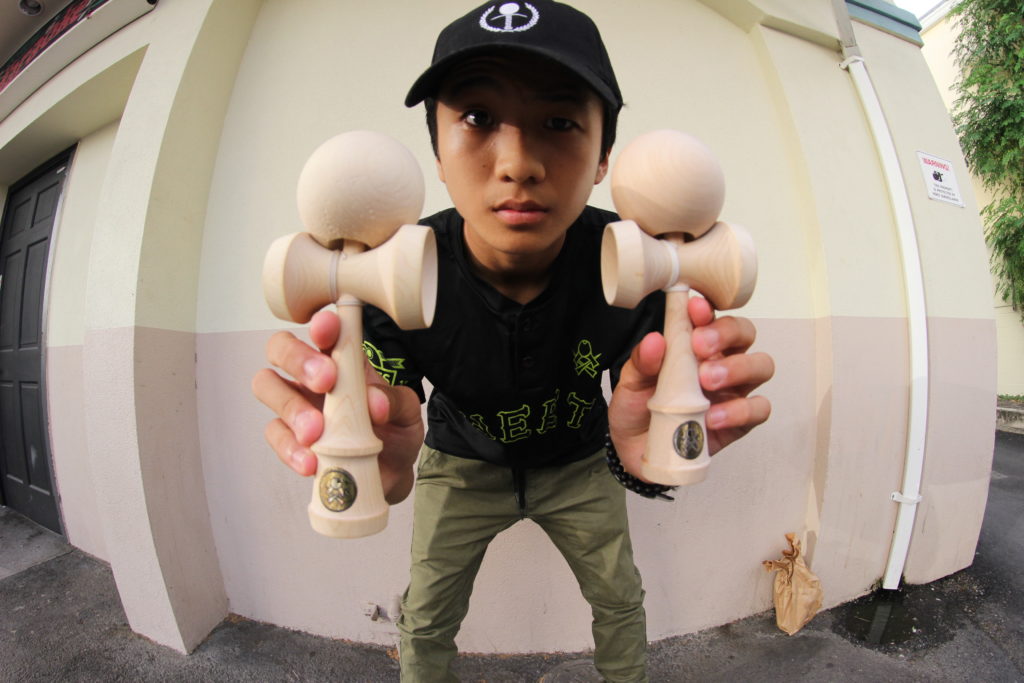 There's something to be said about choosing the right niche, and this store has certainly done that. A+ work.
Imperial Candles, delightful-smelling candles with jeweled surprises
UK-based Imperial Candles sells a wide variety of beautiful and lovely-smelling soy candles, wax melts, and bath bombs — with a twist. Each candle you burn has a jewel inside.
According to their store, inside each candle and bath bomb is a ring set with a gemstone worth between £10 to £2000. The rings are wrapped in foil so they won't be damaged by the heat of the burning candles or covered in melted wax, but it also makes for a fun time when you go to unwrap them and reveal that surprise. 🙂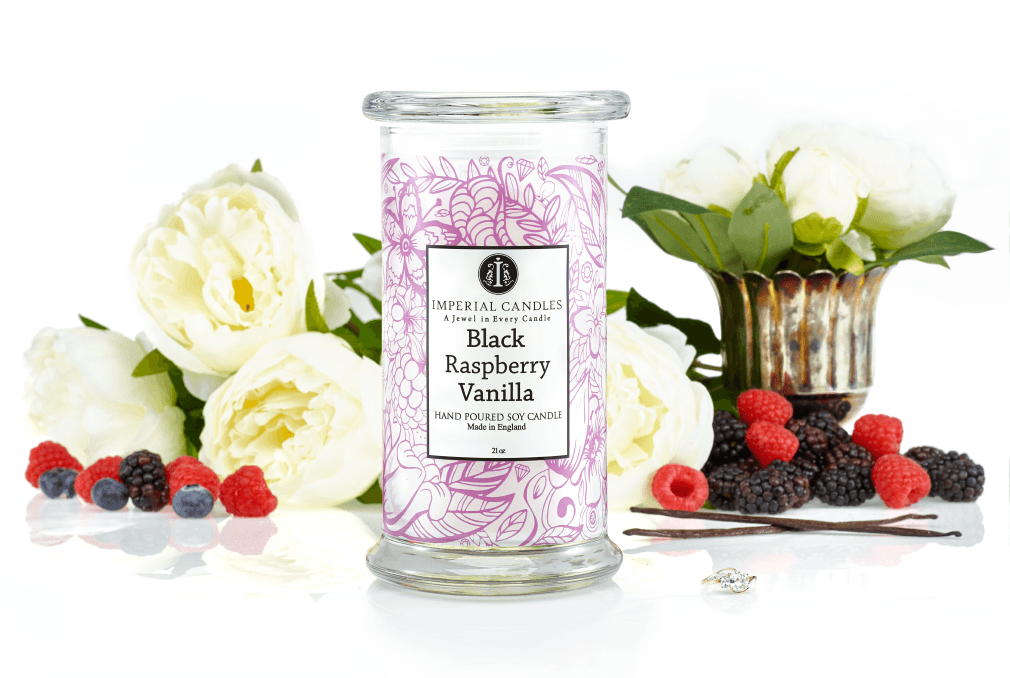 Though you might not make a fortune from the ring you discover, you're certain to enjoy the smell of your candle as it burns away. I have one myself and it's still my favorite, even though the gem has long been retrieved!
An alternative to the generic stocking hanging by the fireplace, The Handmade Christmas Co. was founded on the idea of providing a «premium alternative» to traditional stockings. Rather than small, foot-sized stockings, this company creates large, personalized sacks that can be stuffed full of more than the usual tissues, candy, and small toys: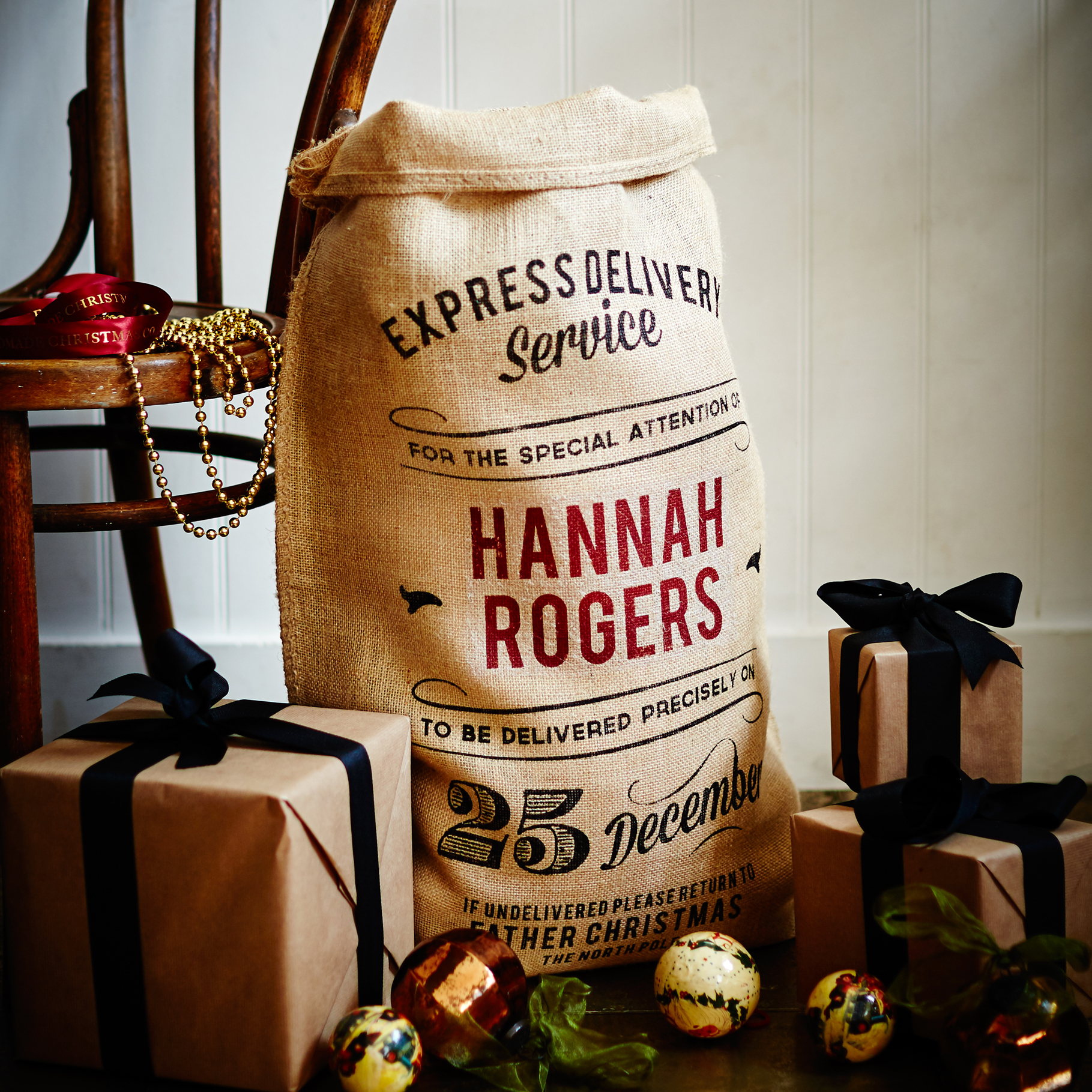 Your holiday sacks can be personalized with a name, a font of your choice, and the color that suits you best. You can also choose from non-personalized sacks if you like. Regardless, each sack is a special one indeed, judging by the description on the store:
Individually handmade from the finest woven hessian and securely stitched with matching natural thread originating from the jute plant, each sack is then lovingly hand finished in our London based studio.
If you're going for a handmade holiday (or just want to stuff all your presents somewhere that will keep the kids from shaking them!), these look like just the thing to try. What a gorgeous idea, and such a fine example of personalization as well. Take note, holiday sellers!
Fund a future civilization with 3D printer filament from Made in Space
Did you know that NASA's been doing 3D printing experiments? They have, in fact, and the filament for these zero gravity experiments came from the fine folks at Made in Space. They've also created 3D printers designed for use on the International Space Station.
If you're at all interested in 3D printing, you can buy the same durable filament from the Made in Space store. And if you do so, you'll be happy to know that the proceeds will fund the creation of a multi-planetary civilization.

This might sound a little odd, but Made in Space is quite serious about it. And with the recent discovery of an Earth-sized, potentially habitable planet, well, it's not a bad cause to support!
Durable 3D printing materials that fund the next generation of space exploration — we give that two big thumbs up.
Burley's bikes, strollers, and small cargo trailers for an outdoor life
It's not always easy to share your love of biking, jogging, or running with a small child or a pet. Fortunately, Burley has come up with some creative products that will make your life easier in this regard, from jogging strollers to pet caravans that hook onto the rear of a bike.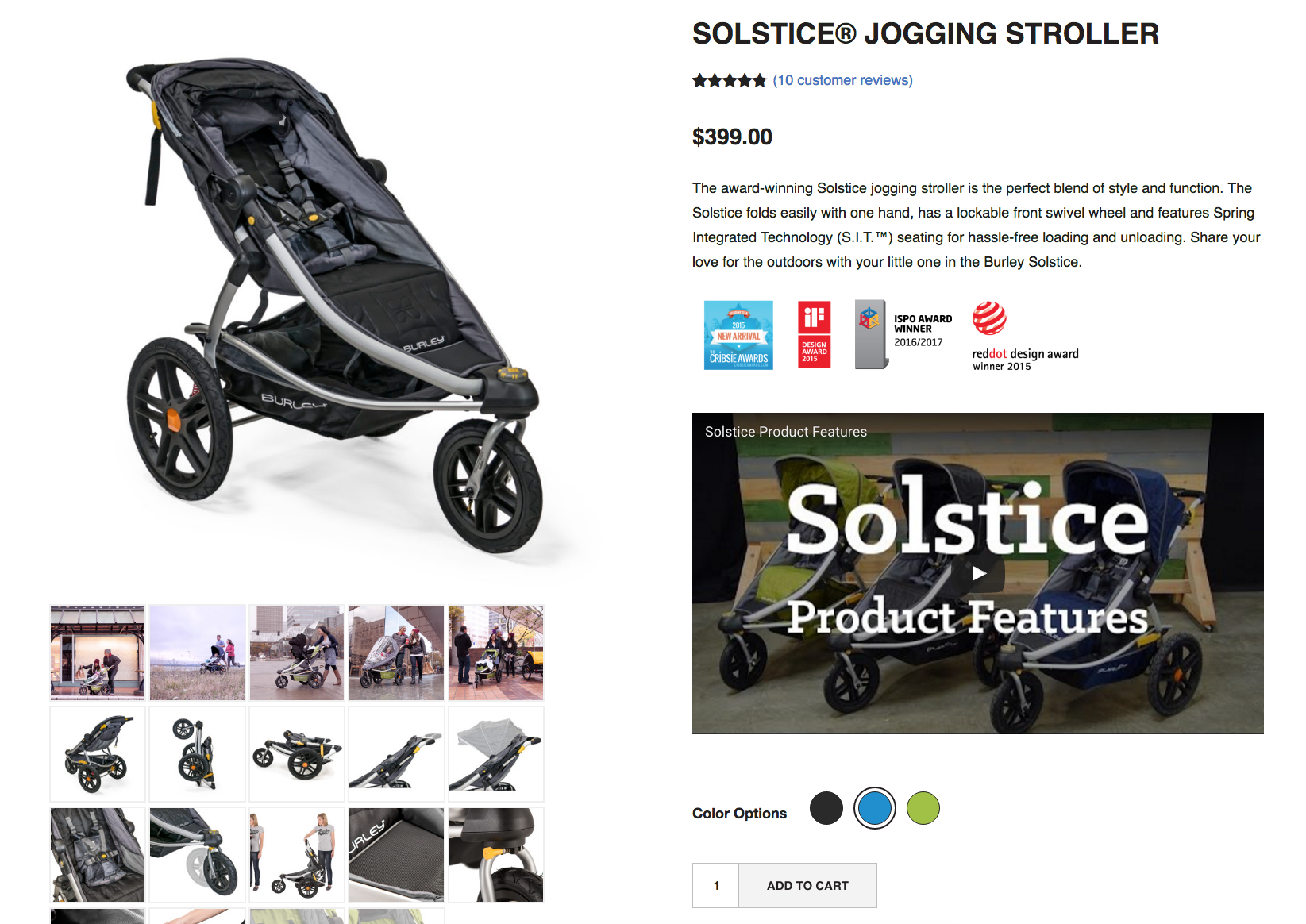 Burley is the name to know in this field. The Solstice jogging stroller, as seen above, has won multiple design awards. Their bike trailers for children also sport multiple high-star reviews, thanks to their safety certifications, seatbelts, and thoughtful designs.
It's refreshing to see such consideration for safety, design, and comfort put into all of Burley's products. They aren't just for the comfort and relief of the parents who want to exercise or explore on their bikes — they're created with the safety of the kids and pets in mind. A lovely, easy-to-browse store with really nice products.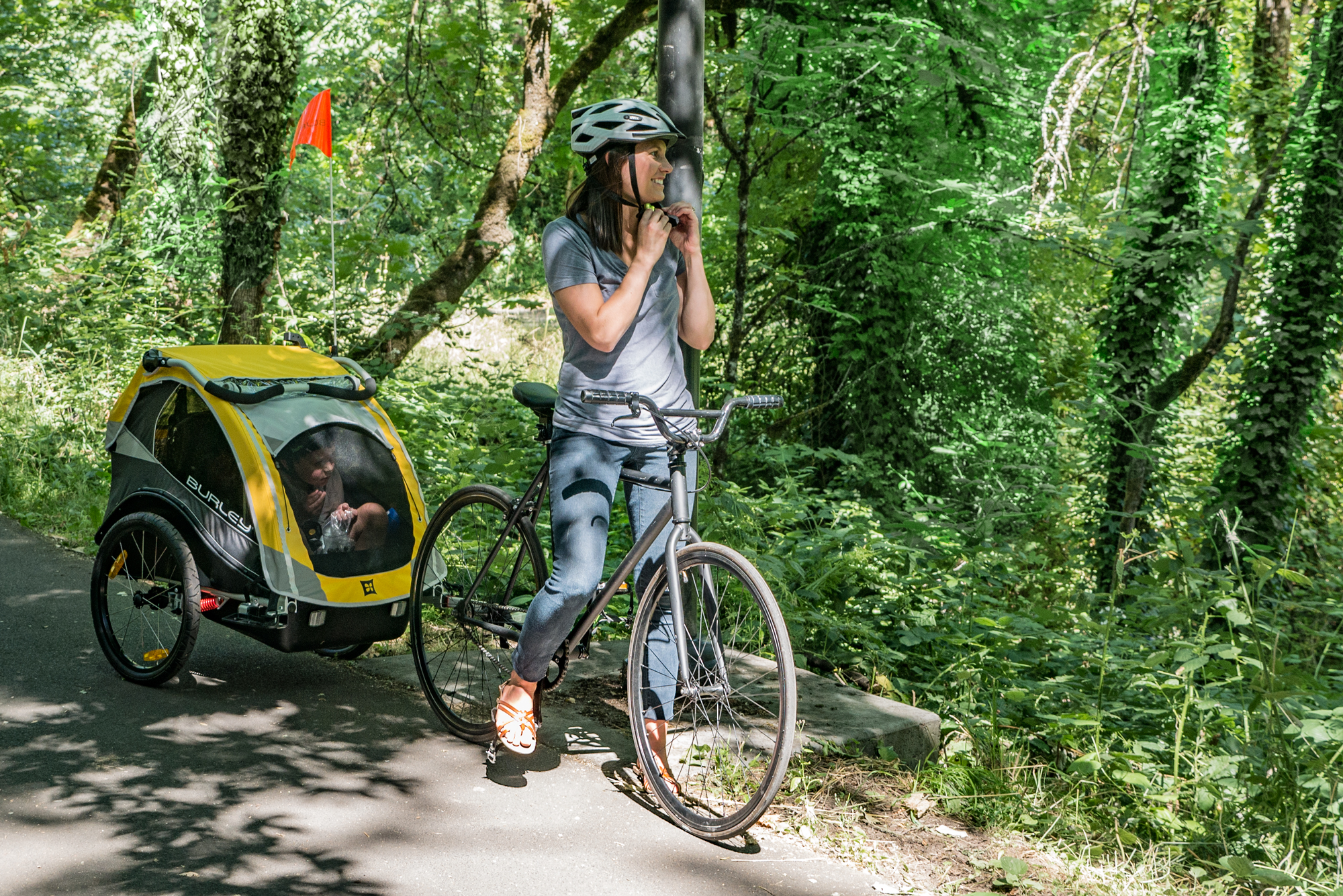 thingCHARGER, an innovative power strip with swappable charging tips for any device
This one might be my favorite (but don't tell the others).
The thingCHARGER looks like an outlet that plugs into an outlet. But it's much more: it comes with swappable device charging tips that rest on top of the outlet, plus two USB ports below. So you can pick up your iPhone and rest it on top of the outlet to charge it, rather than running around and looking for a cable.
The charger opens to store the swappable tips inside, so you can keep them out of the way when they're not in use. Plus you can stack chargers, which means you can plug a thingCHARGER into another thingCHARGER and charge multiple devices at once… without cables. Niiiice.
Hop over to their store and you'll find that it's running on WooCommerce, which makes this cool device even cooler.
OvRride, a snowboarder-run collective offering mountain trips and tours
Finally, let's wrap up this roundup with OvRride, a company run by snowboarders, skiers, and riders who love to explore. They've grown their love into a brand, and are now offering tours, trips, and festivals both in the northeastern US and internationally.
OvRride has led their customers on paintball adventures, to beer festivals, on ski trips, and even to the beach. In January they're heading off to Whistler, Canada, for an annual week in the snow. Sounds like lots of fun is had by this company and their groups.
We love how this business has used WooCommerce to gather up like-minded individuals and take them on amazing adventures. Taking bookings online is something you can do easily with WooCommerce, and it always gives us such a thrill to see our little extension in action, gathering people together for trips and events like these.
Have a store of your own you'd like to share?
We've just shared ten WooCommerce-powered stores selling unusual, awesome, or particularly interesting products or services. Though they're all (incredibly!) different, they have one thing in common: they made it to the WooCommerce Showcase.
If you have a store of your own that you'd like to tell the world about, we'd love to see it. Whether you sell coffee beans via weekly subscription or use WooCommerce to book time at your nail salon, if you've created a beautiful site, we think it's worth showing off. Submit it to the Showcase and it just might make it into our next blog post!