One of our longtime favorite extensions for WooCommerce is WooCommerce Bookings. It's packed with functionality that helps businesses of all types function, from agencies to boutiques to restaurants.
But if you've never taken a good look at Bookings, you might not realize everything it's capable of. This powerful extension can do much more than reserve hotel rooms or book appointments for their next haircut. Even better – if you're setting up a new store it's available in one of our potent bundles – check out the WooBookings Bundle.
Let's look at how you can use WooCommerce Bookings to sell your time, organize events, and even rent products — and how these amazing options might translate into more money for your (yes, your) business.
Sell your time (instead of giving it away)
When we talk about selling your time with Bookings, most business owners say « that's not for me — I'm not an expert. »
But you're probably already giving away your time for free without realizing it. Every time you schedule a meeting with someone, hop on a quick call, or even grab lunch with a fellow business owner, you're giving your time away.
And that time is valuable. It's time you could spend improving your business or selling more products.
No, we're not suggesting that you start charging everyone for every meeting you hold. You wouldn't be very likable if your lunches came with a fee. 😉 But you should think about how you might already be giving away your knowledge, and how you could perhaps monetize it.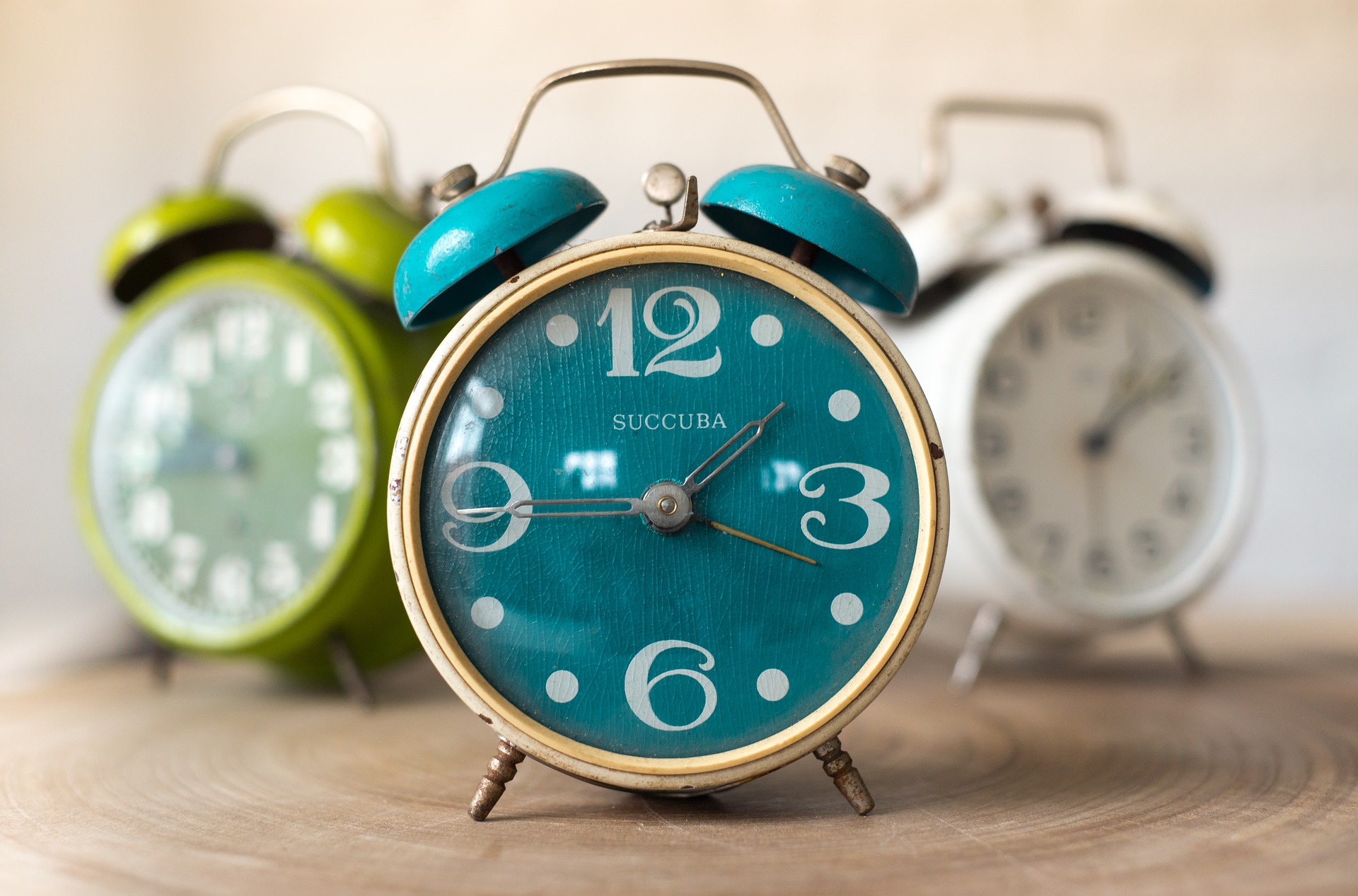 Along with selling your content, you can use WooCommerce Bookings to set up consulting sessions so you can start getting paid for what you know, do, and excel at.
A few ideas:
Offer 30 minute meetings with a small fee so fellow business owners can pick your brain — either online or in person.
Hold a webinar that can be booked for free, but charge for follow-up sessions or additional content.
If you're a speaker in your industry, you can use Bookings to reserve events and charge your speaking fees (with the option to approve each event, of course).

Book resources, like event staff, for a specific day
Bookings systems are typically used by customers who are making an appointment for a service (ex. a salon) or a stay (ex. a hotel).
But you can — and should — take bookings from customers who want people or products to come to them.
This might look like letting customers pick a specific day and time for a caterer to serve food at their upcoming wedding. Or it might look like a florist taking bookings for specific arrangements delivered to specific locations.
It might even look like a record label allowing one or more of their artists to be booked for concerts, festivals, or private events.

For a real life example of this kind of booking read about the process at EYExplore Tokyo, where you can reserve a guide for a photography tour of Japan — plus choose the city, type of tour, and specific date that suits your personal preference.
If you want your staff to be booked for specific places and times, WooCommerce Bookings is what you need. With the customer choosing the date from your calendar, there's no back-and-forth to slow you down. They'll tell you exactly what they need and when, and then it's just up to you to deliver.
Rent products out on a temporary basis
The sharing economy is surging in eCommerce. We've gone far beyond Uber and Airbnb now; chances are you've seen at least one Facebook ad for shops that let you try fashionable clothing and only buy the pieces you love.
You can use WooCommerce Bookings to rent or temporarily reserve products — everything from clothing to party supplies to lawn and garden equipment. While the typical usage of the extension might be to permanently sell something, there's no reason you can't use it for an item you get back.
You may even want to use Bookings to lend out products on top of what you're already selling — so, for example, customers can either a buy a new outfit outright or rent it for a reduced cost just to wear on a date.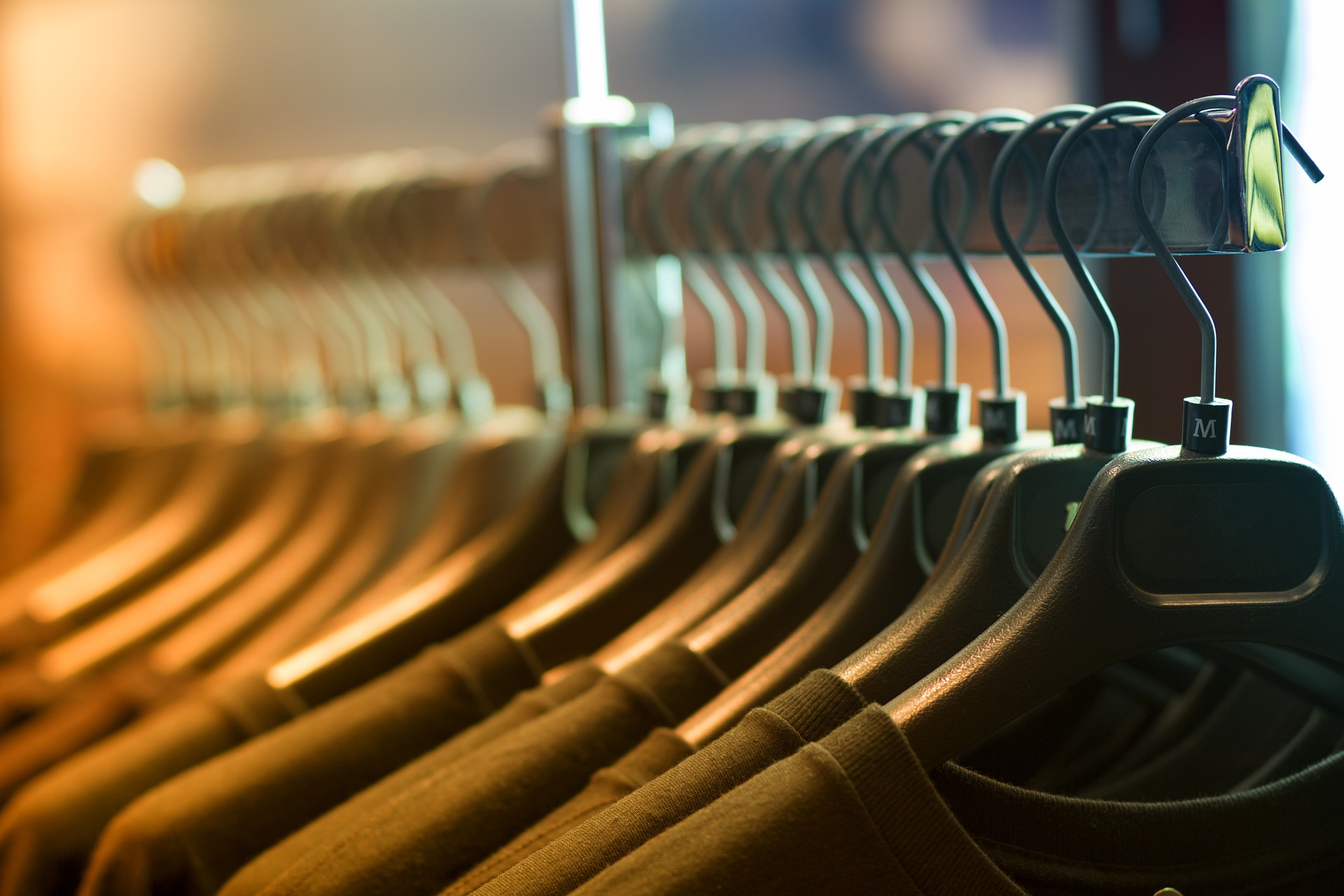 A few ideas for rentals:
Offer paid hands-on trials of expensive products so a customer can « try before they buy » (and only spend a little before spending a lot).
Rent out expensive items that are typically purchased, like wedding or formal wear, and throw in delivery or pick-up as an incentive to book.
Perhaps a little obvious, but allow vehicles like cars, buses, or even limos that come with a driver to be reserved, picked up, and brought back on time. (We'll leave the insurance up to you.)
A final thought specifically for consumer electronics stores: rent out items needed temporarily, like spare laptops or projectors for business meetings, routers for hotels hosting lots of guests needing wifi, etc.
Here's a quick use case on renting items with WooCommerce Bookings that might come in handy if you want to give this a try.
What will you do with WooCommerce Bookings?
As we've shown you here, there is a lot you can do with WooCommerce Bookings, from selling your time to booking specific people to renting out products on a temporary basis.
We love hearing about all the new ways our customers are finding to use this extension. So if you're planning to use Bookings to do something amazing — or are already using it in a really exciting way — leave a comment below and let us know about it!