We promised you continual and significant upgrades & new features for WooCommerce and we plan to keep to that promise, especially since it's already been downloaded over 5,000 times in 7 days!
Today we are launching a premium WooCommerce theme, 3 payment gateway extensions and a product enquiry extension too.
Argentum: A responsive online shop theme
You read that right, a responsive online shop, and trust us that's harder to make then you think, yet minimally styled, with slick CSS3 goodness to allow for further customizations.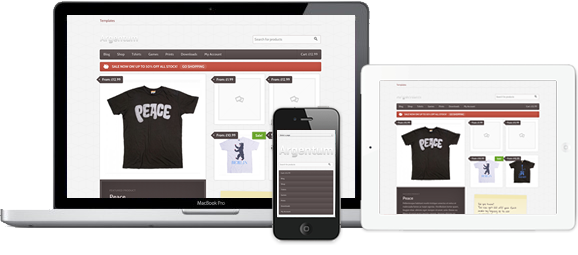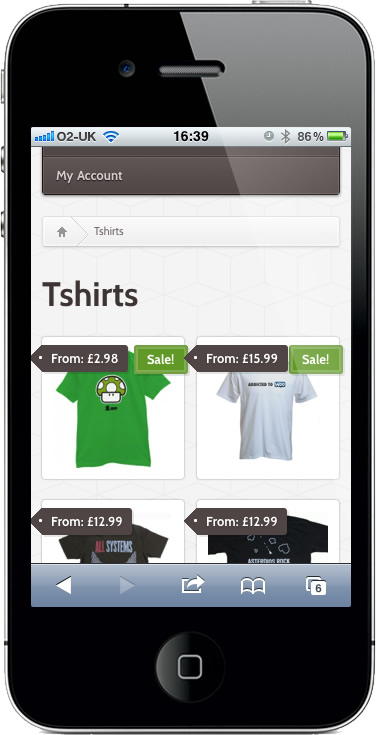 Argentum is a WooCommerce theme featuring a unique, responsive design optimised for mobile devices. It is the perfect theme for selling your catalog of products, small or large to users at their desktop computers, or on their smartphones.
The homepage showcases your featured and recent products while providing 2 widgetised areas, and a space for your latest blog post. Argentum also comes with custom shortcodes to add a sticky note with shop information, and a sale flash banner.
As you would expect, each and every WooCommerce widget / template / shortcode has been styled to match the Argentum aesthetic and elegantly scale depending on the viewing device.
There's loads of nifty css3 enhancements such as subtle animation, drop shadows and border radiuses as well as laboriously refined typographical rules and hierarchy to match the beautiful custom typeface.
View this beauty on our demo site, make sure you scale the browser window, and view it on your iPhone, Android or iPad. Find out more about the theme's key features on the theme listing page.
Grab Argentum with an 11% discount coupon, valid until 13 October. Just use ARGENTUM11 as your coupon code on checkout. 🙂
UK and South African payment gateway extensions
Given Mike and Jay are UK based, and WooHQ is down in South Africa we chose to launch some more payment gateways that we know are locally in demand. That's not saying we are forgetting about all the gateways being requested on the ideas board – we are already working on more.

For South African web developers and designers you know have the option to integrate PayFast or VCS with your WooCommerce installation, for the English we've now got the hugely powerful SagePay covered.
View all extensions
Product enquiry extension
If you run the type of online shop that gets a lot of potential customers emailing you before committing to the checkout page, then this extension is for you. Perhaps you sell expensive products that usually require some customer research first? This extension adds another tab on your product page where a customer can email the store master some questions, feedback, notes. Each email received will be linked to the product in the subject line. Nifty hey?