The experience that shoppers have in your store can vary from good to bad to somewhere in between. Provide a good experience and they're more likely to make a purchase; provide a bad one and you'll probably never see them again.
There's no single thing that creates good user experience (commonly called UX). There are some common items that probably spring to mind: easy-to-use navigation, clean design, helpful site search, and so on… but ensuring quality UX doesn't stop at the shopping cart.
Believe it or not, your choice of payment gateway, and how that gateway and its options are presented on your store, can have a big impact on the experience of your shoppers. Choose well and you'll have more customers; choose poorly and… well, you can guess.
Let's take a look at how your payment gateway can change the experiences your customers have on your store, and what you can do to lean more in the direction of « good » than « bad. »
How user experience, payments, and sales are related
It should go without saying that if a shopper has difficulty using your store, they're far more likely to leave in search of a better one.
This creates a need for store owners to create a great experience from beginning to end, starting at the homepage and ending at that final « thank you for your order » page. Any factors that might detract from this experience, like a clunky search or menus that don't seem to make sense, put you at risk of losing shoppers.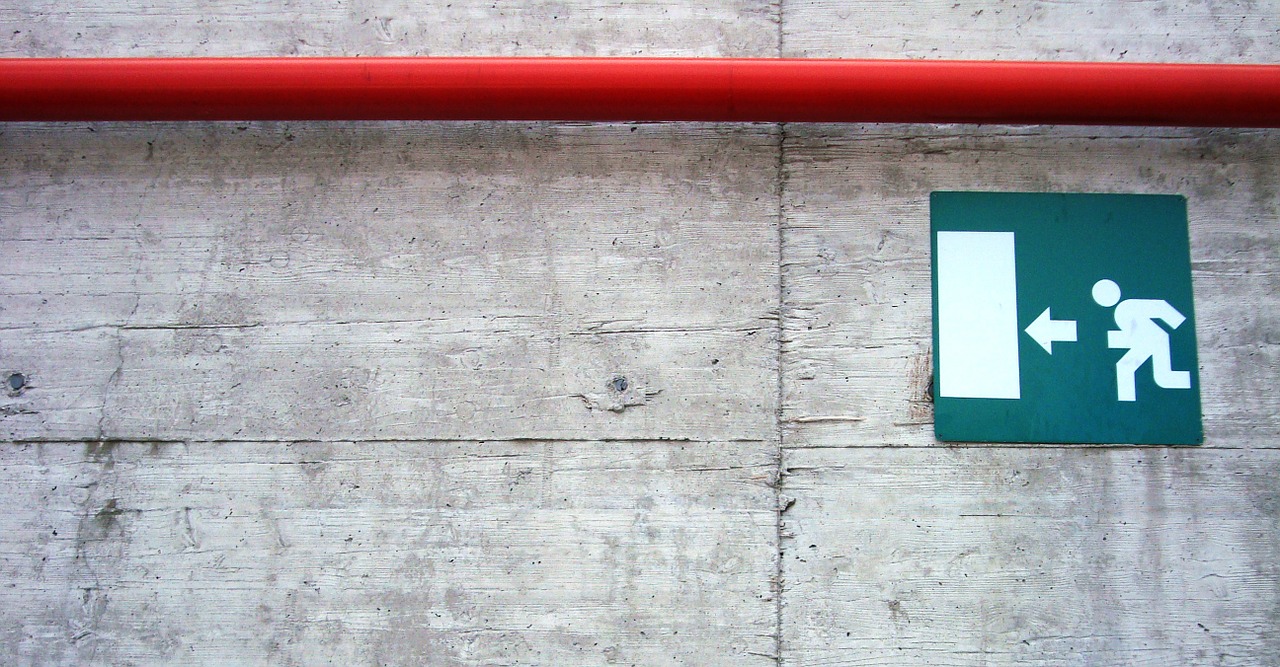 Your payment gateway is part of this experience you present, even if you might not realize it. If it doesn't convey trust, is difficult to use, or looks out of place, it can cause you to lose sales just like any other element of your store's design.
Let's move forward and look at some ways that the UX of your payment gateway might be impacting your orders, and — more importantly — how you could improve it.
Familiar elements help establish trust
When potential customers get to the payment part of their order, they're much more likely to second-guess themselves. « Do I really need this? » « Is this worth it? » « Is this a fair price? »
At this final stage, nearly any cause for alarm can cause a customer to abandon their shopping cart. And this includes getting to the checkout page(s) and not recognizing the payment method, seeing any familiar logos, or even just getting a « weird » feeling.
You can calm your customers' nerves by:
Ensuring familiar logos for payment methods you accept are displayed (like Visa, MasterCard, American Express, or any local cards/payment methods)
Clearly displaying or explaining any offsite payment methods — for example, if clicking « pay with (method) » will take a customer offsite to pay, a caption should say something like « opens in a new tab » or « you will go to (site) to complete your payment »
Adding security logos, but only if they're real — don't say you've been audited or use a specific SSL certificate unless you actually do 😉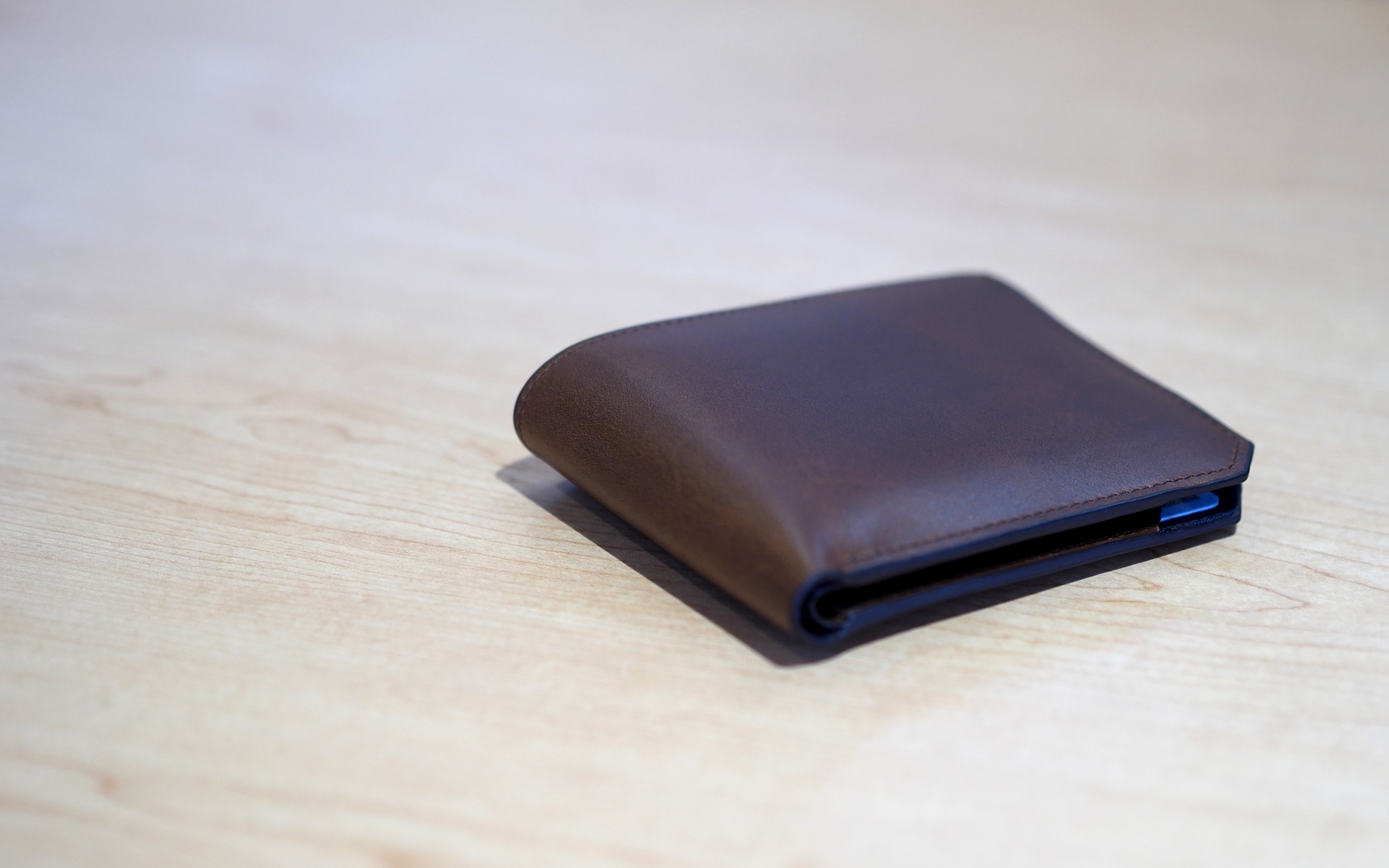 By making sure these elements are present on your payment gateway, or at least on the checkout page(s) surrounding it, you can put your shoppers' minds at ease and get more of those orders completed.
Sending shoppers offsite to pay can provide a bad experience… but not always
One thing to consider is whether the payment gateway you've chosen is hosted or integrated via an API. If you're using a hosted gateway, you're moving potential customers away from your store to provide payment details, which can sometimes result in a poor experience.
Imagine the situation as it might play out in real life: you step into a beautiful, perfectly merchandised store, select the products you'd like, and walk to the register. And suddenly you're told that you have to go next door (perhaps to a shop you've never been to) to pay.
If this happened to you in real life, you'd be disappointed, or confused, or perhaps even a little worried that someone was trying to scam you. So you can see why shoppers might feel the same online, if they're sent to a payment platform they've never used before on a completely different site!
Having said that, moving potential customers to a hosted payment gateway can also be a sign of trust. There are two situations in which this is common:
When the gateway is better known than the store (ex. PayPal, or some regional payment gateways), and/or
In certain countries where offsite payment processors are trusted or preferred.
If you're planning to sell and ship products internationally, it's crucial to know which countries trust offsite payment gateways vs. onsite ones and adjust accordingly. This might be as easy as adding PayPal.
If you're selling in a Western country only (like the US or Canada), consider whether or not a shopper can feel they trust your checkout flow — if it takes them offsite and they don't recognize the name, they're far more likely to back out of their purchase due to security concerns.
Similarly, think about whether your gateway looks and acts seamless or is an obvious departure from your store
Of course, using an integrated payment gateway won't solve your problems. It's one thing to send shoppers to another site entirely, but it's yet another to send them to a page that looks… well… weird.
It's a bit like our in-store shopping scenario above ending with the cashier being not in another store, but sitting in the back corner of the room with no lights, an old register that barely works, and a really creaky chair. Seems out of place in such a beautiful shop, right?
The experience that your payment gateway provides should mirror the experience of your store. If you've worked hard to give your customers pages that load quickly, are easy to go between, and aren't very long, then naturally you shouldn't have a huge one-page checkout that is difficult to navigate and takes forever to load 🙂
Your checkout should look like it belongs there, too — not like it was simply dropped in. So it should be properly styled to match, if need be. A sleek, simple store should have sleek, simple payment pages, right?
Multiple screens can annoy or distract shoppers in a hurry
Here's one factor that might not have much to do with your payment gateway, but is still important to consider.
Some store owners claim that a one page checkout is the best way to optimize for conversions, while others say it doesn't make a difference. Apparently there's even a war going on about which is better (who knew?).
One thing is for sure, though: if your potential customers are in a hurry, having to click through multiple pages can slow them down, annoy them, or even distract them. And that's where a single page can benefit: it keeps that shopper in one spot the whole time.
This might come up if you're using or offering an offsite payment method that involves multiple screens. Not only are you sending that potential customer away, you're sending them through a bunch of different screens and steps. So if their patience runs out, you don't have any chance of getting them back — they're already off your store.
Whether you have a multi-step checkout that's on your store or the result of a hosted payment gateway, think about how it might be slowing down your shoppers.
Finally, consider how many hoops you're making customers jump through, including registration
One last thing to consider: how much effort your gateway of choice (or your store settings!) might be making shoppers put forth to willingly give you their money.
Some visitors have a very low tolerance for error messages and perceived « weirdness » during the checkout process. If they run into a problem, they're gone, and nothing you do can get them back. Even if it's something they did wrong, they'll insist « your checkout is broken. »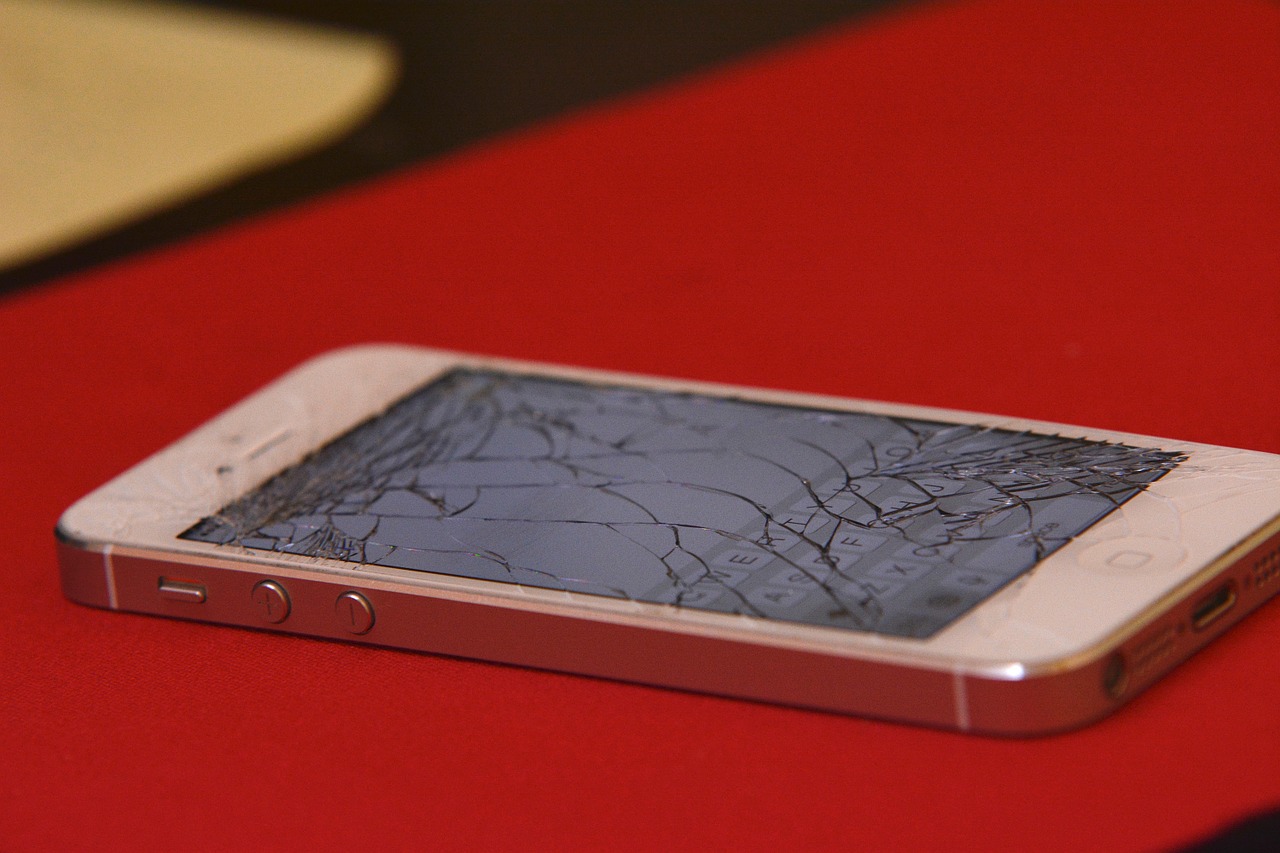 Double-check your gateway's settings and make sure you're happy with how it might flag customers during the checkout process. Look specifically at address validation, which can be extremely strict (ex. « 130 N Main » will work, but « 130 North Main » won't) if not adjusted.
Also, think about any other special requests you might be making during this process that might impact the experience shoppers are having. Registration is a big one: sometimes it makes sense to ask all shoppers to sign up, but not always.
If requiring an account to make a purchase might be sending shoppers away, try enabling guest checkout. In WooCommerce, it's as simple as ticking a box in the settings.
Your focus on user experience shouldn't end at the shopping cart
If you've taken steps to design a beautiful store and create an amazing experience for your shoppers, you certainly don't want to throw it all away at the end. By thinking about UX and how it relates to your payment gateway, you won't have to — and you'll receive far more orders than abandoned carts.
Looking for some more tips on the design of your overall checkout experience? This Smashing Magazine article has some fantastic examples and ideas just for you.
We hope this post has given you a little bit to think about when it comes to the UX of your payment process. Have any questions for us or ideas of your own? You're always welcome to share in the comments.