The SMSA Shipping for WooCommerce is designed to take care of your shipments in every possible way.
Firstly, with user-friendly and highly compatible attributes, sellers can now easily sync their WooCommerce store with the extension in no time. And secondly, the extension lets the seller create shipments in bulk, track the package online, and provide a multi-lingual support system. Simplify and streamline your shipping tasks with the integration and unlock global growth!
SMSA Shipping Express – Keeping its services in transit since 1994
SMSA Shipping Express has proven itself to be a titan in the logistics sector. The service began in Saudi Arabia in 1994, and since then, it has grown into a robust commercial platform that has served tens of thousands of enterprises.
SMSA Express has a long history of providing a diverse range of services – including domestic and international rapid transportation by road, sea, air, eCommerce solutions, and unique services in the healthcare industry.
Additionally, SMSA is keeping it together with core values of integrity, innovation, and loyalty, SMSA has been delivering happiness ever since.
The Unbeatable Features of SMSA Shipping for WooCommerce
Generate shipments in bulk
The SMSA Shipping for WooCommerce lets you access an easy and seamless generation of bulk shipments with a single click.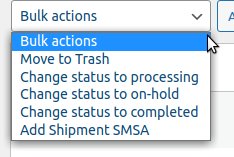 Real-time tracking facility
Track and trace the progress of your shipments without any delay, in real-time. Through integration, you can receive alerts and updates regarding the delivery status.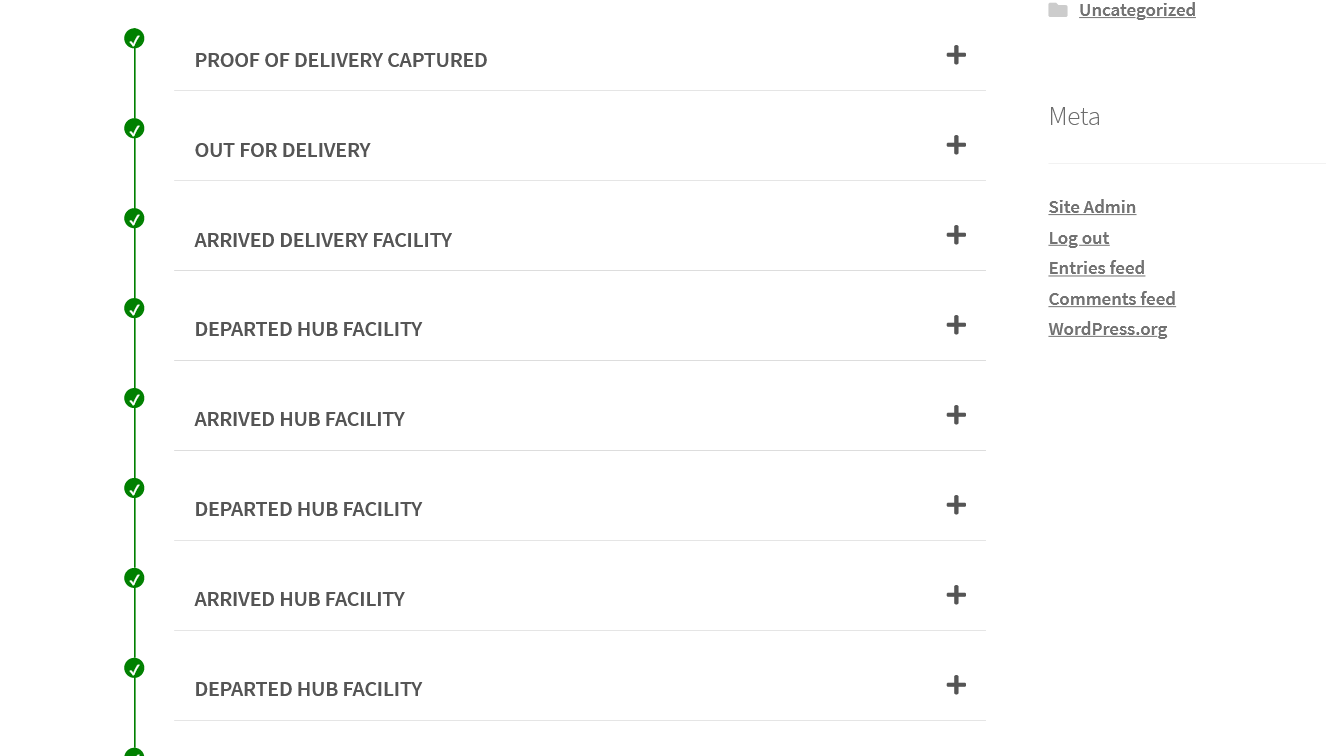 Shipping labels
Get easy access to shipping labels and the shipment invoice. For instance, you can promptly obtain the PDF once you have successfully generated the shipment.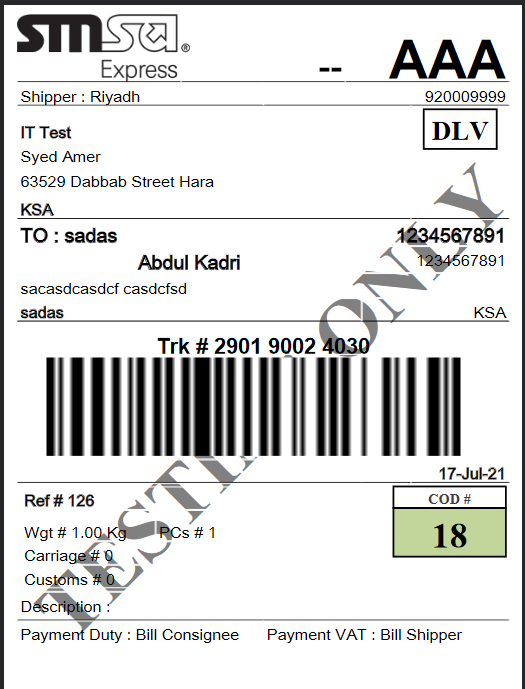 Canceling shipments
Canceling the shipments is as easy as creating them. In other words, the feature lets you cancel any package within no time.

Multi-lingual (Arabic) support system
With the remarkable extension, get your store content translated from English to Arabic and offer a user-friendly experience.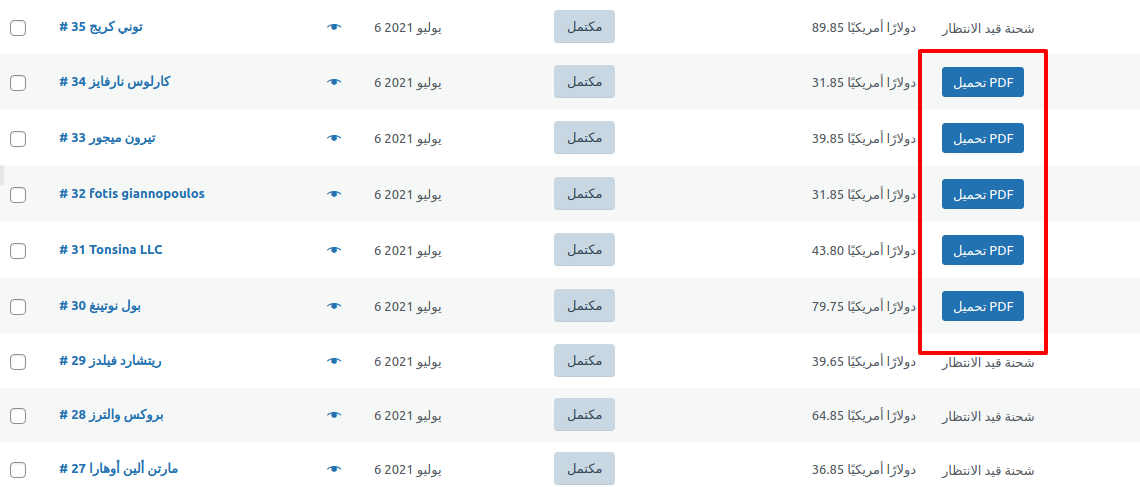 Additional benefits
Experience seamless shipment generation with SMSA Shipping for WooCommerce and avail of several additional benefits, including-
Dedicated account managers
We will assign you a dedicated account manager to help you assist with the setup and onboarding process. As a result, making the set-up process more smooth and frictionless.
24/7 free support
We have expertise in one-on-one immediate support any time of the day. Feel free to reach for assistance through WhatsApp or Skype.
Why choose SMSA Shipping Integration for WooCommerce?
The diverse range of features and unmatched compatibility of the extension undoubtedly make it a show-stopper. From bulk shipment generation to real-time tracking for the packages – and above all, we will help you ship – on time and every time!