Develop for WooCommerce
Ecommerce for the open web – built by you
Extensions
Have a solution that WooCommerce users will love? Sell it directly on the Woo Marketplace and get it in front of thousands of ecommerce entrepreneurs looking to grow their businesses.
Themes
We're looking for world-class themes to offer to our growing user base. If you've got a knack for making sites beautiful and effective, you can build and sell your WooCommerce themes directly in our Marketplace.
Integrations
Help make WooCommerce even more powerful and connect with merchants who are looking for smart solutions by listing your integration on the Marketplace.
Why join the Woo Marketplace?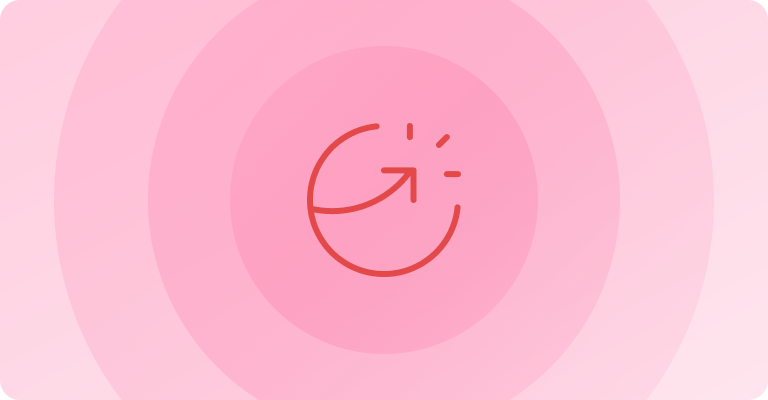 Earn big, no tiers in one place
When you choose to sell your products on the Woo Marketplace, you'll earn 70% revenue for all product sales – always. Even if you're not selling with us exclusively.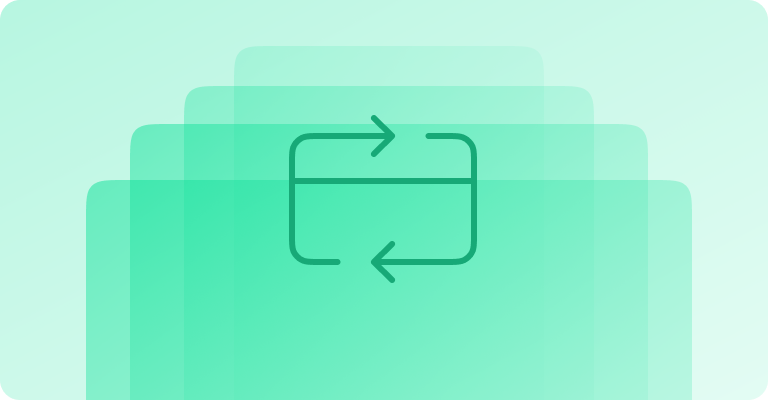 Earn recurring revenue
Enjoy revenue you can count on! With automatic renewal mechanisms, high renewal rates, and renewal pricing that is never discounted, you'll continue to earn big when you sell on the Marketplace.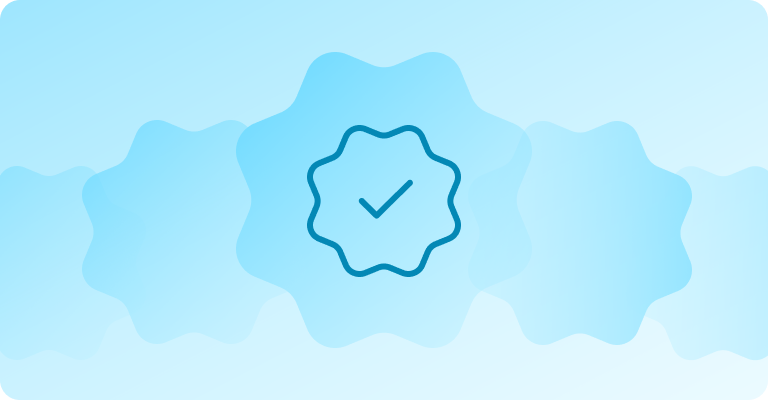 Get instant credibility
When you join the Marketplace, you'll instantly benefit from being an official part of our community. Increase your product and brand perception, reach more customers, and grow with us.
Learn from real-time customer feedback
Access ratings and reviews, refund reasons, support tickets, and collect feature requests.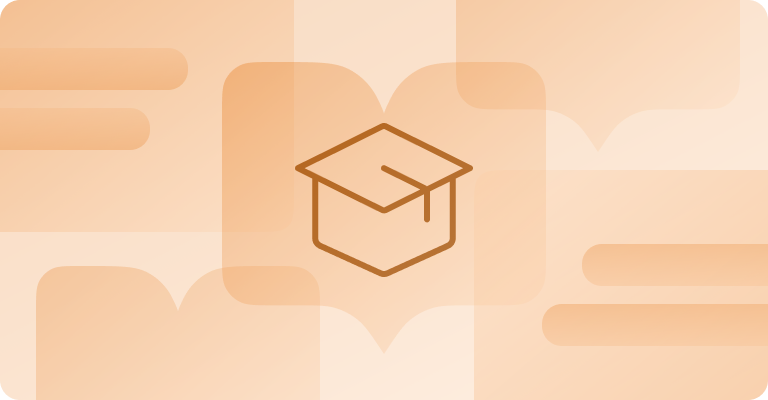 Use our expertise to scale your business
Receive pre-sale support and best practices from the WooCommerce teams.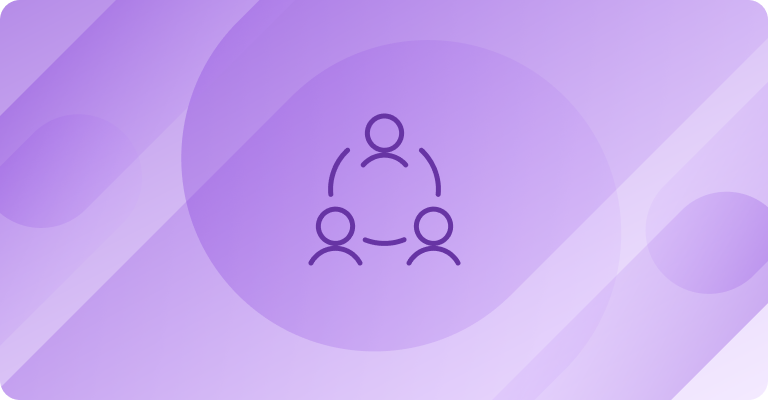 Connect with your peers
Build relationships and share business best practices with 150+ fellow WooMarketplace vendors.
You'll be in good company – these
businesses are already building with Woo
Start selling in the official
Woo Marketplace
Get your extension, theme, or SaaS solution listed in the official Woo Marketplace, and expose your work to a large and engaged community of merchants and developers.
Join the WooCommerce Developer Community