Are you using WooCommerce to sell meal kits, tasty treats, or locally grown produce? Whether your food store ships internationally or caters to a thriving local community, WooCommerce is the endlessly extendable platform that makes it all possible.
Owners of online food stores can sometimes feel like they're at a bit of a disadvantage, though, because food is naturally sought out and purchased offline. Customers also tend to have the perception that online food orders will be pricier due to higher quality or shipping fees.
There's no reason to struggle or fight for your sales, though. With some smart tweaks to your store, pricing, and product pages, you can convince more shoppers to place an order — and try your food.
Here are a few ways you can make your WooCommerce-powered food store top-notch, plus some examples from stores that have already cooked up a ton of business.
Consider product prices carefully
While many products are now commonly ordered online — including household goods like cleaning supplies and toiletries — food seems to be the one item that hasn't completely made the leap. You can certainly buy dry, prepackaged goods through big box retailers, but many consumers go to their local grocery to pick up fresh veggies or a gallon of milk.
Having said that, it's definitely not impossible to sell freshly baked cookies, locally grown fruit, or even frozen turkeys and hams online. But to get shoppers to go against the grain of choosing convenience, you need to present especially compelling reasons to shop with you.
And for some customers, that all starts with the price.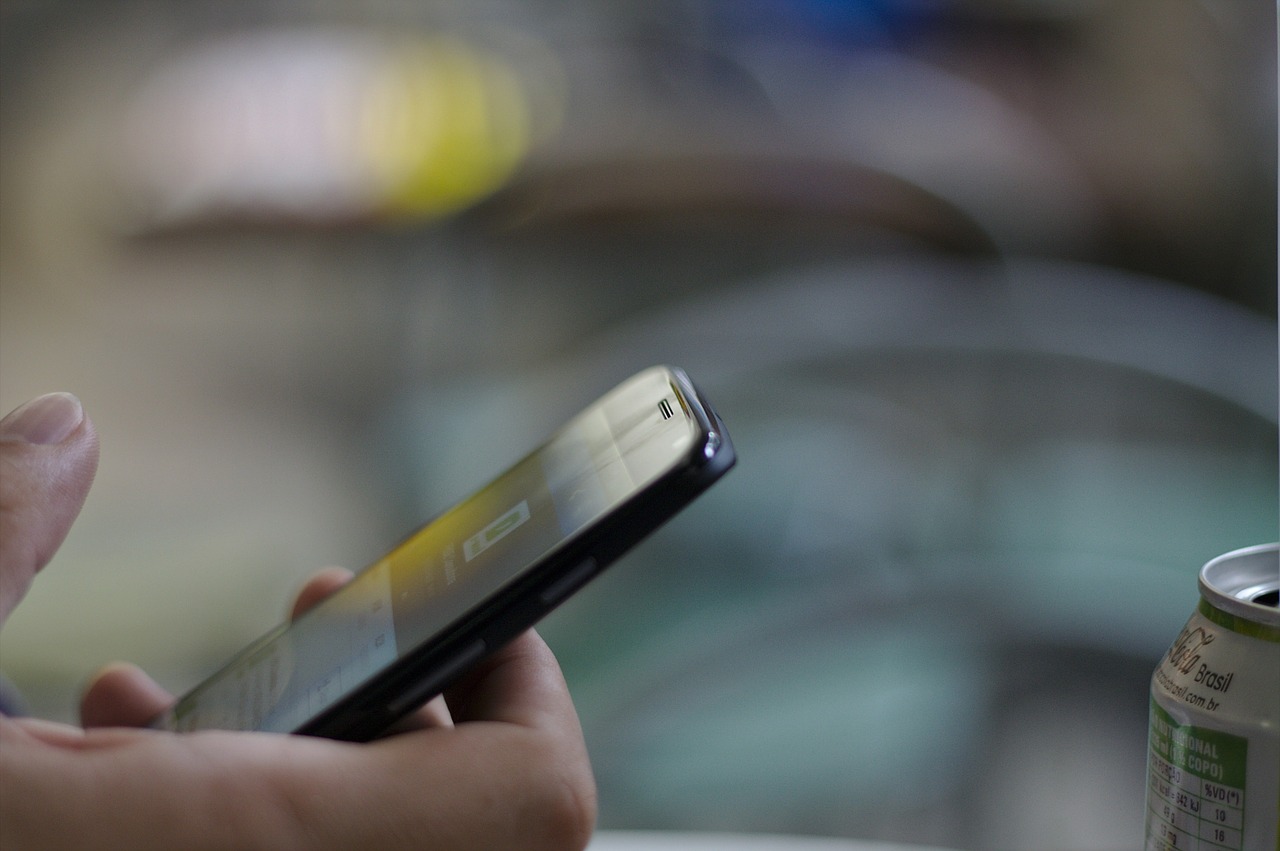 Depending on what you're selling, your target customer might not really consider price all that important. Let's face it: anyone seeking out something organic, raw, or locally-grown is going to expect to pay a premium.
But if your store is selling an "average" item — if a shopper could walk into a grocery store or big box retailer and find something comparable — you'll need to be a bit more sensitive to price.
This means doing one of two things:
Pricing your products competitively (when compared to similar local items)
Explaining in detail why your products merit a higher price — maybe they cook faster, come pre-made, taste much better, are produced ethically…
For example, a large can of wild salmon on the St. Jean's store comes in at about $5, approximately what you'd expect to pay for the same quality and size in a retail setting.
On the other hand, their hot smoked salmon and tuna fillets are priced above what you'd probably pay for fresh fish in your local supermarket, plus there's a minimum order quantity. But they offer such mouthwatering details that the price seems far less important than the quality described. If you like smoked fish, you're probably reading this and thinking "give me five pounds!"
Notice how St. Jean's uses multiple convincing elements on this page to overcome the higher price. They're ideas you can borrow:
Attractive photographs
Highly descriptive details of the taste and texture
Statements designed to sell ("you've never had tuna this good")
A backstory (where it comes from, how it's pre-made, it's a company classic…)
The moral of the story: if you have to price your food higher than an offline equivalent, explain exactly why it's worth it. If the price is about the same, don't get lazy, but don't waste your breath, either. 😉
Presentation is everything: lead with professional (yet accurate) photos
Food is something experienced with many senses: taste, of course, and smell. But before we get to these senses, we use sight to select the food we want to eat, or cook, or pair together.
Sight is even more important online, because shoppers can't pick up, examine, or feel the foods they're thinking of buying. So you'll need to appeal to them with beautiful, professional, and unique photos that represent your company, your products, and what kind of value you can offer.
Anyone can hire a photographer to take a beautiful photo of some produce and add it to their store, though. So another thing to keep in mind is that the story you tell with these photos doesn't just need to be professional — it needs to be truthful.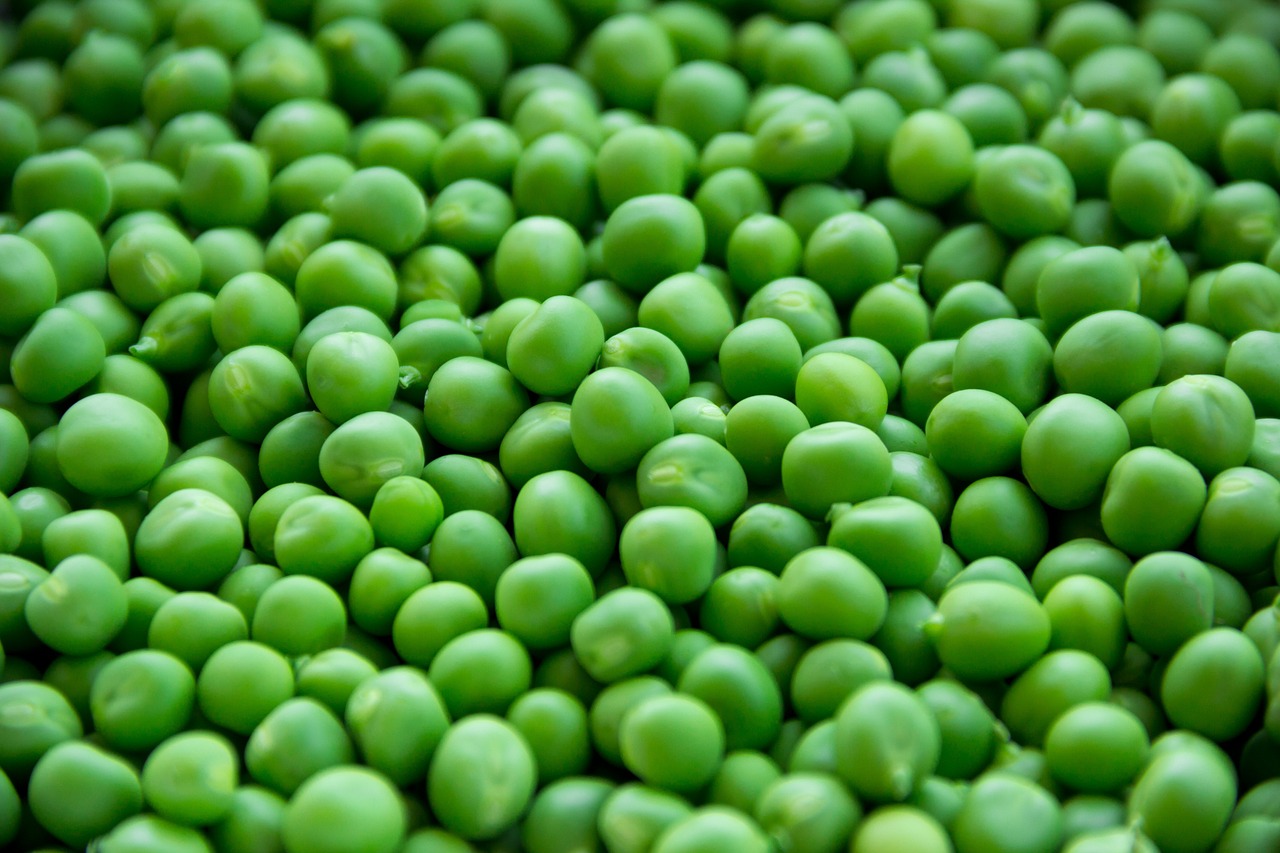 We recommend working for a day or two with a local photographer to capture photos of the following:
Your team (even if it's just you!)
Where your food comes from, whether that's a farm, a kitchen, or a facility
The food, both in its raw form and what it looks like prepared (if applicable) — use this time to get individual product shots on a white background, too!
With these accurate, true-to-life photos, you can populate everything from your product pages to your "about us" page to your homepage, and all in stunning detail. Plus, by working with a local photographer, you'll be supporting your community. 🙂
Here's an example we love: the first thing you see on the Milton's Local store is some of their humanely raised pigs.
Then, upon navigating to products like this thick-cut bacon, you're seeing how it will come to you, appetizing and ready to cook. And there's a link between the first photo and this one — those humanely-raised pigs and this high-value bacon.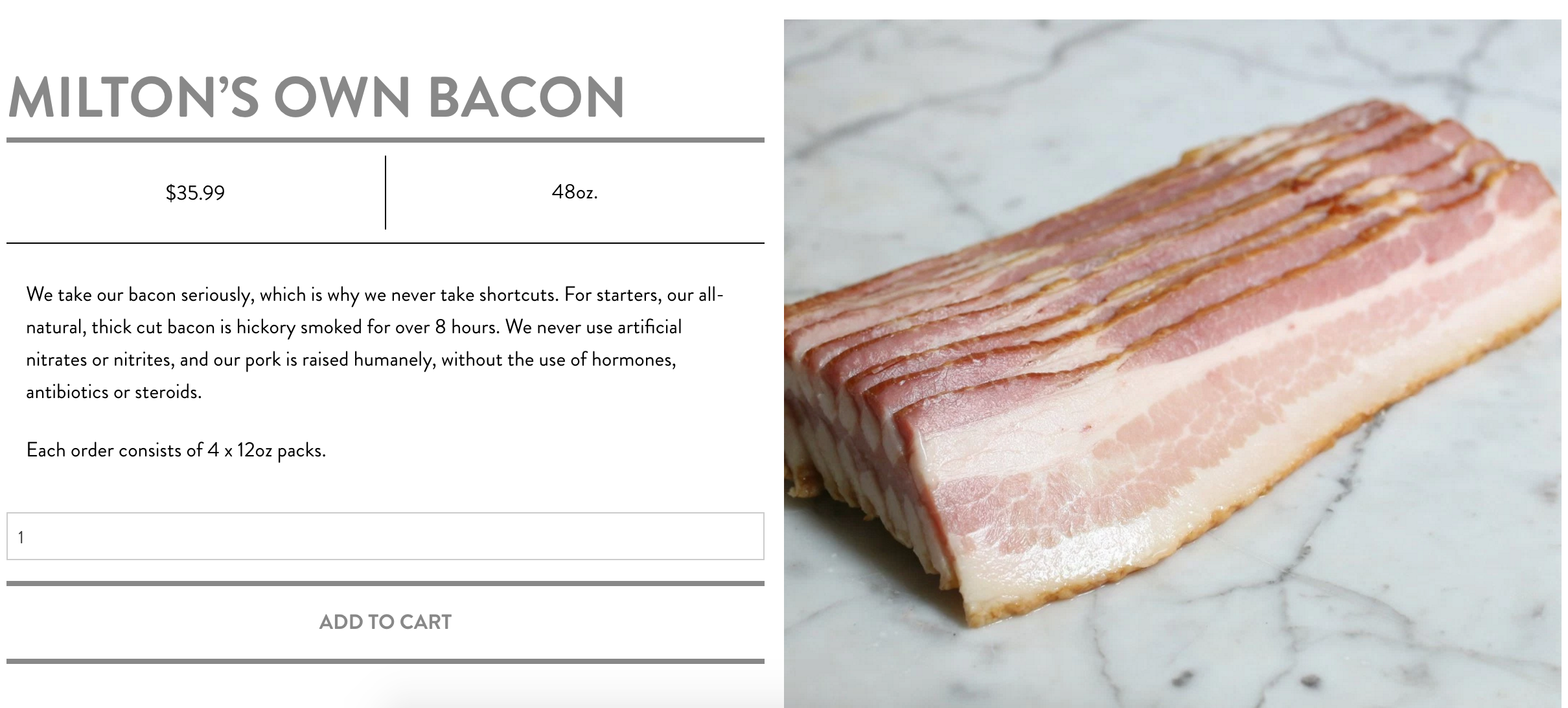 In fact, the copy even calls it out: "our pork is raised humanely, without the use of hormones, antibiotics or steroids." So you might think back again to the photo on the homepage, and be even more compelled to click "add to cart."
In lieu of smell and touch, sight can be a very powerful sensation — be sure to use it when presenting your products to potential customers. And don't be afraid to tap into stories and emotions here, either, like Milton's Local did with the photo and copy references to their pigs.
Add detail about what's included in a multi-ingredient product or shipment
If your store sells basic items like cans of salmon or fresh bacon, you can keep the details sparse. Customers are going to know what's in the box: cans of salmon and packages of bacon.
But if you sell food that has multiple ingredients, or includes individual items that need to be blended together after its arrival, you'll want to include details about what makes up each product mix. Some shoppers have allergies you'll want to stay mindful of, while others just don't like certain spices or foods.
Daily Harvest, a whole ingredient smoothie subscription company, does this perfectly. They allow shoppers to view descriptions, ingredients, and calorie information for each and every smoothie blend they offer: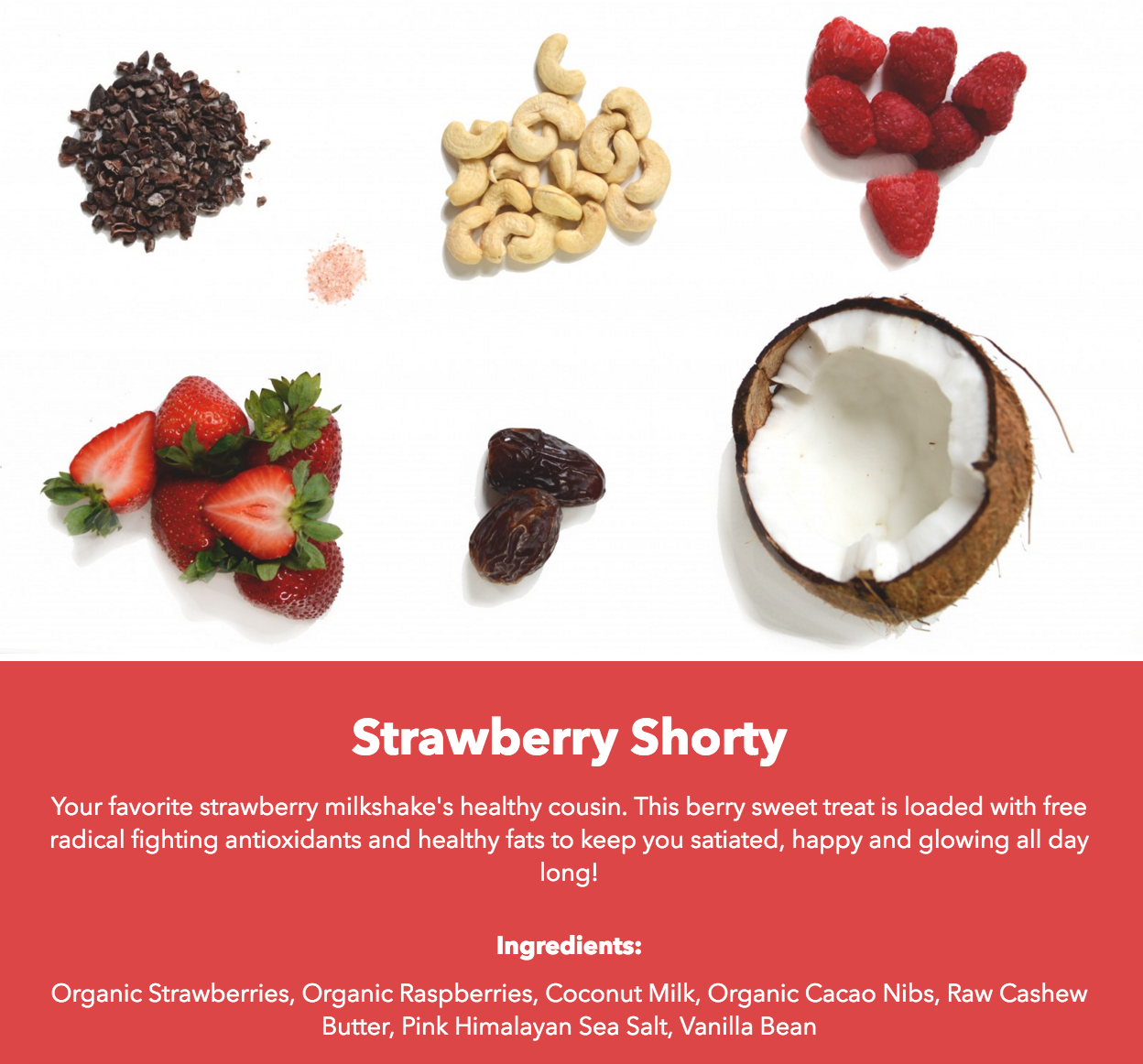 The nice touch here is the clean, easy-to-view photo that accompanies each description, showing the raw ingredients spread out on a white background. This makes it even easier to see at a glance what's inside before reading the description.
This might be as easy for you as listing the ingredients for pre-made food, or the individual food items included for kits or "ready to cook" goods. But a photo is helpful, too, since it can show how much of something is inside (maybe some shoppers can stand a little vanilla bean, but not a lot?).
Selling DIY meal kits? Put recipes and instructions within reach
Speaking of what's inside, subscription sites offering meal kits or "do it yourself" type packages that include all the food items you need to make a main dish or full meal are rising in popularity. These sites are popular with budding home cooks who have trouble deciding what to make or finding recipes that have a high chance of success.
But that's the key — recipes. It's not enough to provide the products or the meal kit. To make your customer feel truly confident, they should know going into every purchase what they're going to be making.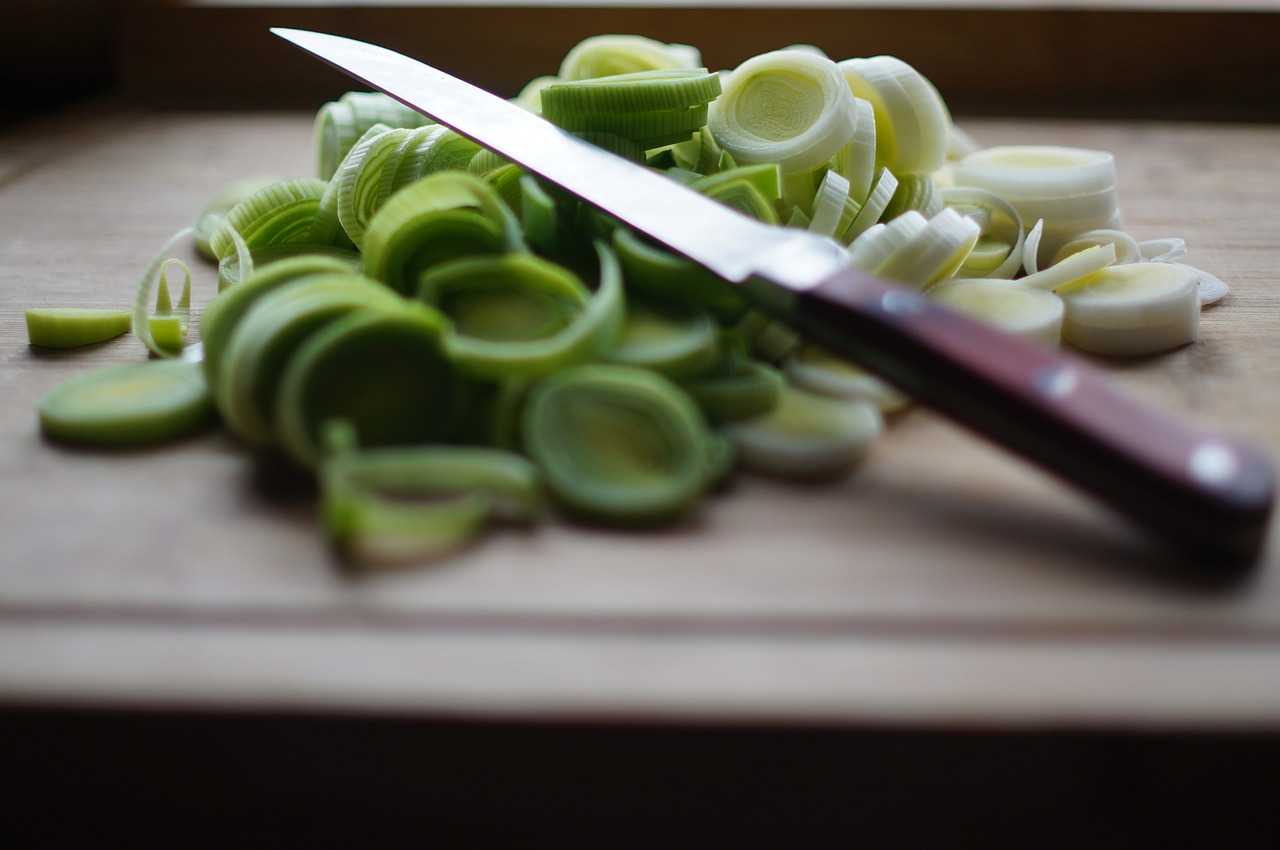 Certainly, some of the fun in these kits is the surprise. But it can also be a little uncomfortable for a new chef to be told to julienne a carrot if they've never handled a knife, or directed to cook bone-in pork if they've only made Shake 'n' Bake before.
The smart approach is to show your customers not only the product (i.e. the kit), the ingredients, the recipe, and the skill/cooking knowledge required to prepare it. This will ensure that they can make a delicious meal and have a good time.
An example for you. Though Main Entree specializes more in providing delicious, restaurant-quality meats for your next fine meal at home, plenty of their products do come with recipes. Take this steak, for example: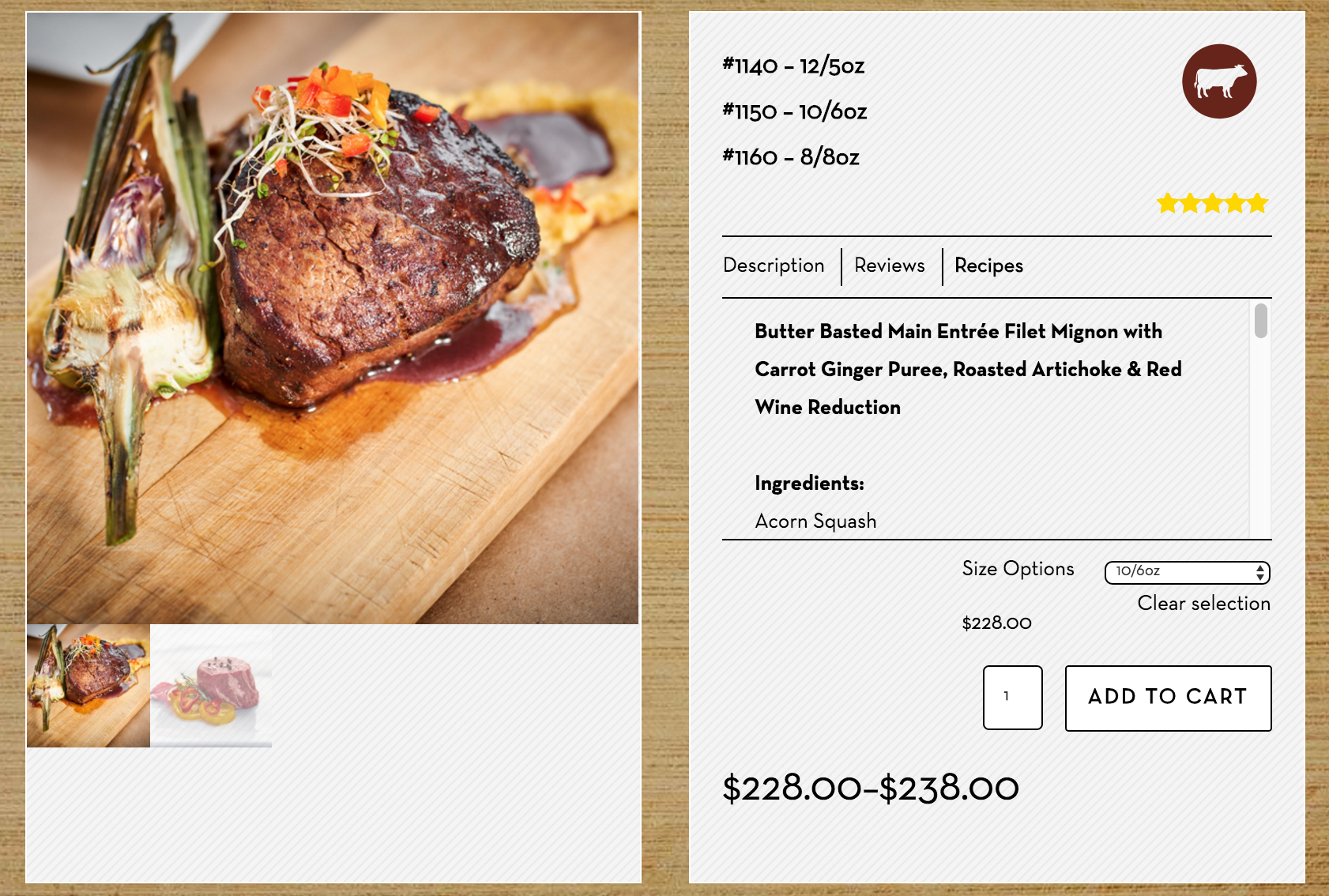 Offering recipes like this gives newer cooks a helping hand, and shows that you care about how they experience your food. If they run into trouble, they're far less likely to blame you, since you helped; with no instructions at all, they could say "the food was just bad" to save face.
Offer multiple delivery options for impatient snackers… or those last-minute gifters
Standard shipping won't cut it for every product — items that are fresh or frozen will need to go out with a sense of urgency so they don't spoil. But it's also worth considering how quickly your customers might want even packaged foods to ship, based on their situation.
This is something you'll see in action at FruitGiftBasket.com, which sells… well, you can probably guess. 😉 They have multiple shipping options for their food-oriented baskets, just in case you need to get one to a recipient quickly and are willing to pay for it:
This option for super-fast delivery doesn't have to be limited to big gifts or meals, though. Some customers might have a craving for your cookies now, or maybe they forgot to order food for an upcoming party. So why leave off the urgent options if your customers are willing to pay for them?
You can even offer local pickup for super fast service, even if you don't have a physical storefront — the option's built right into WooCommerce. Turn it on and maybe you'll get a few loyal local customers dropping by on the regular!
Try out select extensions to take your store to the next level
To top things off, here are a few specific WooCommerce extensions you can use with improving your food store in mind:
WooCommerce and food stores go together like peanut butter and jelly
As you might have guessed by all the examples shown here, WooCommerce-powered food stores are popping up everywhere. We think it's a great match, and we're looking forward to seeing even more incredible food and drink stores added to our Showcase soon!
Have any questions about the tips offered in this post? Or any thoughts of your own you're keen to share? The comments are open — go for it!