The year-end holiday season is no small event. We all know it's one of the busiest seasons of the year for almost everyone: preparing for large meals, shopping for friends and family, decorating, and countless events. If you're a business owner, getting ready for the holidays isn't just about buying and wrapping presents. It's about getting your business, online or brick and mortar, ready for holiday shopping. You might be wondering:
Is it worth the time and effort to prepare my eCommerce store for the holiday season?
What do I need to do to make sure my eCommerce business is ready for holiday shoppers?
Let's take a look at each question and explore some ideas and resources for making sure you're prepared.
Holiday prep: Is it worth the effort?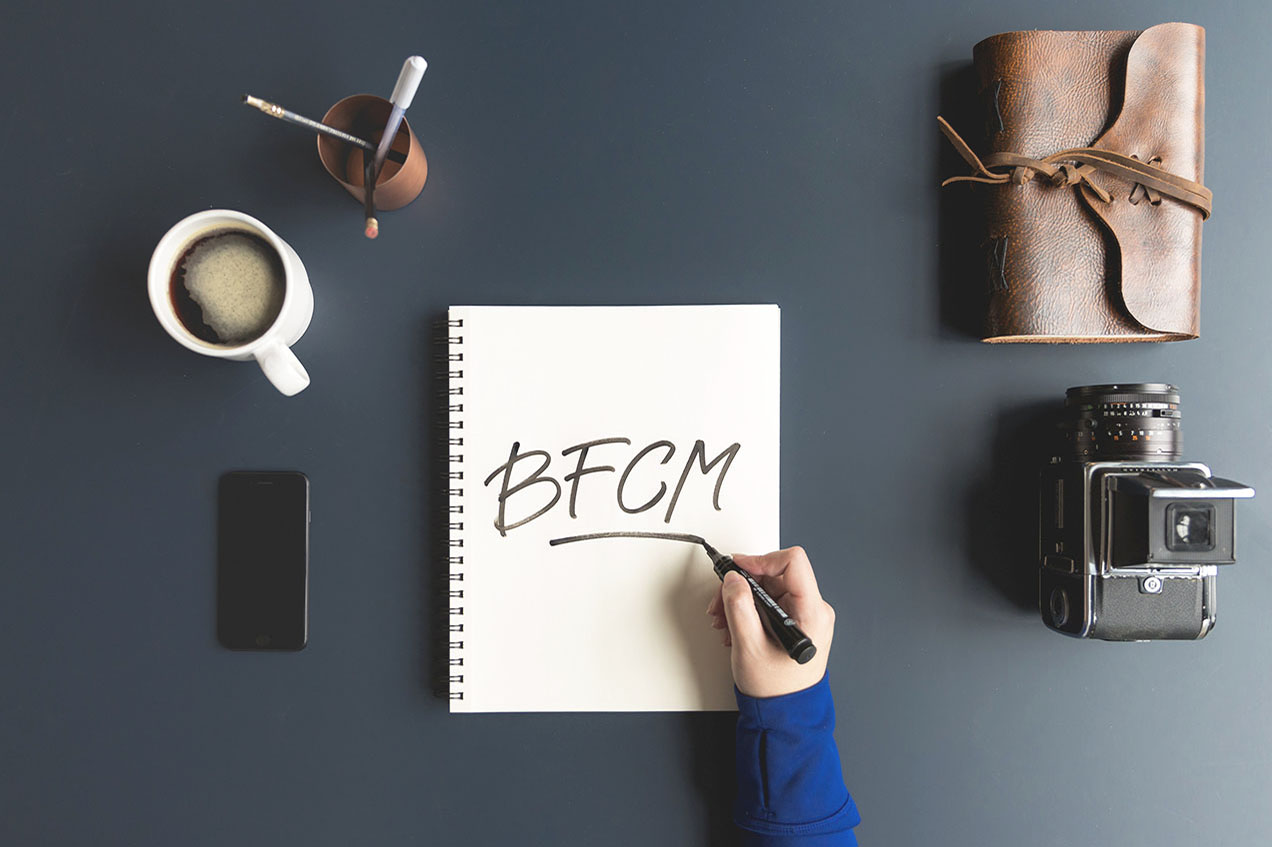 The simple answer is yes. It's worth the time and effort to prepare your eCommerce business for the holiday shopping season.
Over the past 40 years, Black Friday and Cyber Monday have become major shopping events. Black Friday shopping became a nationwide event in the late 1980s and early 1990s, and Cyber Monday was born around 2005.
Online retail sales have grown exponentially over the past decade — it a now a major outlet for holiday shopping. Black Friday has expanded into a whole shopping weekend, including Small Business Saturday, and Cyber Monday, as well as a whole month worth of special shopping days running through December.
Currently, in the USA, we participate in:
Black Friday – The Friday after Thanksgiving.
Small Business Saturday – The Saturday after Thanksgiving.
Cyber Monday – The Monday after Thanksgiving.
Cyber Week – The full week after Thanksgiving.
Free Shipping Day – The date varies, but usually around mid-December.
Super Saturday – The last full Saturday before Christmas.
Each year the total amount in sales goes up and with that, the amount of money that was spent shopping via eCommerce. In 2018, Cyber Monday saw a record-breaking $7.9 billion in online sales. Of that, $2.83 billion was from purchases made on mobile devices, with $2.2 billion of that money coming from purchases made on smartphones. Black Friday and Small Business Saturday also had big online sales days, with online revenues of $6.2 billion and $3.02 billion respectively.
The numbers don't lie! Prepping your online store for holiday shopping lets you claim your share of this massive pie.
Getting ready for holiday shoppers
Prepping for the holidays is about a lot more than having enough inventory — there are considerations for the front end and back end of your website.
Making sure your website is ready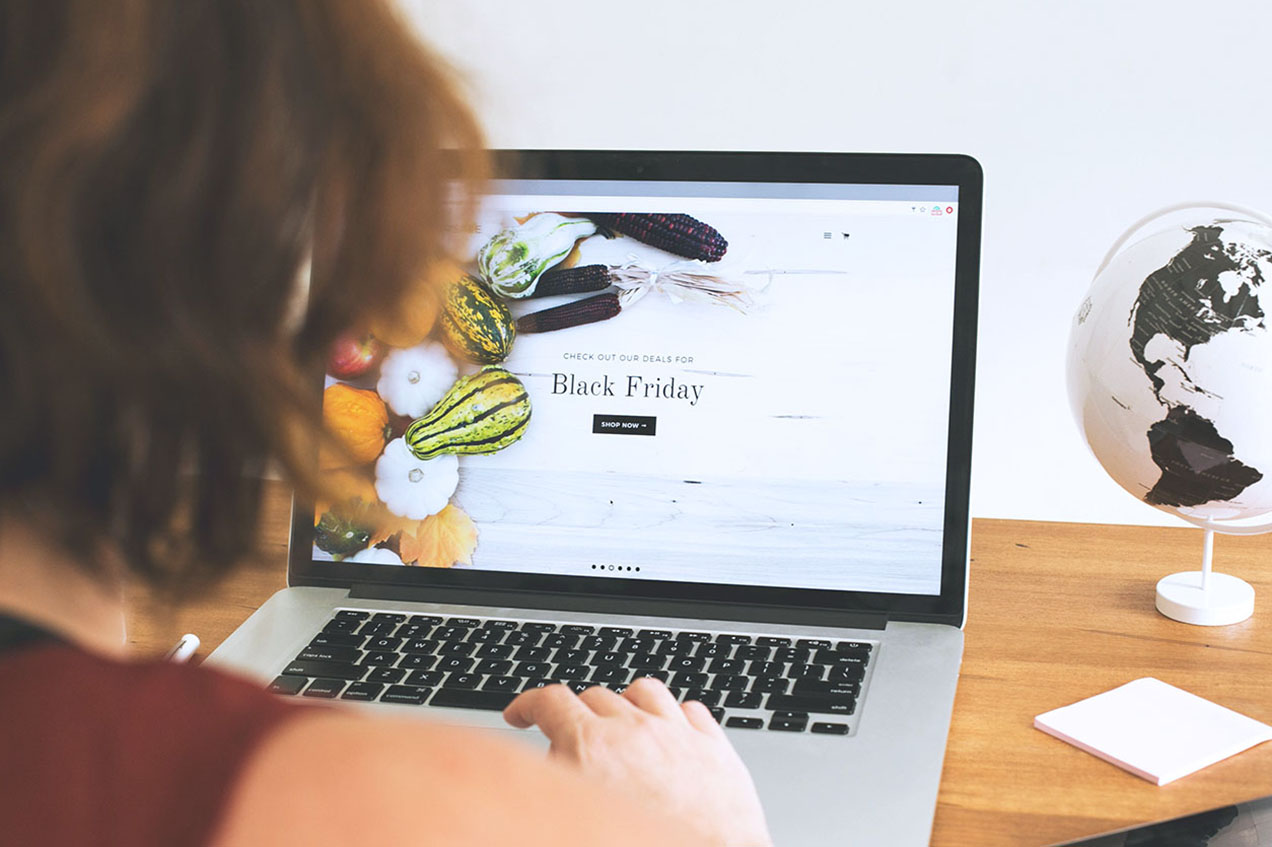 Ensure that your website and shopping cart are running smoothly. Confirm all pages on your website are functioning correctly and quickly. You want to ensure that your website will be able to handle a higher than normal volume of customers without the website breaking. Check-in with your web designer or platform hosting site to ensure you are ready for the higher volume of visitors to your site. Also, don't plan any major upgrades to your site during the holiday shopping season — do these either well ahead of the holiday shopping season, or after.
Pay attention to responsive design. With the increase in people using mobile devices to shop online, it's key to have a responsive website. Customers want the ease of shopping when and where they choose, and that includes on their smartphones. Ensure that your website is easy to read and navigate on smaller screens and that customers can check out from their mobile device of choice.
Have a clear and understandable return policy in place. Post your policy in a place that customers can easily locate as well as explaining it as clearly as possible — it'll save everyone a lot of time and hassle in the long run. If you don't accept returns, make sure that is stated clearly as well. Google's tips for return policies are a great place to start if you aren't sure how to word yours.
Offer gift guides on your website. This a great way to help your customers make decisions on what gifts to give. You can break it down by price, interest, age, or any creative topic you can think of that fits your merchandise. Macy's has a great example of how to offer some gift suggestions for that hard-to-shop-for person.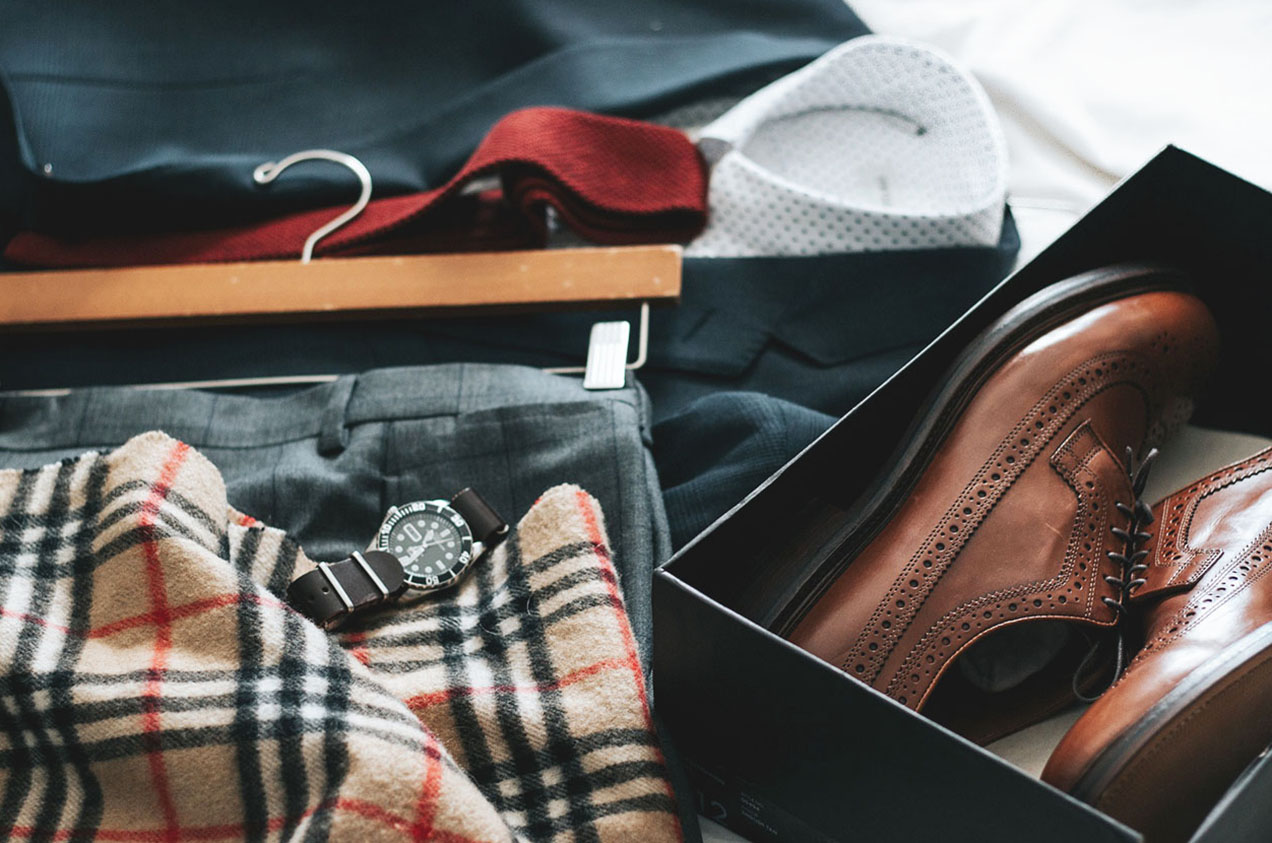 Plan your marketing early
Have a solid marketing plan in place before the start of the holiday shopping season. The holidays are an ideal time to retarget customers and bring them back to your store, as well as attract new customers with holiday promotions. Sending out email campaigns is a great way to advertise your products and any discounts you'll be running during the holiday season.
Get your designers working on your graphics early. Honestly, you can't start this too early, especially if you're photographing and designing ad campaigns and you don't want them to look like afterthoughts. A lot of companies begin creating their marketing ads in July or August to ensure they have enough time for creation and revision.
Don't forget about social media. People scroll through their Instagram feeds on a regular basis throughout the day. Showing them images of your products being used helps them envision themselves or someone they are shopping for with your merchandise. Shoppable posts are also a great way to boost your online sales while people are browsing through Instagram.
Use Google Shopping Ads to help people find your products. With Google Shopping ads, you don't have to start quite as early. That being said, you also don't want to start them a week before the holiday shopping season! Starting them a month to two months before the holiday shopping season kicks in is best to give them time to gain traction.
Don't forget the backend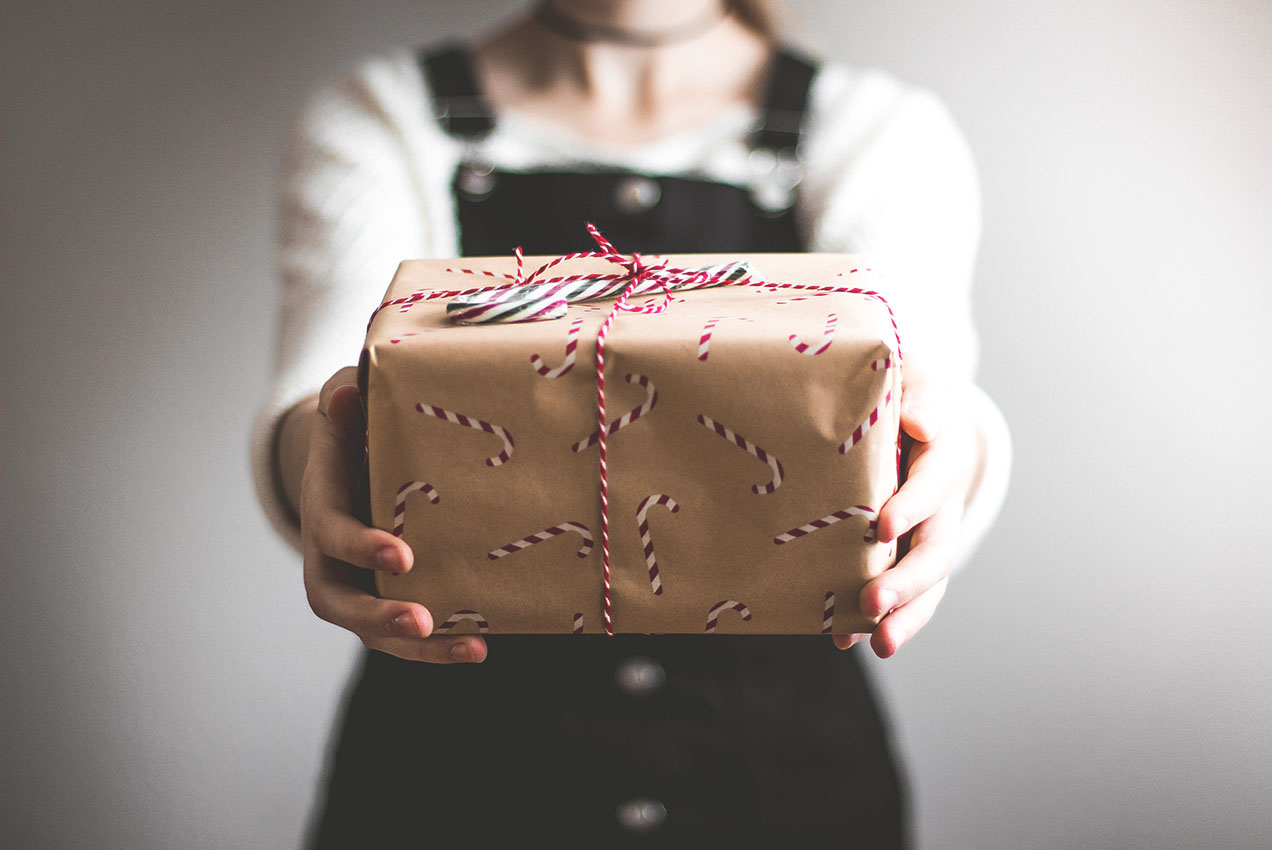 Make sure your staffing needs are covered. Communicate to your employees clearly and well in advance if you have blackout dates that they cannot take off, and what you foresee your staffing needs will be during the holiday season. This is a great time of year to also show some extra employee appreciation by offering to provide lunch on your busiest days or bringing in extra snacks to help them get through the busy season.
Don't run out of inventory. If you have items you know are bestsellers, have extra quantities so you don't run out. If people are in a time crunch and you are out of stock, odds are that they'll leave your online store for a competitor that has the same item in stock and ready to ship.
Prepare for extra shipping and shipping cutoff dates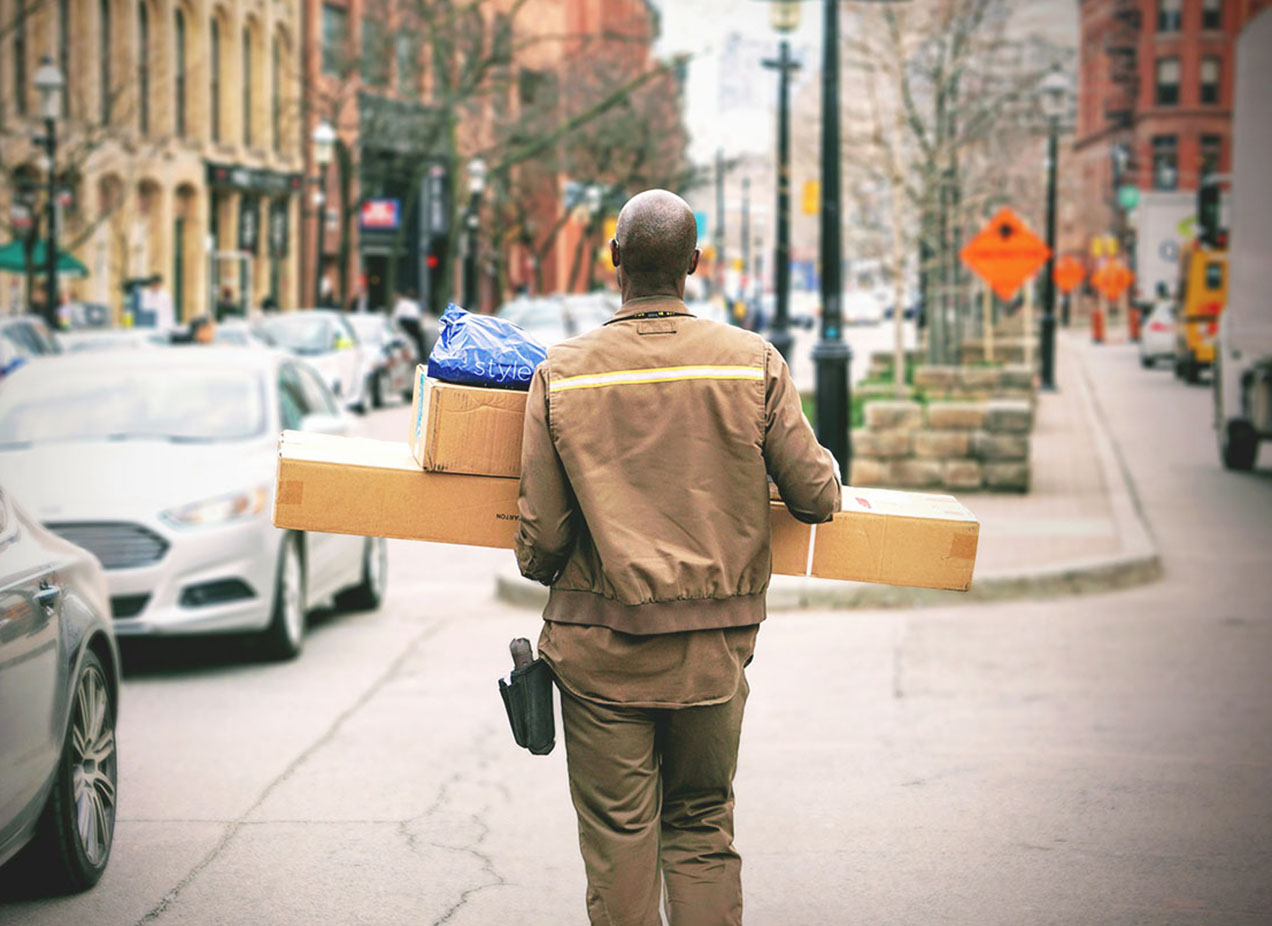 Know your shipping date cutoffs and communicate them to your customers. The holiday season is the busiest time of year for shipping companies; you want to make sure that not only you and your team are aware of the cutoff dates for shipping, but that customers are as well. Post them throughout your offices to keep them at the front of your staff's mind, and make sure to post them clearly and obviously for your customers to see online. Create a special holiday landing page for your customers so they have easy access to the dates, and create a message that displays in their shopping cart during checkout.
Have enough shipping and packing supplies on hand. Contact your vendors and set up extra delivery days with all the shipping and packing supplies you think you will need for the increase in shipping. Pre-assembling your shipping boxes is also a good way to help the flow of packing and shipping on your busiest shipping days.
Look into additional shipping options. Consider utilizing more than your standard shipping methods during the holiday season. If you usually only offer standard shipping, consider including 2-3 day shipping, or even next-day shipping. Most customers are okay with paying extra for faster shipping during the holiday season. Contact your shipping carrier and they'll be able to help you figure out the best options for your business and your customers.
While this may seem like a lot of work to prepare, don't worry! You don't have to wait until November to begin getting ready. Set a timeline for you and your staff and start your preparations early, even as early as during the summer, so you can make sure your marketing is done and ready to go as soon as holiday advertisements start to drop in late October and early November.
Making sure everything is in place before the shopping season will make the experience not only more enjoyable for you and your employees, but for your customers as well. They will rest assured that their orders for their loved ones are in good hands and will give them more reason to shop with you in the future.