Most new WooCommerce stores start out selling and shipping to their immediate surroundings — the same state, country, or another familiar area. But there comes a time for many store owners when they start thinking about venturing out a little further.
Selling internationally can be immensely rewarding, but there's a lot to consider before you start doing it. There's the logistics of shipping, the tax implications, whether or not all of your products can even be made available internationally due to licensing or usage restrictions, and let's not even get started on the cost of all this.
In short: it takes a lot of work to cross those borders and reach those customers.
But if there's a clamor for your products in distant countries, you know full well that there's money to be made and customers to be satisfied. So we've put together this list of tips, tricks, and some helpful WooCommerce extensions that will make the process of internationalization a little less challenging — whether you're selling twenty products or twenty thousand.
Let's dive in and look at what you should do before you flip the switch and start shipping overseas.
Decide how you'll handle translation first — multiple text blocks, on-page, or multi-site are all options
One of the first things you should consider — if not the very first thing — is the potential for a language barrier.
Leaving your store in a single language can cause problems for international customers. If they don't speak that language fluently, they could misinterpret a policy or statement, and even if they do, they might find it rude that you're willing to take their money but haven't taken the time to cater to them.
There's also the possibility that foreign customers might not understand you at all. So much for your dream of making it big in France, eh?
There are three ways you can tackle the tricky topic of translation:
With multiple blocks of text on the same page,
With on-page/on-demand translation, or
With a multi-site/geolocation approach.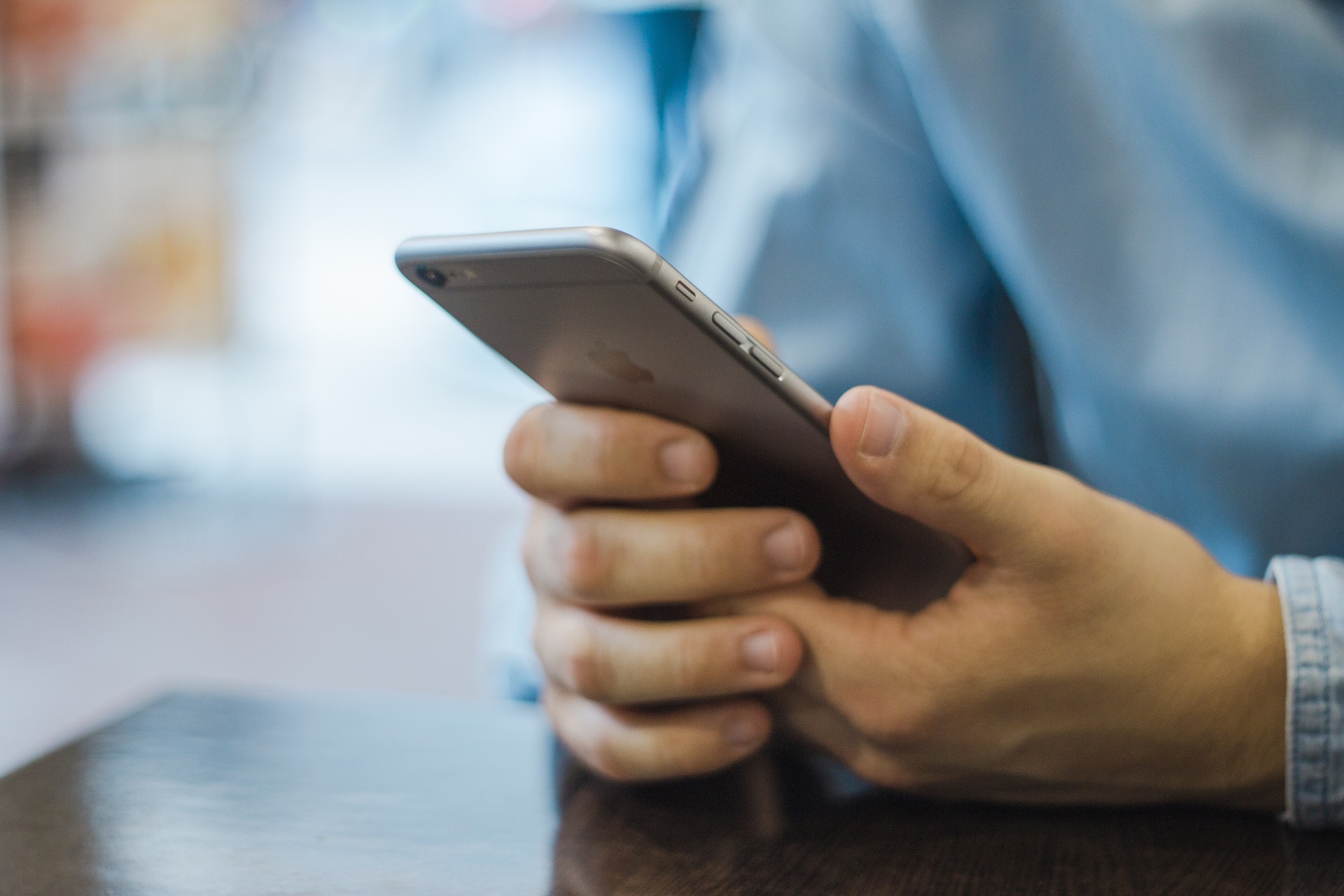 Let's break these down one-by-one.
Multiple blocks of translated text
One approach you could take to translating text for international shoppers would be to manually add additional blocks of translated text to your products' descriptions, to your homepage, and so on. The text would appear in your native language first, then the same item in the second language immediately beneath.
This works best if you are selling to customers who speak just one other language, and if you have a limited amount of text to translate. This is because this additional text can take up quite a bit of room. It's also pretty exhausting to translate all your product pages, store pages, and so on, even if you're fluent in a second language.
Something else to keep in mind: this won't allow you to translate the default text that appears at checkout, in shipping emails, in the customer Dashboard, and so on. You can dig into the code to change this all by hand, or use an extension like the Checkout Field Editor to make changes, but again — this can be slow, tedious, and overall an exhausting process.
Translation on demand
If you're selling to more than a few countries or will have customers speaking more than two languages — or just don't have the time and patience to translate by hand — another option is to employ some kind of "on demand" translation tool.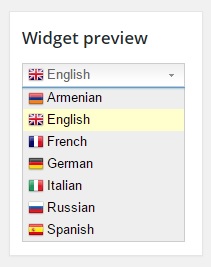 Google Translate is able to translate text into nearly any language on the fly, and there are a few WordPress plugins that tap into its power — for example, the free GTranslate. This one pops into a widgetized area and turns your store into whatever language a shopper wants it to be. Fast and simple.
The caveat: instant translation services have come a long way, but they're still not perfect. So there's still room for misinterpretation here, not to mention unintentionally hilarious results.
Still, there's one final option to consider, especially if you're serious about this whole "selling internationally" thing.
Geolocation and multi-site with WPML
If you've used WordPress for a while, you've no doubt heard of WPML. Now there's WPML for WooCommerce, an extension that joins the multilingual plugin and eCommerce toolkit together in perfect harmony.
WPML for WooCommerce allows you to essentially create a separate store for each language. Though you'll still be working from one interface, your customers will see pages, text, and currencies wholly dependent on where they're from and what language they speak. Bonus: you can even set up geolocation to automatically send them to the right spot, if you like.
The extension allows you to define the languages you'll be selling in, and for many of these you'll find that the default text (in the shopping cart, Dashboard, and so on) is already translated and put in place. However, you'll need to translate the rest of the text for products or other pages, a process which WPML luckily makes efficient with assignments and flags (as seen above).
The final verdict on this approach: it's a lot of work and can be time-consuming, but worth it if you're serious about selling internationally. It's also the most customer-friendly approach, thanks to the separate store presentation.
Curious about WPML? Learn more here.
Allow shoppers to toggle the currency displayed on product pages
One of the first things you'll set up in WooCommerce is your Shop Currency, aka the local currency you accept payments in.
This is straightforward enough for stores selling to one country. When you plan on selling to multiple, though, you might wonder how to handle it.
WooCommerce doesn't currently support accepting payments in multiple currencies, so your customers will still make payments in the local currency specified by your store. There is, a way, however, to allow shoppers to view product and shipping costs in their own currency.
For this, we recommend purchasing the Currency Converter Widget and adding it to a widgetized area on your product pages. This extension allows values to be displayed in any and all of the currency codes you specify:
This widget uses the Open Source Exchange Rates API, so it will pull the latest exchange rates and show local prices in real time for each customer. This way, your customers will always see the most accurate values as possible in their own currency.
Additionally, the currency conversion(s) displayed to the customer will be stored and displayed with their order. This applies for product prices, shipping fees, and the in-cart totals. This can be helpful if you need to double-check something later, or a customer has a question about the exchange rates.
For more info on using this widget, have a look at the docs here.
Break down complex shipping and delivery options into simple tables on separate pages
Adding one or more new international shipping destinations to your store often means adding new carriers and methods to match. And this can take what was once an uncomplicated situation and make it difficult for even local customers to sort out, if they're trying to look up your rates or options in advance.
The solution: if you have a separate page with details on your shipping methods, carriers, and/or fees, break them down into easy-to-read tables per method and destination. If you don't already have a page like this, you should probably consider creating it — it can be very useful. 🙂
For example, here's how our friends at S'well break down their shipping fees on their policies page:
Yet another prime example from the JOCO Cups page on shipping, which has even more options to share: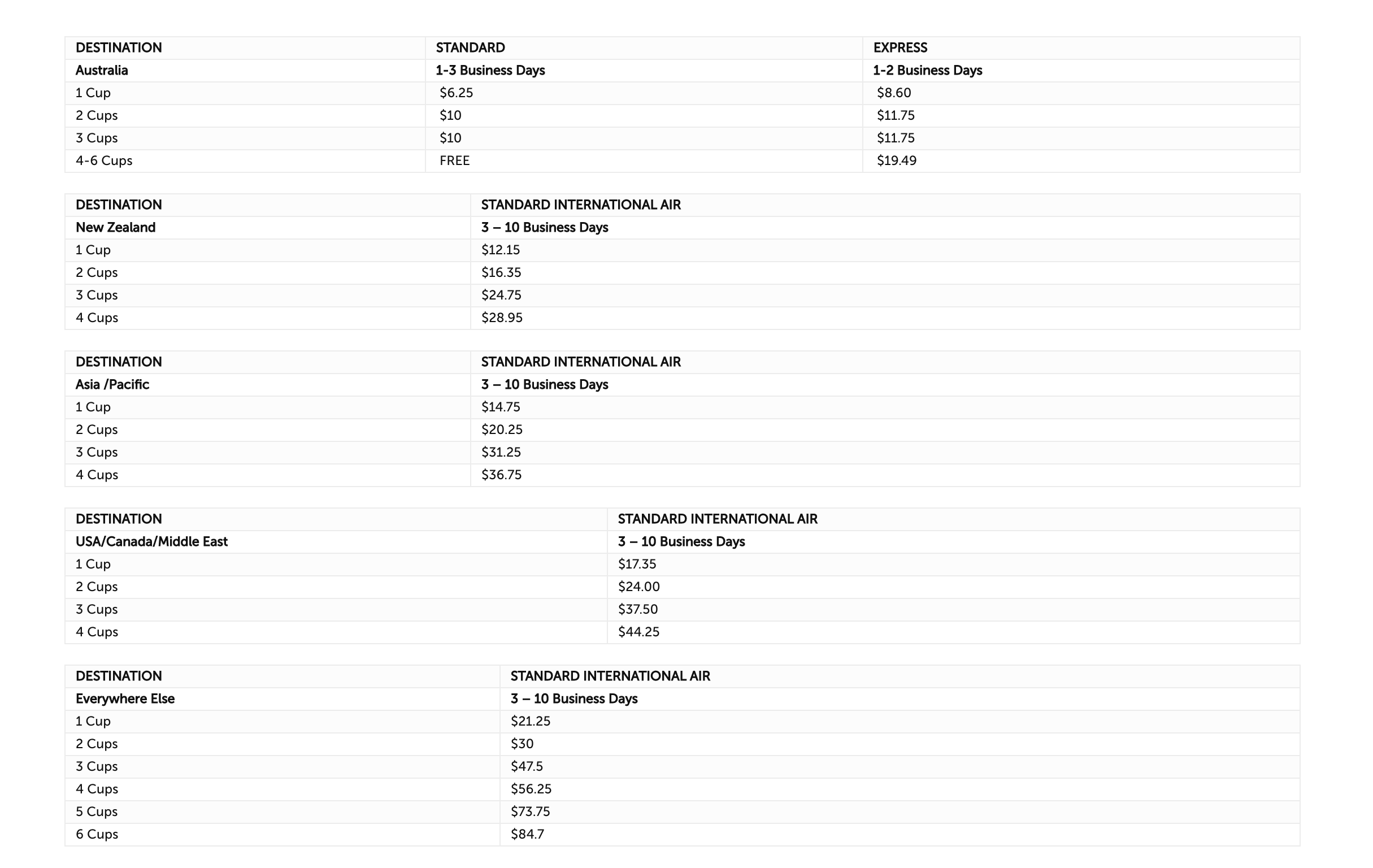 Having a separate page like this allows shoppers to look up details in advance, rather than be surprised at checkout. It also makes the differences in rates, methods, and carriers crystal clear, so a customer in Sweden will know why they might pay a bit more (or less) than a friend in Switzerland.
Use customer service options that are friendly to international shoppers
So far we've gone over a few ways that you can make international shoppers feel more comfortable when they're browsing through your store — text in their language, detailed shipping options, and so on. But one last thing to think about is what kind of experience they'll have if they need to get in touch with you.
If the only option you have is to contact you via phone, there's two major issues there:
Foreign customers might not speak your native tongue, and
Calls from abroad can be costly!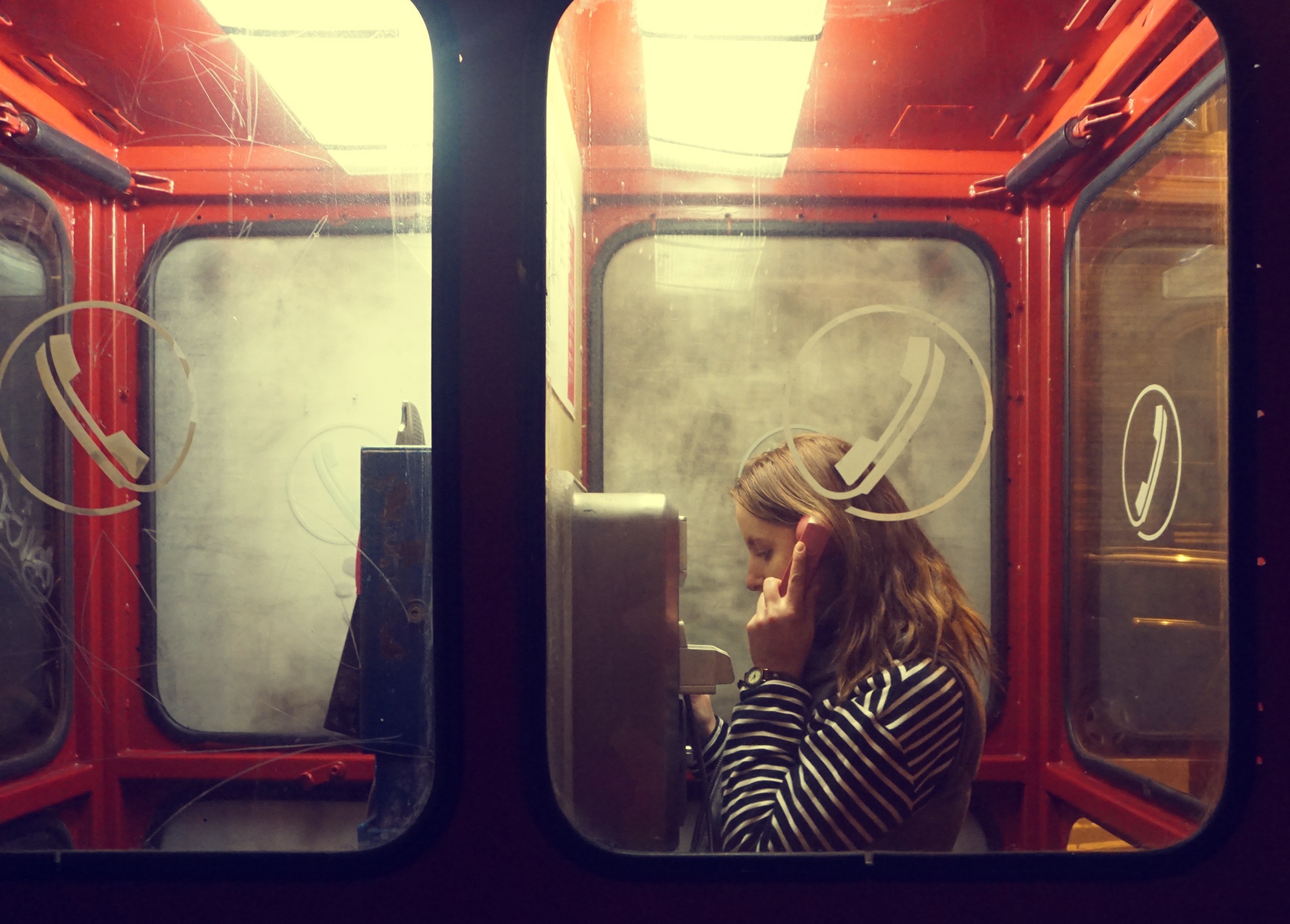 The best way to resolve customer issues or answer questions is to accept emails via a contact form on your store. This allows you to translate the messages (if necessary) and answer them without any cost or undue hardship being placed on your shoppers.
It's worth mentioning on your contact form(s) or "contact us" page what languages you speak, so customers know how best to get in touch with you, or (if they speak multiple languages) how to send their question. If you have specific team members available to answer queries in different languages, be sure to mention that as well.
Try these WooCommerce extensions to make your global store feel local
In addition to the extensions and plugins we've already mentioned, here are a few WooCommerce-specific solutions that will help make international customers feel a bit more at home while shopping with you:
WooCommerce Waitlist — Allow international shoppers to place themselves on a waitlist for items that aren't yet available in their country, then be notified via email when they can make a purchase.
Per Product Shipping — Have some items that are a bit pricier to ship overseas? No problem: with this extension, you can change the cost appropriately (and keep your margins intact).
Odoro — Manage your shipping rates for WooCommerce, eBay, and more in one place — and get the best rates possible for customers all around the world.
WooCommerce AvaTax — Based in the US? Sort out domestic and foreign taxes owed with a single extension. File returns, handle VAT, and take all the guesswork out of collecting taxes no matter where you sell.
Finally, don't forget to take a look at our supported payment gateways — we have plenty of extensions that will allow you to accept payments from multiple countries, and support special options like local pickup, COD, and much more.
By following these tips, your store will be crossing borders in no time
Expanding your store to reach overseas customers might seem like a lot of work — and it is. But if there's demand for your products internationally, you can absolutely make it happen.
By following these tips, optimizing WooCommerce, and trying out a few select extensions, you'll be able to cross borders and reach new customers in no time. Just make sure you take action on these steps before making your products available internationally — otherwise you might find yourself rushing around doing everything at the last minute.
Have any questions about selling to international customers? Or any tips from your own journey you'd like to share with your fellow store owners? We'd be delighted to hear from you in the comments.