If you're starting out in eCommerce, be sure to pick the right niche, which means identifying your target audience and figuring out what kind of products they want to buy. By carving out your own territory, it will be easier to build a brand that stands out from the competition.
Think carefully about your hobbies. Can you appeal to others with the same interests? You want to deliver value to your customers by offering them unique products they can't get anywhere else.
But before you set up your store, research market trends to discover which product categories are the most profitable. Google Trends is a good place to search for popular products in growing industries.  
There are many popular products you can sell to your customers. Some of these include: home furniture, trendy clothing, food and drink, beauty products, and fitness gear. Keep in mind that choosing a popular product has its benefits and drawbacks.
On the plus side, a popular product is likely to be in demand, thus creating an opportunity for your business to make sales. On the flipside, competition could get fierce and you may be overshadowed by more established sellers or be forced to lower prices.
Keeping the risks and rewards in mind, here are some of the most popular categories in 2020:
Health and wellness
Many consumers don't mind spending a little extra on organic foods and "locally-sourced" or "farm-raised products."
Some shoppers also seek foods to meet special dietary needs. They may prefer low-fat, nutrient-rich foods or vegan or Keto options.
Here are some products that appeal to health and wellness enthusiasts:
Dietary supplements
Multivitamins
Protein shakes
Energy bars
Shapewear
Shapewear is growing in popularity. Unlike many short-lived clothing fads, shapewear serves a practical purpose. It's designed to be comfortable and stylish while helping people feel better about how they look in their clothing.
The material used for modern shapewear is lightweight and easy to ship. Here are some of the options that fall into this category:
Control slips
Leggings
Bodysuits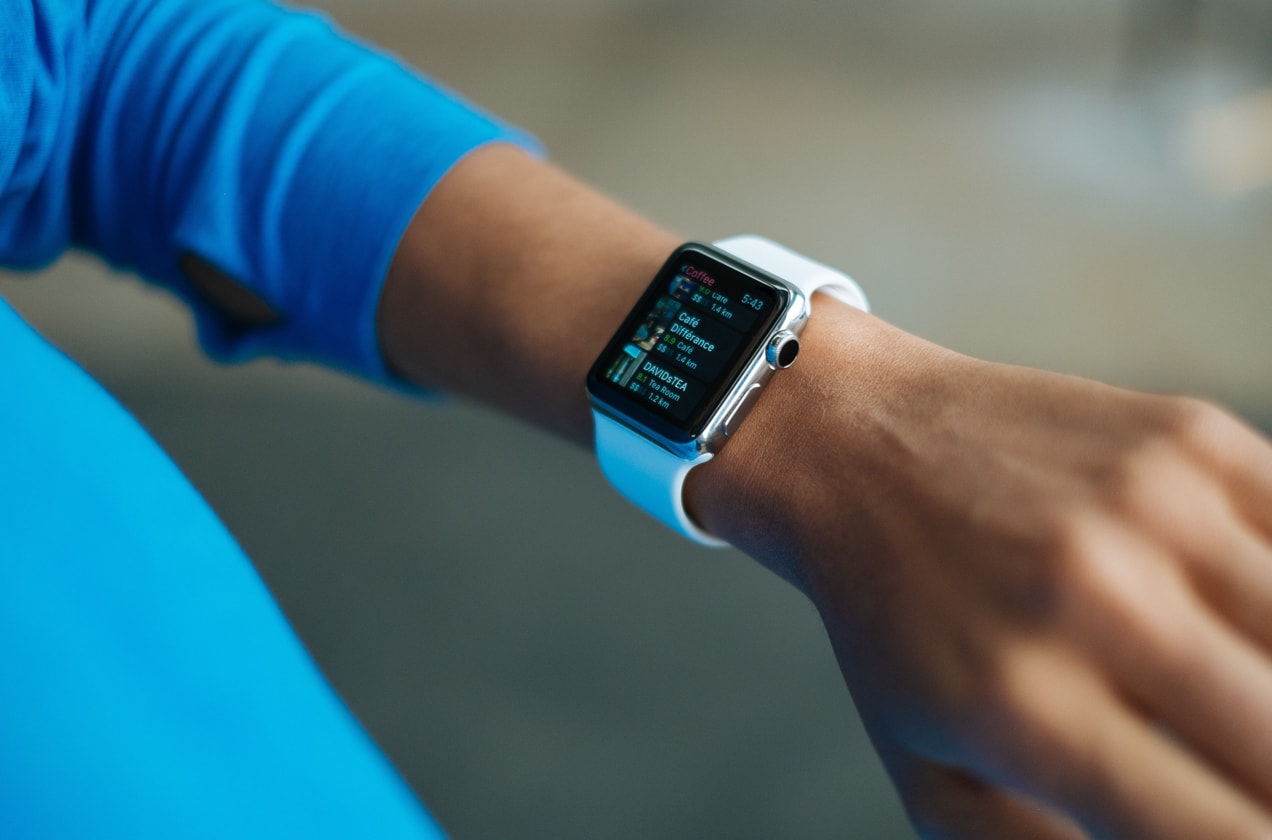 Smartwatches
Smartwatches do much more than tell you the time. These portable devices have a built-in AI assistant, capable of tracking where you are and monitoring your vitals during exercise.
Smartwatches also allow you to search the internet with a voice command. A wearable device performs most of the basic functions of a smartphone, but is easier to carry around.
Because the smartwatch market is still relatively new, now is a good time to cash in on the trend. Smartwatches include:
Samsung Galaxy Watch
Fitbit Versa Lite
Apple Watch
Fossil Sport
Mobile accessories

Mobile accessories are growing in popularity as well, with consumers looking to personalize smartphones and other touchscreen devices. Customers love a diverse selection of high-tech gadgets with custom features and skins included.
Visually-stunning phone cases that protect your smartphone from wear and tear are a strong bet. In addition, wireless chargers are advancing quickly, allowing users to view their phone while it's on the charging pad.
Accessories are updated with each subsequent iPhone, Android, or Google Pixel release. This market is rapidly expanding, so be on the lookout for add-ons that enhance the mobile experience. Smartphone accessories include:
Smartphone cases
Wireless phone chargers
Phone mounts
Multi-port adaptors
eBooks
eBooks are convenient! Avid readers no longer have to carry bulky hardcover books when they can access entire libraries from the comfort of their home. With a Kindle, book lovers can read affordable eBooks by their favorite authors.
Selling eBooks is the simplest solution for book distributors and independent writers. Some trending topics include:
Self-help
Business and finance
Social sciences
Food
Relationships
Handcrafted Jewelry
Handcrafted jewelry makes a lasting impression as a gift for a loved one. Custom jewelry is uniquely tailored to the buyer's tastes and often sold at discount prices online.
If you're interested in handcrafted items, consider launching a custom-made jewelry store. Keep an eye on popular trends, including single earrings, animal motifs, and pearl pendants. Some custom jewelry to consider:
Beaded necklaces
Big hoops
Oversized chains
Pearls
Pet supplies
Nearly 70% of U.S. households own a pet. The pet industry is consistent and stable because people need to regularly replace toys and accessories.
Social media influencers play an ever-increasing role in promoting pet products. One Instagram pet, Jiffpom, has 11 million followers. But you can attract your own customers by creating entertaining or valuable content for your site. Then, encourage visitors to take a look at your shop! Consider the following products:
Pet beds
Dog toothbrushes
LED dog collars
Biting toys
How to identify a best-selling product
You can search questions on Google related to your industry and look at the "People also ask" feature at the bottom of the results page for ideas. You might also browse popular listings on major retailers like Amazon, eBay, Alibaba, or Rakuten. Items that show up on the front page drive the bulk of their sales.
Aim for a product that can sustain interest over time, even after the initial hype dies down. You want to sell something with innovative features that solve your customers' problems.
And remember, the feasibility of a product for your store is not set in stone. It depends on factors including:
Pricing
Shelf life
Size and quantity
Shipping costs
Whatever you choose to sell, position yourself as an authority in your industry. Narrow down your target audience. Interact with your local community. Make an informed decision on what to sell and go from there.
To learn more about launching a successful online business, you can set up a shop with us at WooCommerce.
If you want to get inspired, be sure to browse our featured eCommerce stores to see how other brands use WooCommerce to design attractive storefronts and showcase their product listings.