With predictions of online shopping phasing out retail outlets in the next decade, people are increasingly jumping on the online store's bandwagon. Developing a WooCommerce project requires time and expertise that sometimes might not be available at your agency when you need it, forcing you to look for help elsewhere, like freelance developers.
If you have come to the stage where you need to call in a specialist, what are the things to consider? How do you make the new "additions" as smooth as possible? But also: what if your client has already some in-house developers available?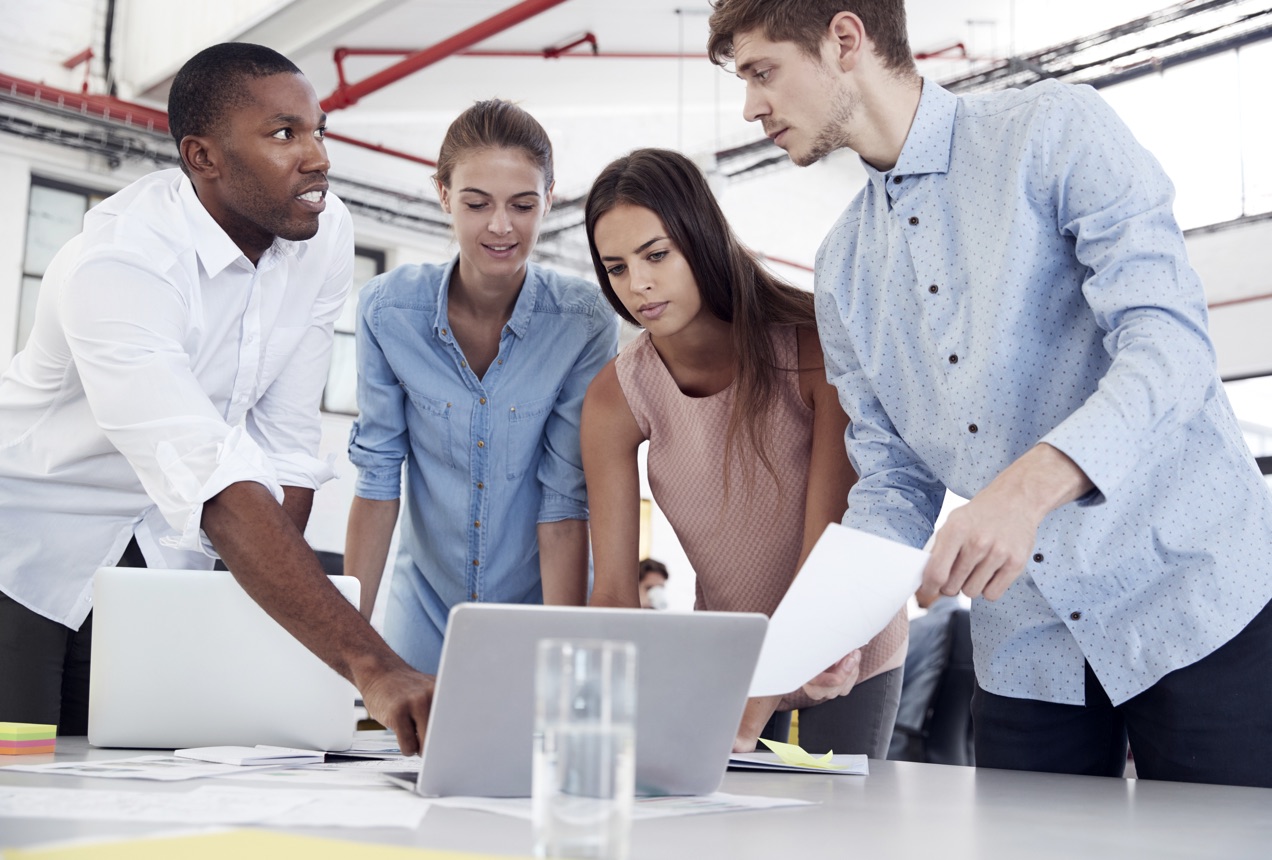 If things aren't planned and executed very thoroughly, it could be a real mess with so many people involved.
Let's dive into how you can manage such a tricky working scenario and turn it into your advantage!