Running a subscriptions-based business, or simply adding subscriptions to your existing online store, can result in some amazing things — higher revenue, happier customers, and a unique value proposition that helps you stand out in your industry.
Less amazing than the results, though? All the time you'll need to spend making those things happen. Curating products for subscriptions can be time-consuming enough, not to mention the time it takes to engage with new and existing subscribers, manage renewals, print shipping labels, send orders out, improve your plans to gain more subscribers…
Phew. It's tiring just reading that.
Before you convince yourself it's too much work to run a subscriptions site or expand your existing subscriptions business, you should know that there's a simple way to dramatically cut back on the amount of time you have to invest in it: automation.
Thanks to a few handy integrations and extensions that work with WooCommerce, plus Zapier's added support for WooCommerce Subscriptions, it's easier than ever to automate communication, order processing, and subscription management for your site. By setting up just one or two automations, you can save yourself hours of time, not to mention countless headaches and (perhaps most importantly) money.
Let's take a look at a few ways you can automate a site with WooCommerce Subscriptions to make your life a whole lot easier.
Enable notifications (via email, Slack, and more) for new subscribers or orders
No matter how much time you already spend on your store daily, obsessively checking for new orders or watching the progress of recent shipments, adding notifications is never a bad idea. We're all human, after all — it's all too easy to miss something if all we do is check on things manually and "when there's time."
One of our Zapier integration's biggest perks is that it can communicate WooCommerce order status to nearly countless applications, many of which are already designed to communicate with you or your team. And with the support for WooCommerce Subscriptions added to the latest version (1.6), the integration can transmit information about subscribers and their subscriptions.
For example, you can:
Post a message in a Slack channel when a new order is received
Add a card to Trello when a new subscriber signs up
Add a new line to Google Sheets when a new subscription order is created
Send an email if any of these events happen
Any one of the subscription-based triggers listed here can now be used to trigger any number of notifications or messages, based on what works best for you and your team. Prefer emails for all subscriber-related events? No problem. Only want to be notified via Slack when a new subscription begins? Sure thing.
This automation of notifications will keep you from missing out on new orders and customers… even if you are checking your site nonstop. Maybe now you can spend some of your time doing other things. Like drinking coffee, or marketing.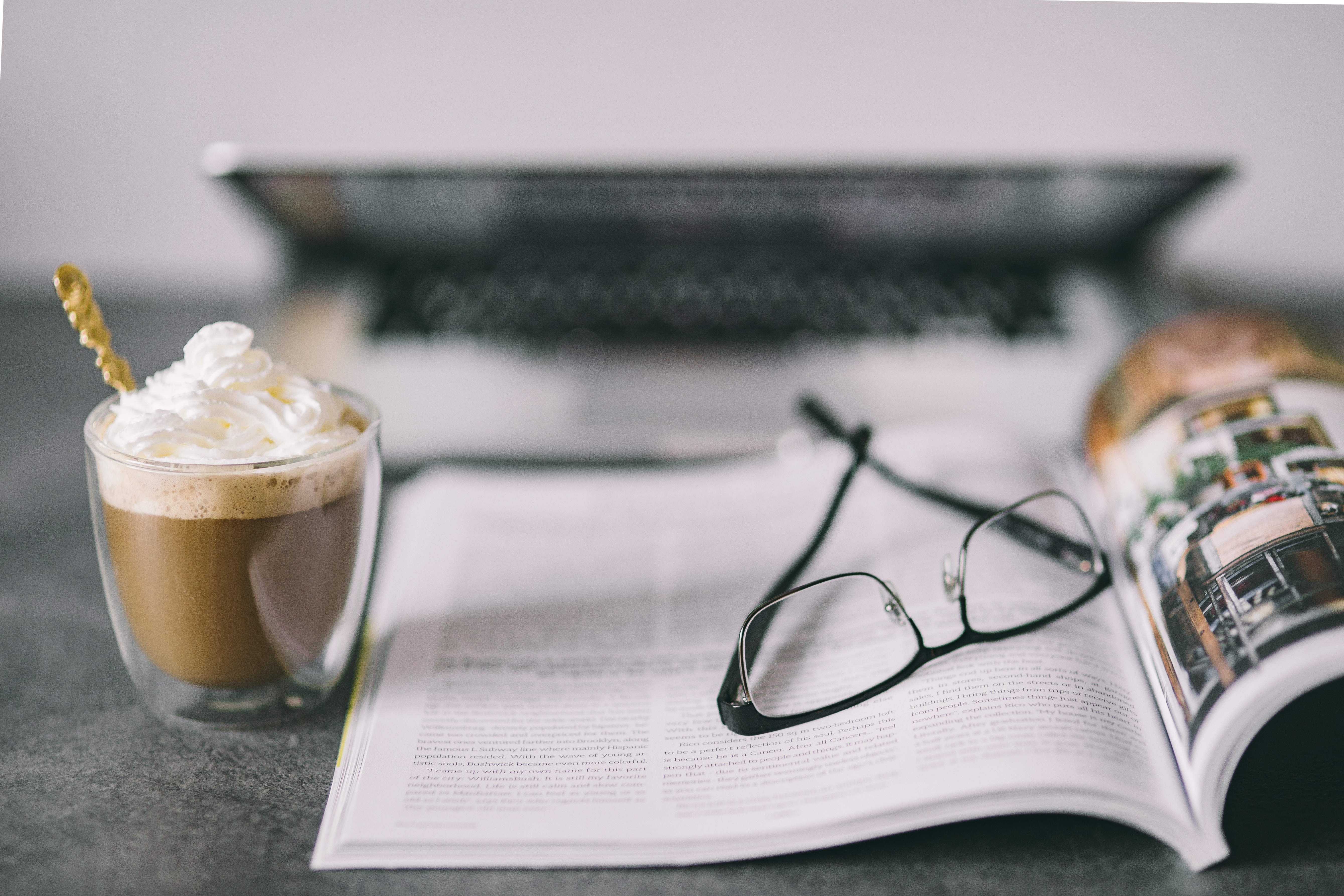 Send new subscribers a welcome email before their first shipment arrives
New subscribers may not want to wait until they receive their first shipment to hear from you. A welcome email is a fantastic way to establish open communication between you and your subscribers right from the very beginning. And if you don't want to send welcome emails manually (who does?), we recommend tapping into the power of MailChimp for WooCommerce.
There are quite a few ways to automate your communication with MailChimp — as an example, we wrote about post-purchase automation a few months ago — and it's not at all farfetched to think you could tap into that potential for your subscriptions site as well.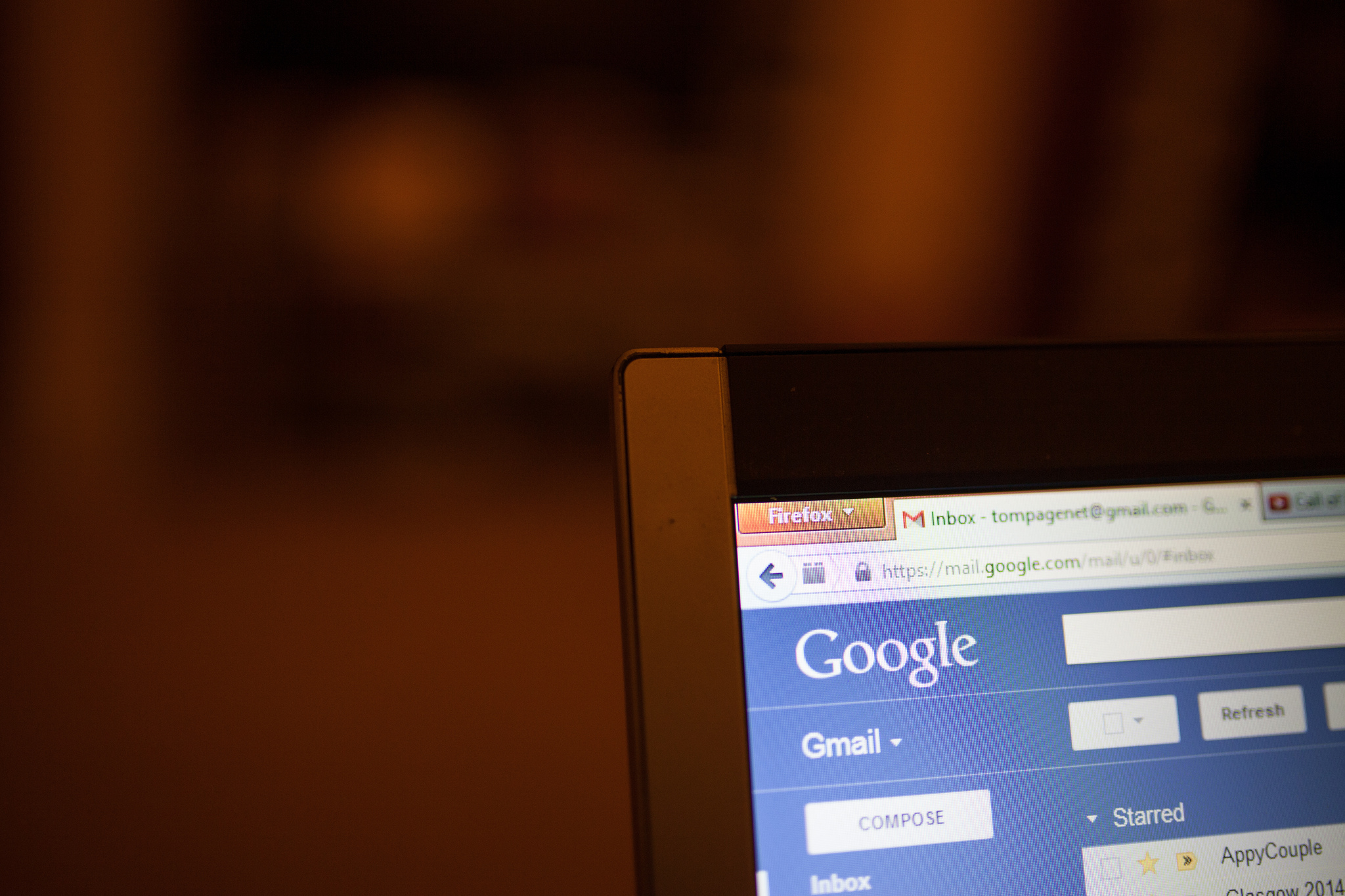 Among MailChimp's eCommerce 360 features is the ability to create a segment in your email list based on what customers have purchased. You can create a segment consisting solely of customers who have purchased subscriptions, and then create an automation workflow that results in a welcome email being sent when new customers are added to it.
Basically: create an email list, write a welcome email once, and let MailChimp do the work for you. The integration will take care of updating the segment when new subscription customers sign up, and the workflow you create will handle the email. And you? You can sit back and relax.
What you should put in a welcome email is up to you, but there are some good tips here that can certainly apply to subscribers.
Send helpful reminders before or after a subscription expires
Another clever trick you can do with MailChimp, segmentation, and a little help from Zapier: send your subscription customers an email reminding them that their subscription is about to run out, or when it has just expired.
If you're using MailChimp to add new subscription customers to an email segment upon purchase, you can add a message to your automation workflow that occurs shortly before their subscription is due to expire or renew. So, for example, if your subscriptions last for a year (365 days), you might build a workflow including a reminder email sent at the 335 day mark (one month prior to expiration or a renewal charge).
Another option: use the subscription-based triggers in the Zapier extension to send a zap to MailChimp triggering an email when a renewal payment fails. This will allow you to send a message to customers notifying them that their subscription has expired and no more products will be shipped. And it's all done automatically, based entirely on what your customers do.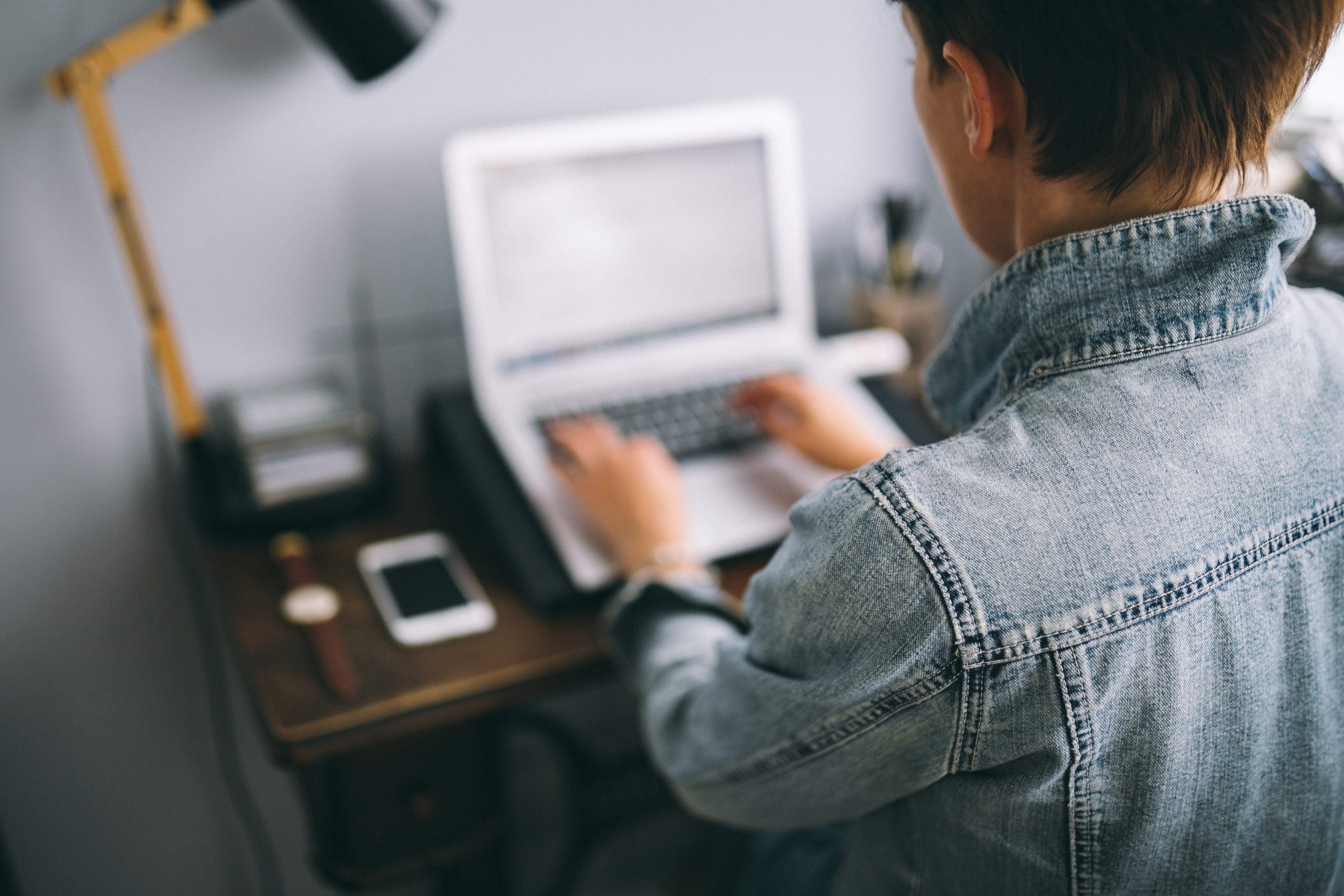 You can take this a step further, if you like. Do your subscriptions merit multiple renewal reminders? Build multiple emails into your MailChimp workflow. You can even set up a special "thank you" email to trigger via Zapier when a subscriber's status changes.
WooCommerce Subscriptions comes bundled with several pre-configured email notifications, including subscription renewal failure (and success) messages, but these can be toggled off or edited if you prefer to use MailChimp for all your emails.
Automatically process orders and print shipping labels for each batch of subscriptions
ShipStation is a powerful shipping software suite compatible with WooCommerce. It's designed to make managing physical shipments easier, allowing you to batch print shipping labels and import tracking numbers quickly.
ShipStation's WooCommerce integration has several built-in automation "rules" that allow you to automatically generate new shipments with your chosen carriers and print matching labels for new orders. You can set up the extension so that upon the completion of an order, ShipStation will take care of the behind-the-scenes for you, so all you have to do is stick the label on the box and get it to the carrier.
Packing and shipping physical goods can be the most time-consuming aspect of offering subscriptions. With these automation rules, you can cut down on the amount of time you need to spend managing shipments in the backend, and instead focus on making your products and packaging look great.
Use Zapier to set up even more custom automation for WooCommerce Subscriptions
As we've already noted, the latest update to the Zapier integration for WooCommerce added in multiple triggers especially for WooCommerce Subscriptions. This opens up a ton of possibilities for store owners to use "zaps" — that is, automatic actions — to move data, trigger notifications, or automate other aspects of managing subscriptions.
Zapier has a ton of pre-built and recommended zaps available for WooCommerce, but you can take these to entirely new levels with subscription triggers. A few ideas:
If you want to explore the possibilities for yourself, you can see the list of WooCommerce Subscription-based triggers for Zapier right here, or get some more ideas from Zapier's Zapbook for WooCommerce.
Try it out for yourself and let us know if you come up with something particularly awesome — we just might feature it here on our blog 🙂
Save time and energy by automating your subscriptions site
Selling subscriptions, either on their own or on top of an existing selection of products, can be tiring. The work gets easier, though, if you can find integrations and extensions that will automate common processes for you.
Between Zapier, ShipStation, MailChimp, and the other WooCommerce extensions available, we feel pretty confident that you can find ways to make your store more efficient for you while still attractive to your customers. Have any ideas of your own to share around this topic? Leave them in the comments — we'd love to hear how you've made your own site easier to manage with automation.