"Nothing valuable can be lost by taking time." – Abraham Lincoln
We're with Abe on this one, taking time to do things well and properly is a very good time and when it comes to building a website to showcase and sell your products? Even more so. We chatted to Michael Stoffer of 
BrightWatches™
 about building the new home for their range of luxury watches.
BrightWatches.com is looking very good, in our opinion. When did the company start and how did you get in touch with them?
BrightWatches™ started in May of 2013 and is part of a family of services created by Bright Mountain Acquisition Corporation (BMAQ) with the purpose of supporting those who protect us; The Military, Law Enforcement, Fire Fighters and Emergency Medical Professionals. BrightWatches™ has grown from this origin into a leading supplier of timepieces to the general public, as well as those first responders. I am the Director of Programming / IT for Bright Mountain Acquisition Corporation.
What is your dev background, and how did you get into WordPress?
I have been a PHP developer for many years. I mostly did web application development before coming to work for Bright Mountain Acquisition Corporation. I had started my own personal blog on WordPress back in the early days of WordPress, which is actually what helped me get the job. I never wrote much on my blog, but it allowed me to learn how to develop for WordPress most of all. I have been writing custom plugins and custom theme development ever since.
Was this a re-launch / revamp of a previous site or brand new? Tell us a bit about the planning, designing and laying out process.
This was a re-launch / revamp of a previous website. We had originally hired out to a 3rd party development firm for the original website and we were not getting very many sales from the site, so we decided to revamp the site to give it a much cleaner and more elegant look than before.
What was it about WooCommerce that grabbed you, for this particular project?
All of our other websites are WordPress, so we knew that we wanted to stay with the familiar. I have looked into the other available shopping cart systems that are available on WordPress and found that WooCommerce was the best of the bunch. I found it to be much more customizable and had many more features than any of the other platforms.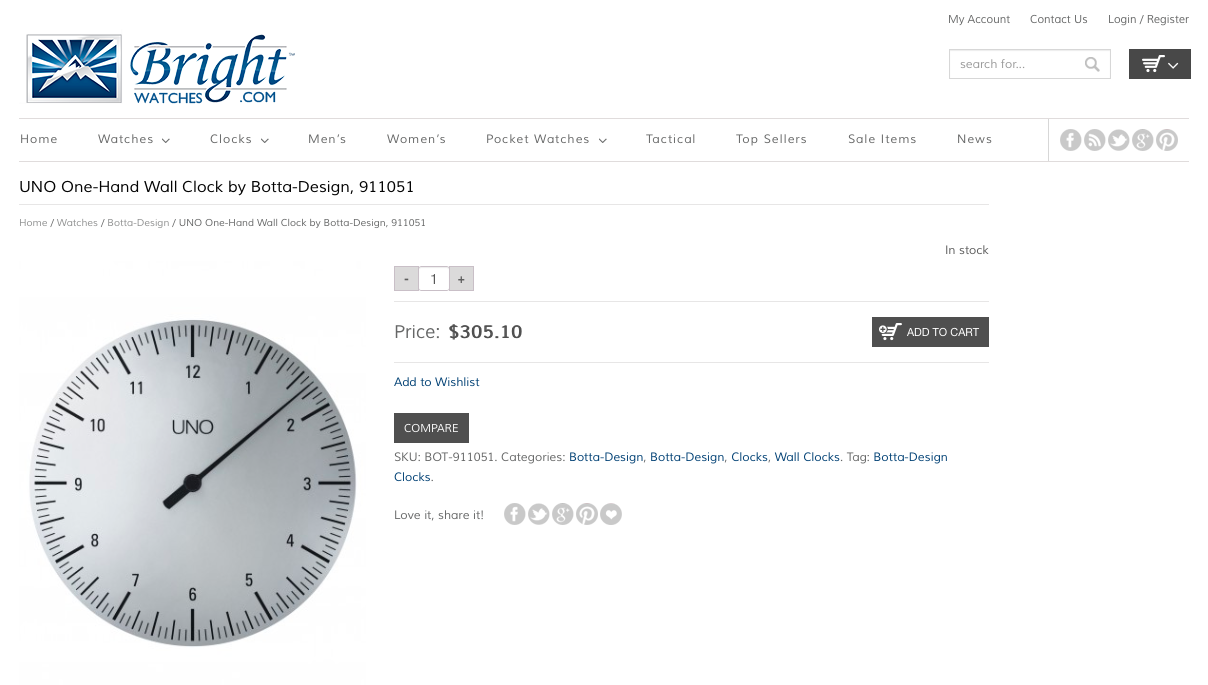 What are your top three WordPress plugins? And best WooCommerce extension?
The three best plugins would have to be:
WP-Lister Pro. This allows us to list our products on eBay directly from our WordPress Admin without having to go to eBay to list them. This also allows us to keep track of everything that is sold, whether it be on eBay or from our website.
WP-Lister for Amazon. This is made by the same company that made WP-Lister Pro and allows us to list our products on our Amazon store as well.
WordPress SEO. This plugin seems to be the best SEO plugin that I have been able to find. I really like the ability to run an analysis against what we have computed to see how well the outcome will be.
My favorite WooCommerce Extension would have to be the WooCommerce Product Archive Customiser. This allows me to change the column count, how many products per page, and then lets me choose what options I would like displayed on the products. It even allows me to choose how many days I would like the NEW badge to show when adding new products.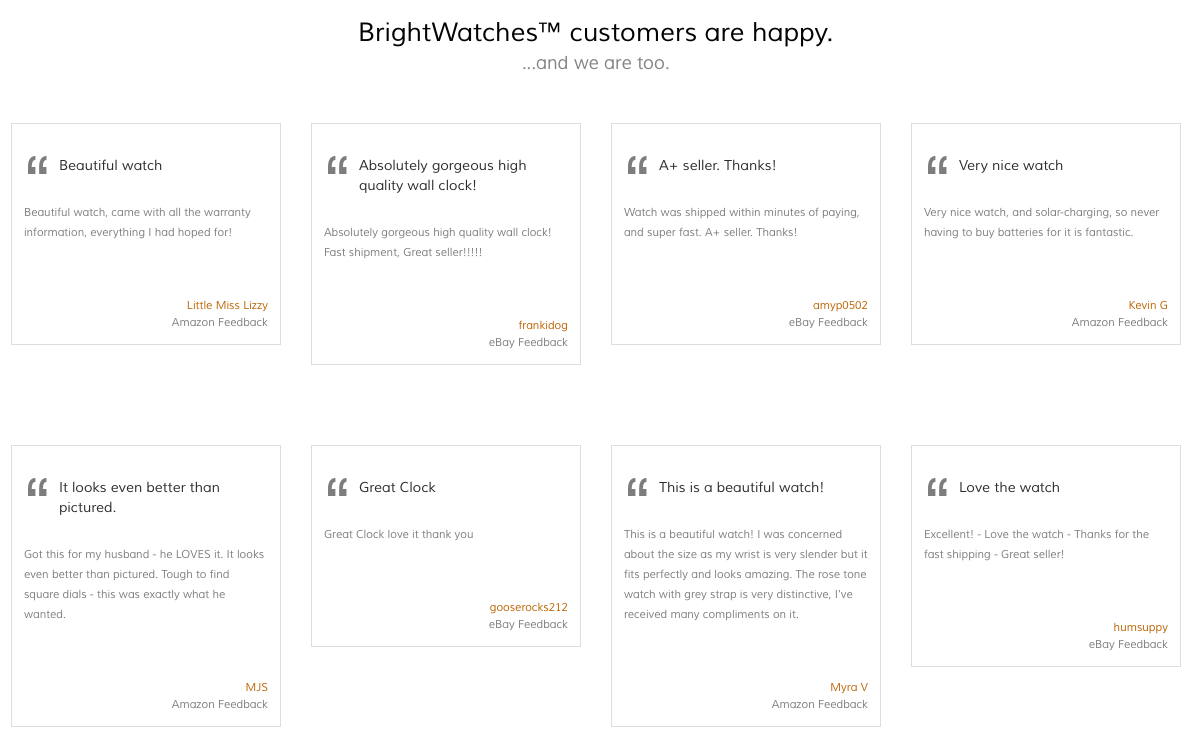 What are the plans for the site going forward, and has there been a notable impact on sales since the redesign?
Moving forward, we plan on growing the site even more by adding new product lines and also make it even easier to add new products everyday. There has actually been a major impact on sales since the new redesign. We have almost doubled our monthly sales from the site. We only hope that this will continue to grow as time moves on.
Any advice for people thinking about setting up an ecommerce store for their products?
An ecommerce store takes a long time to get right. You must plan everything down to the letter if you want to be successful. You really need to know your products well and be able to describe them extremely well. Using a product like WooCommerce certainly has its advantages, like having the whole store built for you as far as the backend, but there are many things to consider when setting up an ecommerce store. The number one thing I have to say is your product images though. Those really help make an amazing store.
And finally, do you own a watch from BrightWatches™?
I actually do not own a watch from BrightWatches™ but that is mostly because I do not wear anything around my wrists! I think all of the watches on BrightWatches™ are very awesome and if I did wear watches, I would definitely own several from this store.
And there you have it. Sometimes it's a good idea to give a 3rd party the skip and set it up yourself! Well done to Michael and team on this fine site.