Retailers acquire between 29% and 59% more customers during the holiday period, making the season make-or-break for you or your client's year.
The first thing you have to ask yourself is this: can your site handle the increase in traffic? As an on-demand WooExpert, we have seen the good, the bad, and the ugly, when it comes to optimized sites, and we want to help you avoid the latter two.
There is no simple cure-all solution, but we've assembled a list of 6 proactive improvements you can make to your store right now. The more people that hit your site, the more noticeable the effect of these optimizations will be.
Let's get started.
1. Optimize Your Hosting Environment
Your store's host will have one of the greatest impacts on how it performs. If it can't handle the influx of traffic, your plan doesn't have enough RAM, or you're not getting the right kind of support, you could see a *huge* decrease on your sales.
It's likely too late in the season to switch hosts. The best to do for now is to improve your current plan and, if required, move to a better host after the season.
Consider the following:
Are you on a shared server, or dedicated? — The higher the quality your hosting environment is, the better.
Ask how your host handles surges of traffic — If you need to test this, here's a good list of services to help you out.
Test that your host can handle large queries — Like those to the My Account page.
Check if a CDN is available — This will reduce loading times and allow for quicker response. If your host doesn't have a CDN built-in, try CloudFlare (free).
Make sure your SSL certificate won't expire — There's nothing worse than seeing an open lock icon.
2. Clean Up Your Store's Database
Sometimes your database can store unnecessary data. These are things you'll probably never use, like spam/trashed comments, post revisions and logs.
WP Optimize is a great plugin for quick database cleanup. Running it will give your store an instant speed improvement.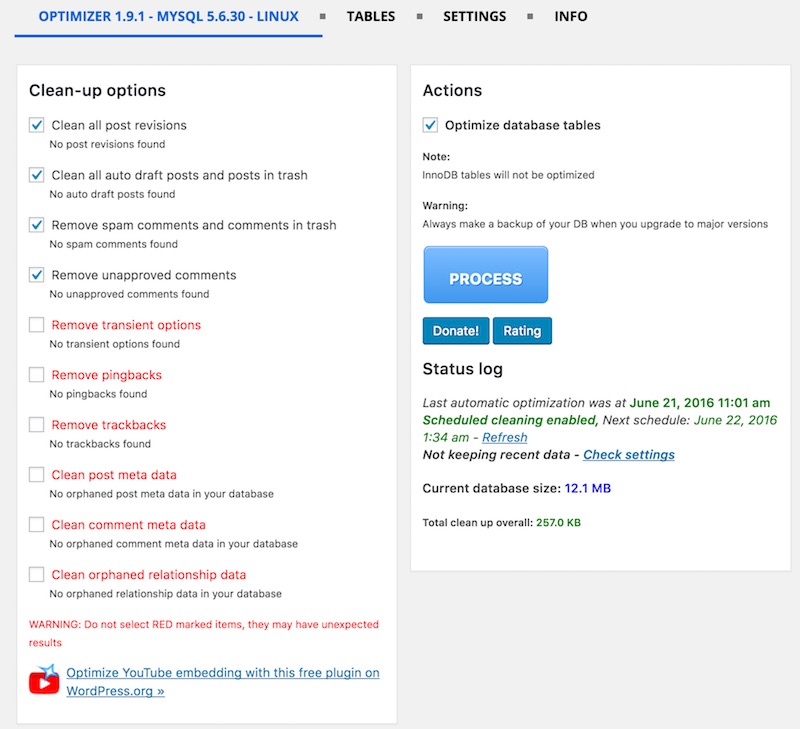 3. Speed Things Up
Mobile shopping is increasing drastically every year. Last Cyber Monday, stores saw almost half of their traffic coming from smartphones, generating nearly 30% of revenue.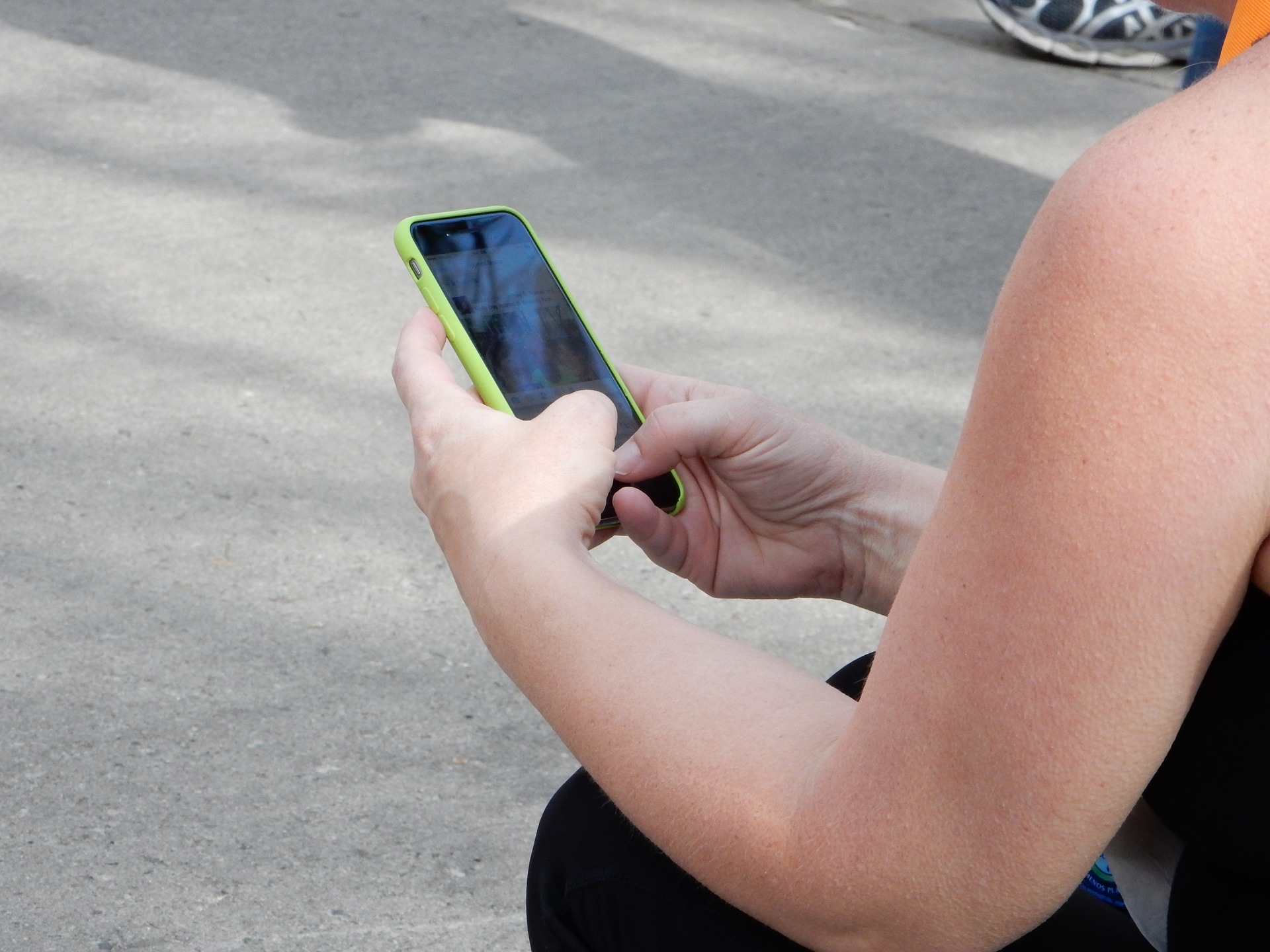 People will bounce if your site is slow. Customers expect mobile sites to run optimally. That means responsiveness on any screen size.
Here are some tools to help you test your store speed:
If you're new to speed testing — Use Think with Google to find out how fast your store is, and where it could improve for mobile users.
For those with some experience optimizing stores — Microsoft offers a free site scan that you may find helpful.
For experts and developers — GTMetrix will give you an in-depth performance report on the speed of your store, as well as details on what's slowing it down.
One more tip: images (especially large ones) can make pages load very slowly, especially on mobile. Try compressing all of your images and activating Photon within Jetpack to cache them. These are some of the easiest ways to get a speed boost on your site.
4. Dive Into User Testing
User testing means navigate your store the same way your customer does. We recommend the following tests:
Following the purchase funnel, from viewing a product to checkout.
The account creation funnel.
The password recovery funnel.
Coupon codes or other discounts.
Functionality of any new pages (ex. landing pages, temporary offer pages).
Functionality of new products (ex. bundles).
Every other small thing you can think of. This includes abandoned cart emails, social sharing on products, any special holiday emails (including the links within), and so on.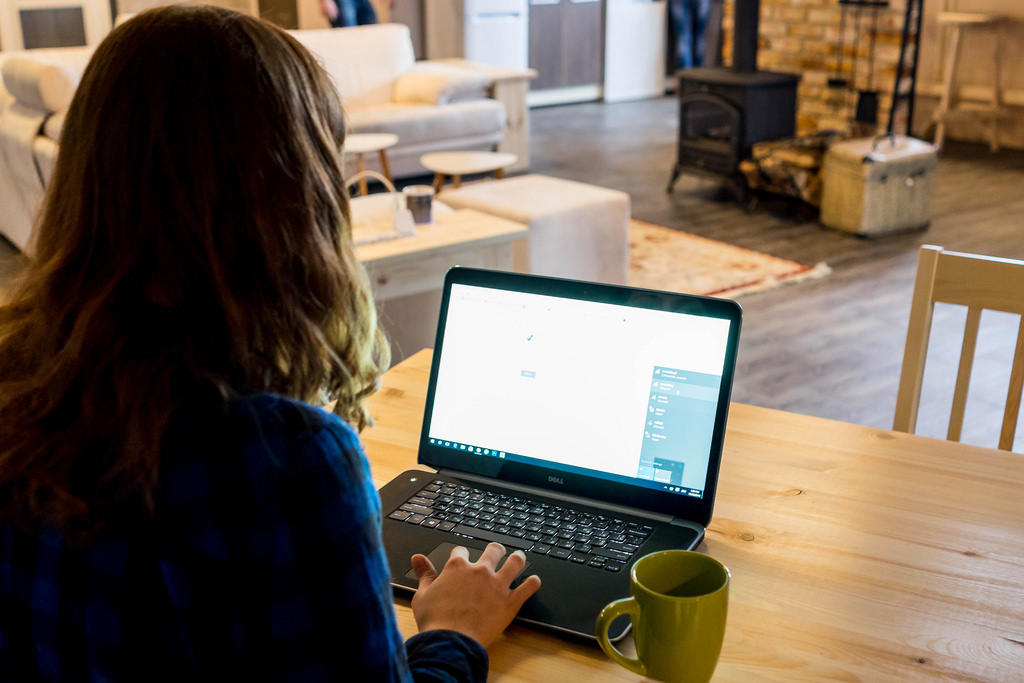 Test, test, test — especially if you've added something new for the holiday season. (Image credit: wuestenigel (CC BY 2.0)These are generally applicable elements to eCommerce sites that needs attention. Your store may have some unique elements. It's important to test them thoroughly.
The holidays mean lots of new customers, and your first impression is essential. A smooth process leaves a lasting impression, which is sure to make them want to come back.
5. Review Your Extensions and Integrations
Now is the time to run through all your extensions and theme, and make sure everything is up to date.
Take care of any bugs and conflicts now, so they don't present an issue during this busy time. If you come across something that needs a lot of work (say, a child theme or out-of-date extension), and isn't mission critical, you might want to put it aside for now.
Another thought: you may be using Facebook remarketing, Google AdWords, and Google Analytics. Review your conversion tracking and pixel implementations to make sure they are all firing accurately. Take it from us: there's nothing worse than getting an influx of traffic, only to find out later that the data it generated is useless.
6. Implement a Code Freeze
One final suggestion: freeze the store.
What we call a "code freeze" is a timeframe where no major changes are done to a production environment. During this time, you don't add new plugins or extensions, adjust CSS, or modify your shipping rules, unless it's an emergency.
This should be done before the holidays (remember we said to start early?). Unless there is something urgent affecting the shopping experience, do not touch any code or update extensions. It can wait!
Code freezes should begin in early November and go until early January. Plan ahead and you won't have any problems implementing a freeze.
Plan Ahead and Enjoy a Happy Holiday
Planning ahead and taking actions early will lead to a happy holiday season. The key here is to start early! Being proactive beats being reactive every time.
Start planning for the holiday far in advance so you or your developer have enough time to review, implement and test everything. Take it from us: there is no better feeling than being prepared.
Did we miss anything? How do you set up your store (or client's stores) for a low stress holiday time? Let us know in the comments.