Dropshipping is a fulfillment method that's becoming more popular — but it's not just for large businesses. Thousands of people run successful online marketplaces that utilize it.
Anyone with an Internet connection and a few hours a week can easily get started with dropshipping. Whether you're new to the world of eCommerce or an established retailer looking to add to your product catalog, dropshipping can play a role in your business.
Today, we'll go over what dropshipping is, and what types of businesses benefit the most from it. We'll also talk about the product and market research process, how to find reliable dropship suppliers, and what you should know about order fulfillment and customer service.
Let's get started!
Dropshipping is external order fulfillment
Before we dive into how to successfully use dropshipping, it's important to understand exactly what it is.
Dropshipping is a form of product fulfillment where a store owner processes orders through a 3rd-party wholesale supplier, who then ships the products directly to a customer. This process removes the need for retailers to stock items in a warehouse.
When a customer places an order on your store, you will be able to notify an external manufacturer or supplier you've partnered with. Once you supply your partner with the customer's order information, they directly ship the products ordered to the customer. The customer usually doesn't know that the order is coming from another location, and some partners print special packing slips and external shipping labels for brands to obscure this fact!
After fulfillment, you will still be responsible for handling customer service inquiries, returns (which are often made directly to a special warehouse address), and other issues with the supplied products. However, as no inventory is stocked at your location, all you have to do is respond to these messages — you never have to touch any products if you don't want to.
Dropshipping is a natural fit for small or new stores
While dropshipping is a viable means of fulfillment for big box retailers, it's best for smaller to mid-sized store owners who are looking to make decent profits without the debilitating overhead of traditional retail methods.
Dropshipping is specifically useful for someone looking to start a new online marketplace, especially considering how high the barrier for entry is into online sales. New retailers sometimes have to buy massive amounts of new products, with almost no guarantee that they will sell.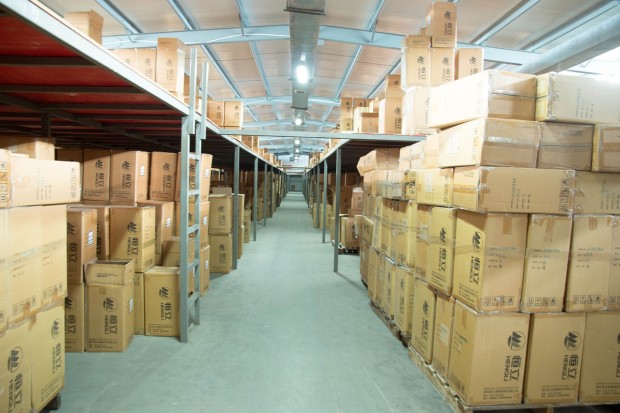 Dropshipping removes that risk and cost entirely. New store owners can start selling products without ever needing to stock them in a warehouse, meaning that the usual overhead costs of getting into the retail world are gone.
Established retailers, on the other hand, can use dropshipping to test out new products, the viability of which may not be exactly known. Seasonal products are also great items to be sold this way. Keeping Christmas decorations in stock year-round may not be financially viable for some owners, but having a supplier who is willing to dropship those products makes listing them online an easy and profitable move.
Along those same lines, bigger stores can utilize dropshipping to help sell niche or less commonly purchased items without taking up valuable storage room in a warehouse.
Since the overhead cost of stocking products in a warehouse don't exist when an owner uses the dropshipping model for fulfillment, this model is also much more economic for new retailers. Less money spent on stocking and shipping products means more money for a store owner.
Interested? Here's how to get started with dropshipments.
Getting started: do your research and set up your store
Before you begin dropshipping, it's important to know what you're going to sell and ship via this method. Doing some extensive product and market research beforehand will help you avoid the common pitfalls of selling online.
If you don't already have an online store, your first step is deciding what you want to sell and dropship. You want to pick a market you know a lot about, but also make sure your niche isn't overly saturated with other retailers. For example, it makes more sense to sell high-end men's shoes than it does to sell many brands of shoes — there are many shoe stores, but not many luxury men's shoe stores.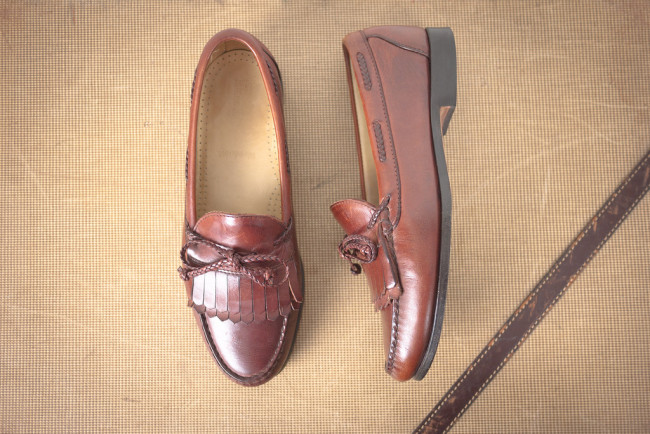 Deciding what to sell may come very naturally to you or it may take some refining. Search online in the industries you're interested in and see what stores are out there. Ask these questions:
Are there a lot of stores, or only a few?
What are they doing well, and what could they do better?
If you look at forums or online communities in these industries, are customers saying "I wish stores were doing this"? Could you do this?
Are there any gaps you can fill?
Asking these questions will help you narrow your focus and decide, specifically, what to sell and ship.
The next step is to set up your store. If you're new to eCommerce, this may sound like an enormous, time-consuming task, but don't panic. Solutions like WooCommerce make it easy to set up and customize a fully personalized store. Explore your options and create a space where you can share your knowledge and passion for the products you're selling.
Once you decide on your niche, the next step is to find the appropriate suppliers so you can start deciding on the specific products you'll carry in your store.
Finding dropshipment suppliers
Now that you've gotten your products and store in order, it's time to find one or more suppliers to work with. Who you partner with at this stage will determine the specific products you are able to dropship.
Finding good suppliers can be one of the more difficult aspects of setting up a dropshipping business. However, it's well worth your time to find a supplier who knows what they're doing.
Before getting in touch with a supplier, make sure you have the following:
Your business license
A tax ID number
A description of what your business is, e.g. an online clothing retailer looking to use a dropshipping supplier for fulfillment.
Having these things in order will help suppliers take you more seriously than a store that doesn't yet seem to have its act together.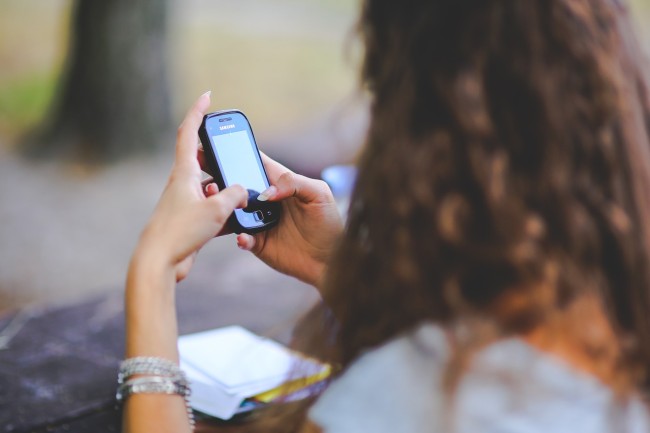 As far as finding suppliers goes, the easiest way will be to locate products online you'd like to dropship and contact the manufacturers directly. Many manufacturers have dropshipping programs just for resellers, and can send you their information right away.
If you want to save time, you can search Google for directories of dropshipping companies, or purchase a list to work with. However, the quality here will be much lower, and the results may even be inaccurate.
One last thing to be aware of when it comes to suppliers is a dropship fee.  This charge is an additional fee on top of shipping costs. It's normal for a lot of suppliers, but some don't charge it. Just make sure you'll still make a profit on the item after paying shipping costs and the fee, unless you plan on passing those costs onto the customer.
Selecting and displaying your products
Deciding what items to make available in your store may be easy if you only select one supplier who is a niche manufacturer… or it may be a little more challenging if you're working with multiple partners who have a wider berth of products available.
The best advice is this: start small. You can always expand your product offering later, once you have a better feel for the interest in your store, and have spent some time on marketing and growing your traffic. In fact, you might not even want to take on more than one supplier at first unless you feel it's truly necessary.
When you sign up to act as a dropshipper, you'll likely receive a few common things from your partners, like:
Product information — e.g. images, copywriting, item dimensions, videos
Suggested pricing
Inventory updates
New and retired product updates
You'll want to utilize these (and pay special attention to the latter two moving forward) to ensure your products are set up properly, and that your pages are as attractive as possible. Even if you're not stocking the items in your warehouse, it doesn't mean you shouldn't take ownership of your brand and store!
Finally, once all your products are in place and you're happy with the look of your store, you're ready to launch! Let's move on to what happens after that, once you've gotten your first few orders and need to ensure they're fulfilled properly by your dropship partners.
How to ensure smooth order fulfillment
This is the part of the process where business can become a bit hectic if you're not on top of things. Unexpected issues can arise with suppliers out of the blue. Out-of-stock items and backorders are two of the biggest pains retailers have to deal with, and they happen often if your partner is in high demand.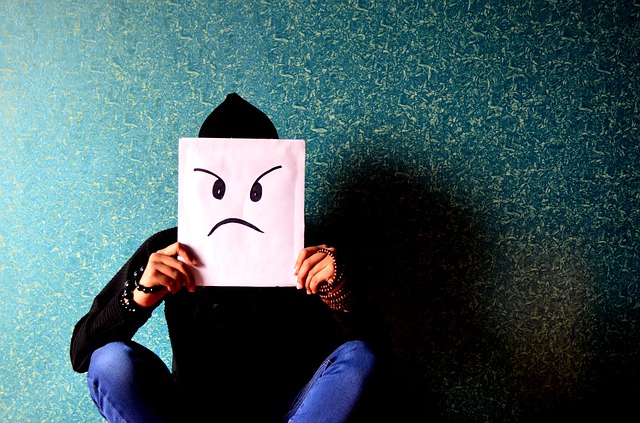 You can't blame any of these issues on the supplier, even though they are problems the supplier has to solve. Your customers don't know you utilize dropshipping for order fulfillment, and in all reality they don't care. They just want their products as soon as possible. When problems arise, you have to be willing to do all you can to provide your customers with a good experience.
Let customers know when their order has been processed and shipped, and give them a tracking number so they can see it on the move. You should be able to request that this information is provided to you when you start working with a partner, but you might have to manually add it into your orders unless you find a system to import it automatically for you.
If a customer contacts you to return an item they don't like, or need to exchange a product that has arrived damaged, don't push the communication off on your partner. Handle everything for them, and be prepared to go back and forth until you've sorted everything out. You should have an address for returns ahead of time, and an exchange policy that you can cite in the event of a damaged good.
Finally, if an item is sold that is out of stock, or worse — discontinued — find a way to make things right. This may mean even buying the item from another website, or issuing a refund if there's no way to get it. Your customers are counting on you to deliver an amazing experience, fulfillment method aside, and if you can give them that, they're much more likely to spread the word about your store.
Ready to get started?
Successfully using dropshipping as a method of product fulfillment isn't a complicated task, but it takes time and dedication to do it right. For most small online retailers, the convenience and affordability of dropshipping can't be beat, as it enables almost anyone to sell just about anything online.
To learn more about starting a store powered by dropshipments, or to get some solid advice on external order fulfillment, check out these helpful resources:
Do you dropship from your store, or are you thinking about opening a new one that dropships items? Let us know if you have any questions or comments below.