When you started your store, the payment gateway you chose was likely a great fit for your needs… at the time. But as you've grown your business, you might have found yourself in the situation where that gateway no longer fits your needs.
The good news? You're not stuck in your current situation. Nothing is permanent in eCommerce — your store's design and components can be upgraded, improved, or switched out at any time.
But if you're thinking about changing your payment gateway, there's a lot more to consider than "how fast can I switch?" There are a few aspects you should carefully consider before making the leap to a new gateway, including the impact on your payment options, your finances, and your customers.
If you're pondering whether or not a payment update is right for you, keep reading to find out what you should evaluate before making any big changes.
To start, double-check your store's gateway compatibility
Most payment gateway changes are driven by a store's growth or need to support additional payment options. But you might also unexpectedly come across a new option that has better rates, looks more professional, or offers a better experience for your customers.
Regardless of why you're considering this change, the first thing you need to do is make sure all the gateways you're evaluating are actually compatible with your store. There's almost nothing worse than having your heart set on something, only to find out it won't work for you!
If you're using WooCommerce, you can find a full list of the payment gateways we support (over 100 as of this post) right here. Chances are we'll have what you want, but it never hurts to double-check. 🙂
Evaluate the payment options you'll be adding or taking away
Changing your gateway can add some great perks to your store, like the ability to integrate directly via API instead of relying on an offsite option. But you might also lose some things with a switch, too.
Your next step will be to review the payment options that your gateway of choice supports to determine what's being added and/or removed. The idea here is to be fully aware of where you stand to gain… or possibly lose.
For example: if your current payment gateway supports the Diners Club Card, but your top gateway of choice doesn't, you'll want to have a look at your order history to see approximately how many customers have used this form of payment. If it's just a few, you can probably switch without worrying. But if you're in a niche where this card is highly popular, taking away this payment method might be a huge mistake.
Also worth considering is whether or not you should remove hosted payment options (like PayPal) or run them parallel to your gateway of choice. Even though it's an offsite option, which might affect conversion rates for some stores, PayPal is still an incredibly popular and convenient form of payment that can provide a nice alternative to credit cards. Your existing customers might have gotten used to it, too.
The nice thing about this is that adding payment options has almost no downside. Customers like being able to choose how they pay, after all. But beware of presenting too many options — at some point it can begin to have a detrimental affect, so don't hesitate to remove payment methods that are never, ever used.
Consider any increase or decrease in fees
Most payment gateways have fees. Some take a small transactional fee in exchange for each payment they process for you, others have monthly or yearly fees, and still others have some combination of the two.
While changing from a gateway with a 5% transactional fee to one with a monthly usage fee might sound like a better deal, it's important that you do the math before making any decisions. Based on your current or forecasted sales, 5% of each transaction might actually cost you a lot less than paying a big chunk of money twelve times per year.
If your fees are absolutely going to decrease, then making your decision is going to be a no-brainer. But if the fees are changing in any way (say, in frequency or when you are eligible to be billed), you'll want to sit down and do some calculations before signing any paperwork.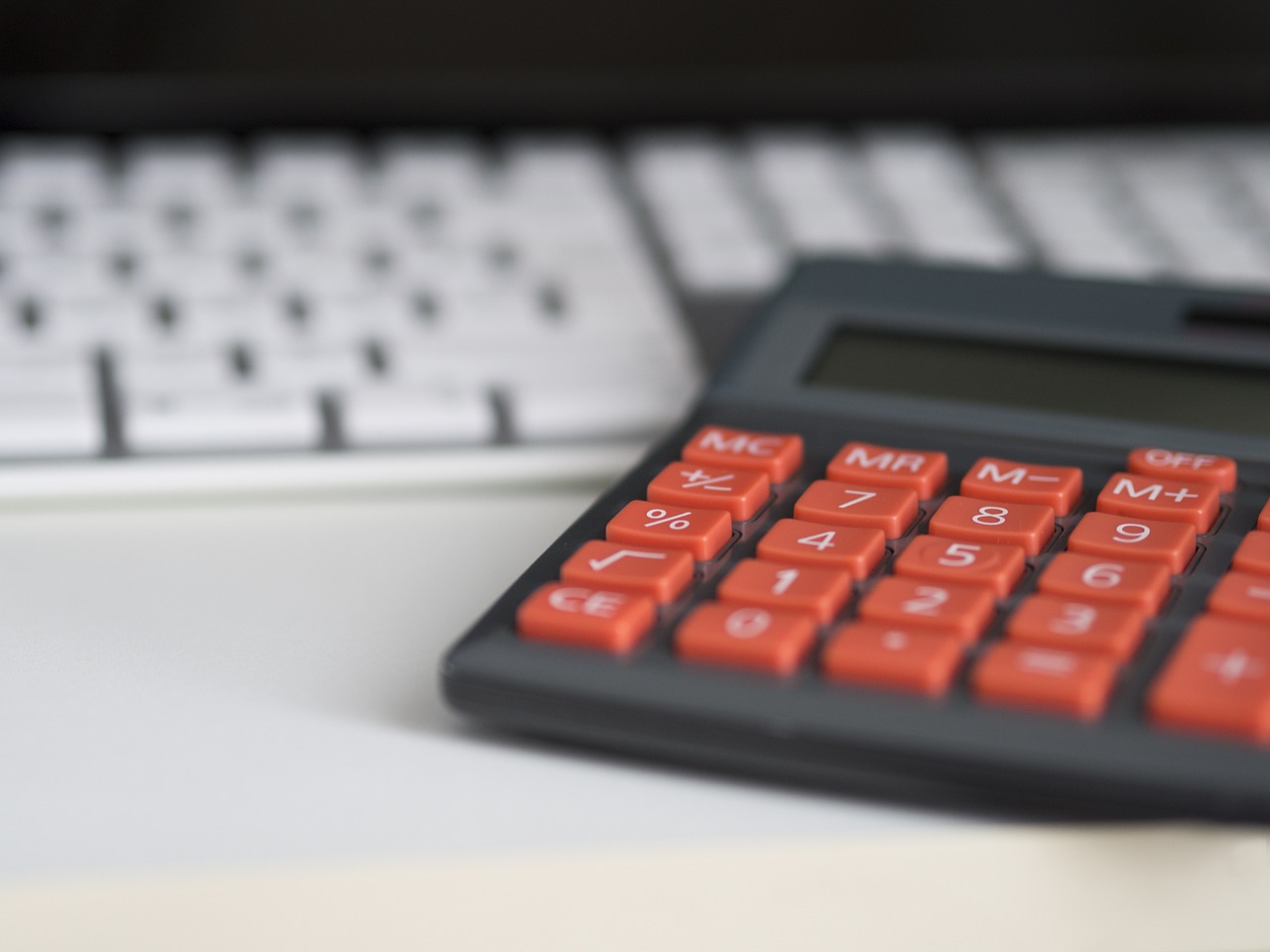 Having said that, an increase in fees can definitely have positive tradeoffs for your business. So if you're going to pay a little bit more and gain access to more payment methods, or switch to a gateway that is more reliable or better suited to what your customers want, it'll be worth it — and you'll likely make that money back in the long run.
Review what your customers have asked for — and how a gateway switch might help
Have your customers directly asked you for additional payment methods or supported credit card types? Or have they complained that your current gateway is difficult to use or has strange error messages?
Customer feedback can be a huge asset to anyone looking to improve their payment experience. With this kind of direct feedback, you can look for solutions that give shoppers exactly what they need — whether it's support for a commonly used credit card, or just a better experience overall.
If you haven't collected a lot of feedback up until this point, you can always ask for it. Think about posting a brief question on your Facebook or Twitter page, or even setting up a bare minimum survey at (or after) checkout. This will allow you to hear, in your customers' own words, what you could be doing better.
Look for data on how conversions might be impacted
Sometimes the situation you're in might be one of confusion. You might think you need a new gateway, but aren't sure. What if your current one is actually working just fine?
If you have access to data through Google Analytics, you have at your fingertips a valuable resource that can help you determine if there's any potential for a lift in conversions upon making changes to your payment process. This is because Google Analytics can show you exactly where your customers are dropping off in their journey through your site, whether it's right at the homepage or as they're about to pay.
One option you can use to see where shoppers are leaving is the Users Flow report, which shows you exactly how many visitors make it from the beginning of their journey to the end (that is, a purchase). Alternately, you can look at the Exit Rate for individual pages of your checkout process, like the shopping cart and checkout page(s), to see if the rates seem high or increase dramatically as time goes on.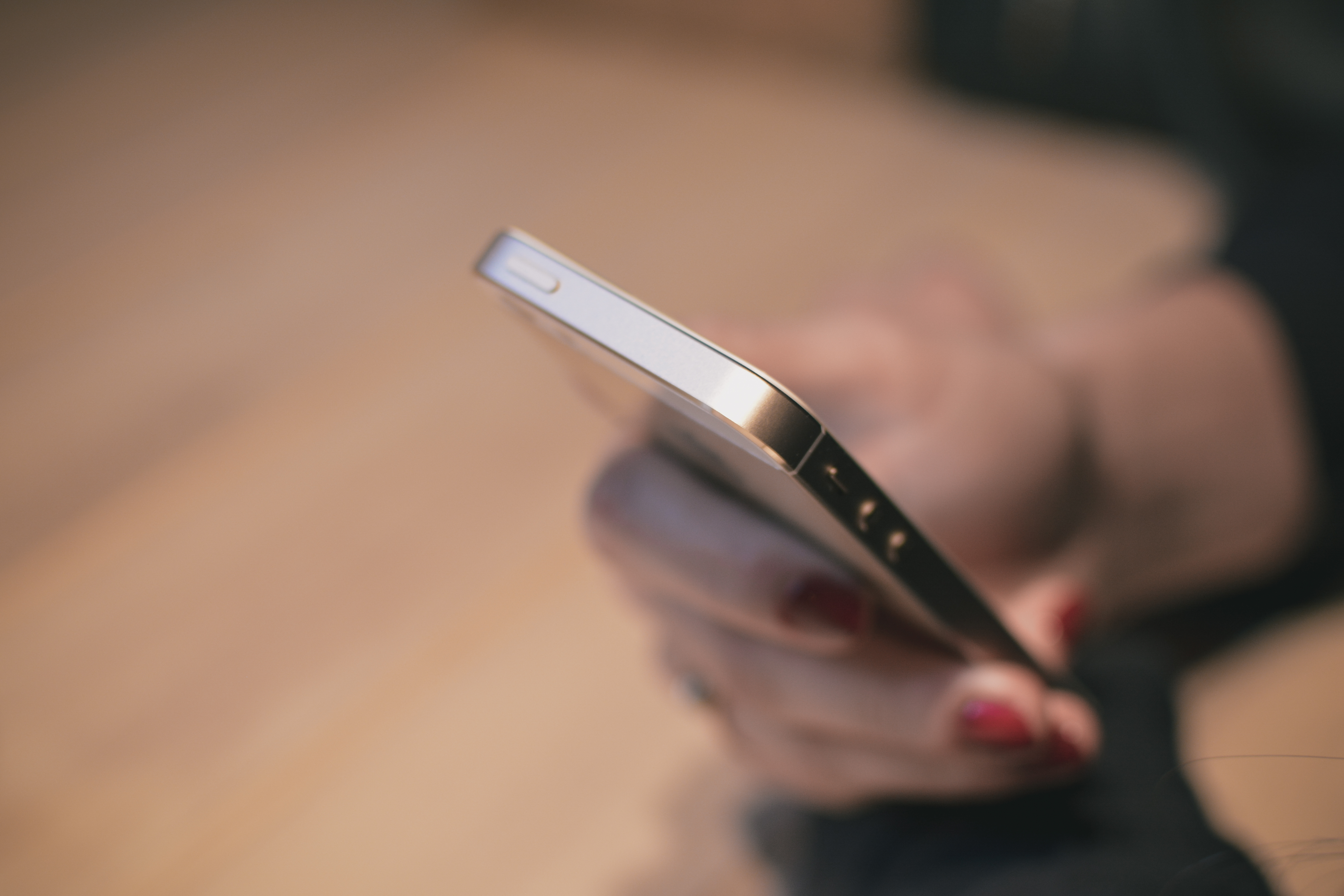 Aside from the exit and dropoff rates, you should also be considering what impact a change in gateway might have on your overall user experience. If your new gateway doesn't fit into how your store looks, visually speaking, it could hurt conversions as well. This is something you can read more about in our recent post on payment gateways and UX.
If your user flow has significant dropoffs during the checkout process, you think shoppers will convert at a higher rate with different payment options, and you've considered everything else on this list, it's worth trying a new gateway. Worst case scenario: you can always switch back. 🙂
Finally, think about (or plan out) any downtime
One final item to consider: whether or not the change in gateways will result in any downtime for your store.
If you don't have a staging server or a test version of your store where you can try out the gateway prior to launch, you'll ideally want to schedule downtime for your store in advance. During this downtime, you can make the transition to the new gateway, perform testing, and get everything live.
The downtime should take place during one of your slowest traffic or sales periods, if at all possible, to minimize the potential impact on shoppers. You can use a custom landing page or a free WordPress plugin like Maintenance Mode to show visitors that your store is temporarily down, but will be back soon.
If you do have a staging version of your store, try to thoroughly test the new gateway there before deploying to your live site. Again, make the change during a slow period if possible, just in case you run into any unforeseen bugs.
If a test version of your store sounds like something you'd like to have, you can read this how-to guide to set one up for yourself.
Carefully consider the impact on your store, finances, and customers before changing your payment gateway
A gung-ho, "just get it done" attitude can be a huge benefit to store owners… most of the time. But this is one of those cases where rushing to make a change could be hugely detrimental.
Before you make any changes to your store's payment gateway, think about how switching will impact every aspect of your store — from the rates you pay to the options your customers have to your design and checkout flow. After this consideration, if you're still sold on the switch, go for it and don't look back.
Are you thinking about upgrading your store's payment gateway? If you have any questions for us, or suggestions about what else should be considered prior to making the change, let us know in the comments below. We're always listening!