Your brand story is what separates you from everyone else.  It's the reason why anyone should care you exist. But what is it, exactly? The simple answer is "your business itself." Everything you do is part of it. Everything you are is part of it. Why you started, what you do every day, how you treat your employees (that one's far more important to the story than many entrepreneurs realize), how you interact with customers, the content of your ads, the design scheme you choose to represent it—everything. It's not just a linear narrative of how you founded your business and how it grew to its current incarnation.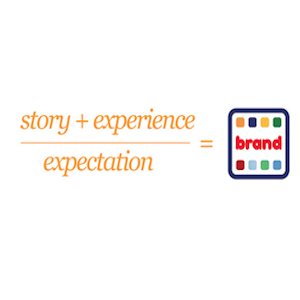 Your challenge, however, is to figure out how to wrap all that up into a few paragraphs your customers can read and understand. Of course, this isn't totally possible, but being interesting should take place over being comprehensive, so you don't even need to put everything in there anyway.
Okay, enough intro. Let's begin.