The sound that notifies that a customer has placed an order at your online store, is the sound that every store owner wishes to hear more and more. And with the holiday season already in, this is nonetheless most profitable (and busiest) quarter of the year for everyone who dabbles in online retail and eCommerce.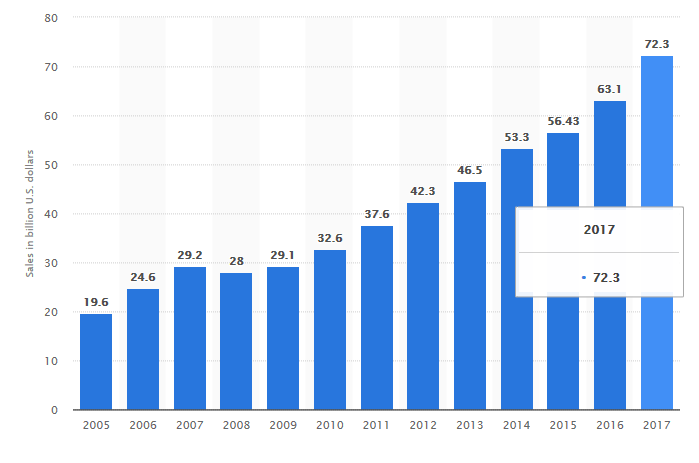 Be it the store owners or marketers dabbling in eCommerce, the preparations for holiday season begins early. Right from stocking the inventory to updating the products in store to setting lucrative offers to lure newcomers; and appreciating existing customers to making sure they are reaching out to the correct audience. This is done almost a month early to accommodate the huge inflow of visitors and shoppers.
With email marketing boasting of 81% customer acquisition capability compared to other marketing channels, it is undeniably the best way to harness this holiday season – to reach your audience while taking care to boost your overall ROI. Yet holiday email marketing is altogether a different ball game compared to email marketing rest of the year.