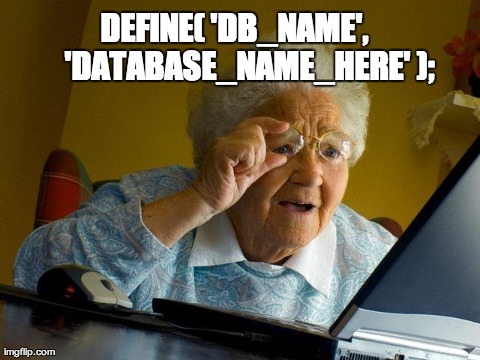 This is a guest post by Tomaž of Codeable with some useful tips on putting together a job description for your next WordPress project.
WordPress is a hugely scalable system with a wealth of documentation and WP extending tools available – use it as "just" a blog, or expand it with various plugins to become a powerful CMS, API endpoint or anything in between.
Many WooThemes users are WordPress power users, capable of developing their own custom sites, but there are plenty of WordPress users who require expert guidance or help. Whether that be because they lack WP experience, technical or design skills, have tight deadlines, or other work priorities – these are all contributing factors in your decision whether you decide to outsource parts (or all) of your project.