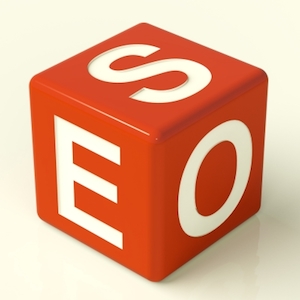 As you're probably aware, over-reliance on one source of traffic can be fatal for a marketing strategy. Google proved this when they implemented the Panda and Penguin updates that ended the eras of "keyword-rich" content mill garbage and threw out a lot of people from the search results who were gaming the system.
Plus, SEO takes up a ton of time and resources that you might be able to put into even more effective methods of drawing traffic. If you don't have the time and money to build more backlinks and generate more content than your competitors, chances are, you're not going to pull in the biggest and baddest keywords, anyway.
So let's explore some other ways to go about it. This article will focus both on how to pull in initial traffic and how to get people to return once they've had the first taste of your site.