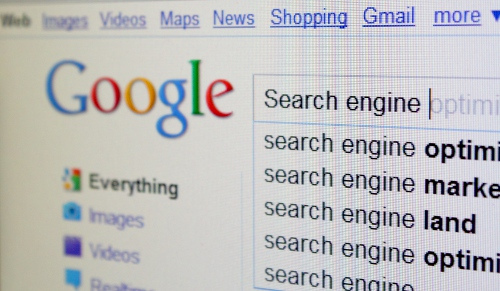 If you plan on selling any products or services via the internet, you need to make sure that people can actually find you.
There's no sense in having a fancy website with the best products at awesome prices if your site can't be found after the first page in Google. Few people will take the time necessary to look that far.
This is where your SEO efforts come into play. Rank higher in the search engines and people are more likely to find you. The more traffic you get, the more likely you are to make sale after sale. After all, isn't that why you're in this business in the first place?
Here are 10 tips to help you maximize your SEO efforts to help create a strong presence on the internet.