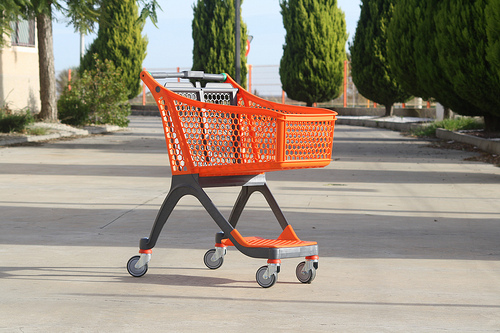 With all the effort you put into bringing new visitors to your online store, it would be a shame for them to click away after putting items in their carts just before making a purchase.
Unfortunately, this happens a lot. It's called cart abandonment and it can be a sizable leak in your sales funnel if you're not careful.
Fortunately, there are a few ways to reduce cart abandonment – to keep customers on your site all the way through to a successful purchase. There are also a few tricks for getting people back to your site to complete a purchase they previously started. I'm going to spend some time in this post discussing both scenarios and solutions for each.