Today we released Storefront Powerpack, an extension that allows you to change the appearance of Storefront theme for WooCommerce — without touching a single line of code. Powerpack allows anyone to customize their store without dabbling in HTML or CSS, and the results of those customizations can be seen instantly.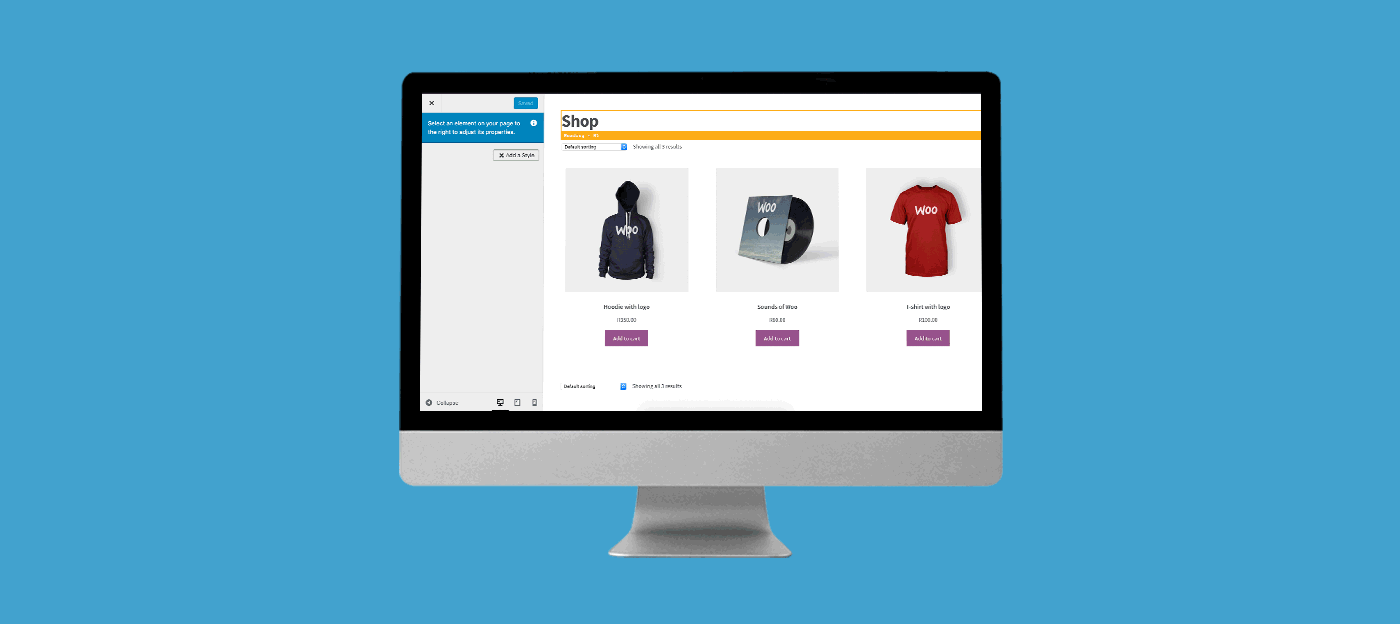 As we prepared to release this extension, we realized we'd never written very much about the thinking behind Storefront's development, and why we've chosen to break functionality out into extensions instead of packaging it into the theme itself. "Why not just make Powerpack part of Storefront?" we thought you might ask.
Today, we're setting aside a couple minutes to explain our "building block" philosophy behind Storefront, and how it's influenced the development of extensions like Powerpack.
Care to learn more? Read on.