Avatar
This fun theme includes an optional character avatar in the secondary sidebar, which can be selected in the Theme Options.

Custom Headers
Inspiration Laboratory comes with twelve default header images in a variety of character styles. Pick the one that best fits your mood, or randomize them for a different header each time you visit your site!

Post Formats
Inspiration Laboratory supports the Aside, Image, Video, Quote, Link, Gallery, and Audio Post Formats, allowing you to easily create a tumblelog of your favorite finds.
Each supported Post Format has a special icon or style to distinguish it from the rest.
Connect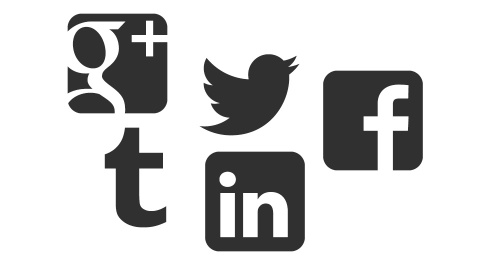 If you install Jetpack, you can easily display links to your profiles on Facebook, Twitter, LinkedIn, Google Plus or Tumblr in your site's footer.
WooCommerce