Minimum requirements:
WooSlider version 2.0.0 or higher.
WordPress 3.6 or higher for Instagram video support.
Display your Instagram photographs and videos in a WooSlider Slideshow
We all love Instagram. We especially love showcasing images and videos of our lives to our friends, our families and to the world, using the wonderful interface and filters provided by Instagram, directly on our mobile devices.
Bring these images to life on your website, by integrating your Instagram photographs and videos directly into a WooSlider-powered slideshow in your content area, sidebar or anywhere on your website that you desire.
Setup is quick and easy
Connect to your Instagram account from without WordPress.
Add a slideshow using the "Instagram Photographs" slideshow type.
You're done!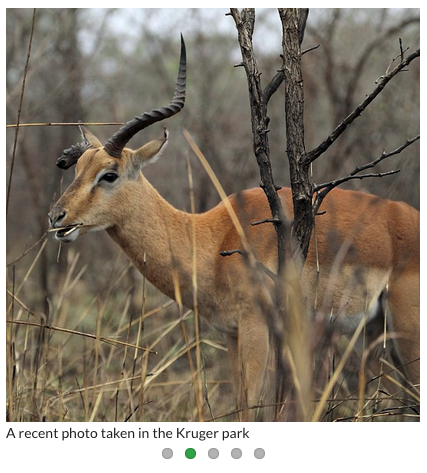 Support for Instagram Videos
If you're using WordPress version 3.6 or higher, the WooSlider Instagram extension offers out-of-the-box support for intelligently displaying Instagram videos.
Using the video media API bundled directly into WordPress, this lightweight solution is intelligent enough to know when a video is playing, and to subsequently pause the slideshow. In addition, once the video is done or paused, the slideshow knows to continue on as normal.
Showcase your InstaLife
With the Instagram extension for WooSlider, creating attractive slideshows of your Instagram imagery has never been easier.
Connect. Click. Save. Enjoy.