Visiting Japan anytime soon? Have an interest in photography? Let EYExplore Tokyo be your guide to the wonders of Japan as seen from behind a camera lens. This provider of photo tours and workshops has been delighting tourists since 2014, and they're doing it all with WooCommerce.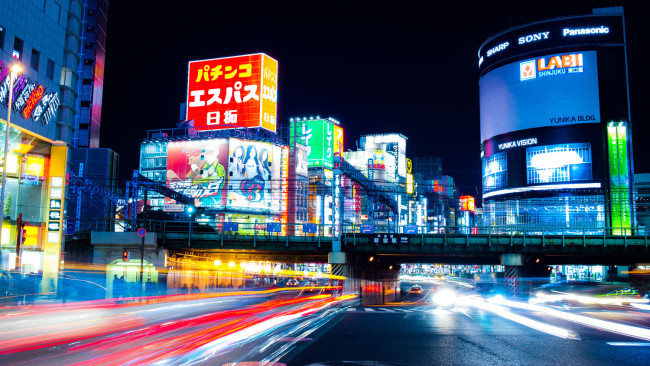 With the help of the WooCommerce Bookings extension, EYExplore Tokyo is able to book tours online from visitors who have an interest in photographing Japan's unique and sometimes unusual scenery. These bookings are quick and easy for customers, not to mention the photographers who guide the tours.
We caught up with EYExplore Tokyo's founder, Axel, to chat a bit about what has brought them success since they started last year. We also took a look at how they're using WooCommerce Bookings, plus some other extensions, to offer a seamless experience for visitors booking a tour online.