It's National Small Business Week here in the United States, a seven day period where we celebrate small businesses and all they do. Over half of Americans own or work for a small business, and about two thirds of the country's new jobs come from them every year.
This week is a reminder for us that there's more work to be done to support small businesses. Having a free, open-source platform and hundreds of extensions and integrations is definitely a step in the right direction. But we're always looking for ways to do more for you and your business.
With that in goal mind, today we're happy to announce PayPal Business in a Box, a brand new program from PayPal that's designed to help small business owners quickly start or grow an online store.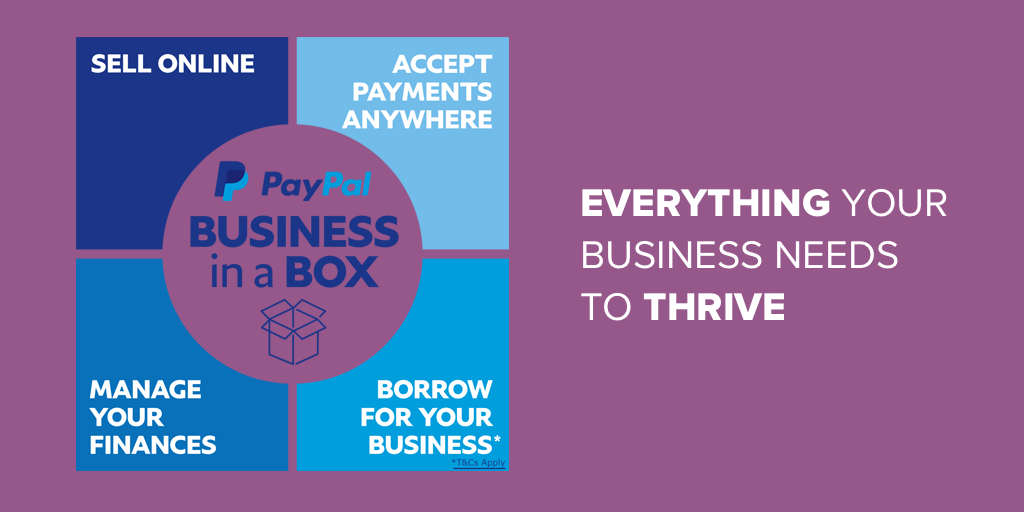 Read on to learn what Business in a Box is, what's included in the "box," and how it can help you get your own small business up and running.