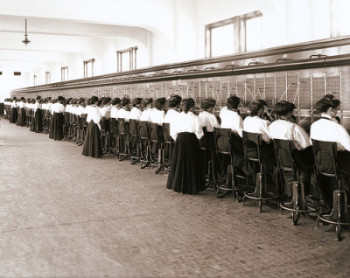 When running an online store, it's not enough to offer a great product.
That's a good place to start, of course, but there's actually more to it than that if you really want to be successful.
One of the most important factors is offering high-quality customer support. Regardless of your industry and no matter what you sell, making your customers feel like their concerns are valid and that they can receive assistance when they need it is crucial. Make a customer feel valued and special and you create a customer for life.