Scale your business with
Woo Enterprise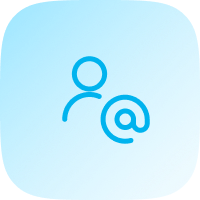 A dedicated Customer Success Manager to help you get set up and grow your business into the future.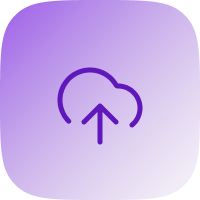 Free or discounted WooCommerce-optimized hosting, plus discounts on official WooCommerce extensions.
Priority support from our Happiness Engineers to ensure your store always runs smoothly.
Reach out today to get the power
of Woo Enterprise for your business
"*" indicates required fields
True customization
for when off-the-shelf won't do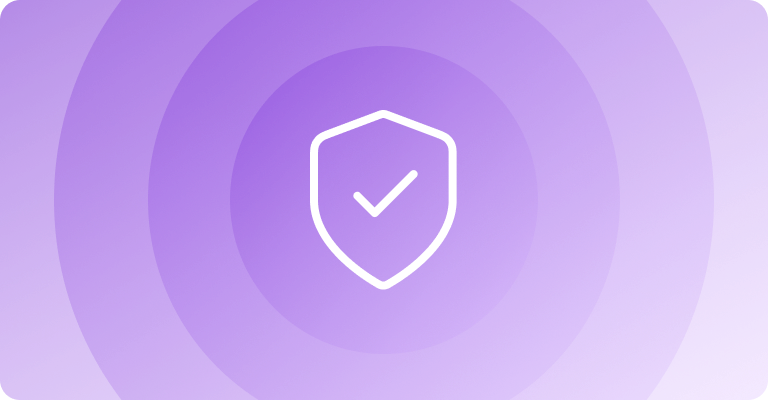 It's yours
With WooCommerce, you make your own decisions for your future. Your store and data belong to you, always – including control over where your data is stored and how it can be used. Host your sites anywhere, instead of renting space on someone else's platform.
No limits
Open source means you're free to add any feature and sell as many products as you want, including subscriptions and bookings. We won't limit you to the templates and tools we offer — you can design your store to be exactly what you need by editing it down to the source code.
Endless possibilities
WooCommerce integrates seamlessly with the software you already know and trust. Our Marketplace offers hundreds of extensions, so you can be sure there's a solution for every need.
Grow your business
without growing your costs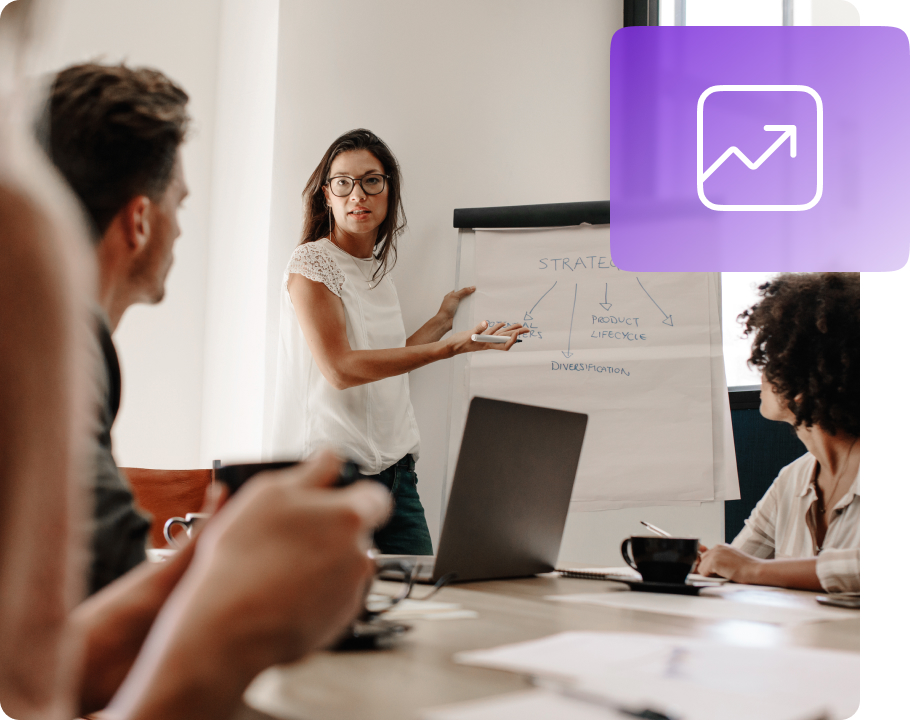 As your store needs larger-scale solutions for enterprise ecommerce, WooCommerce lets you transition to the right tools at the right time. You won't have to upgrade to more expensive plans or pay for features that don't add value to your business. Keep tabs on your costs by only spending on the things that matter.
Get paid — and keep more of it
Offer your customers the payment gateways that work best for you. We won't charge you extra for using third-party providers, and our own gateway, WooPayments, is available without monthly fees or setup costs.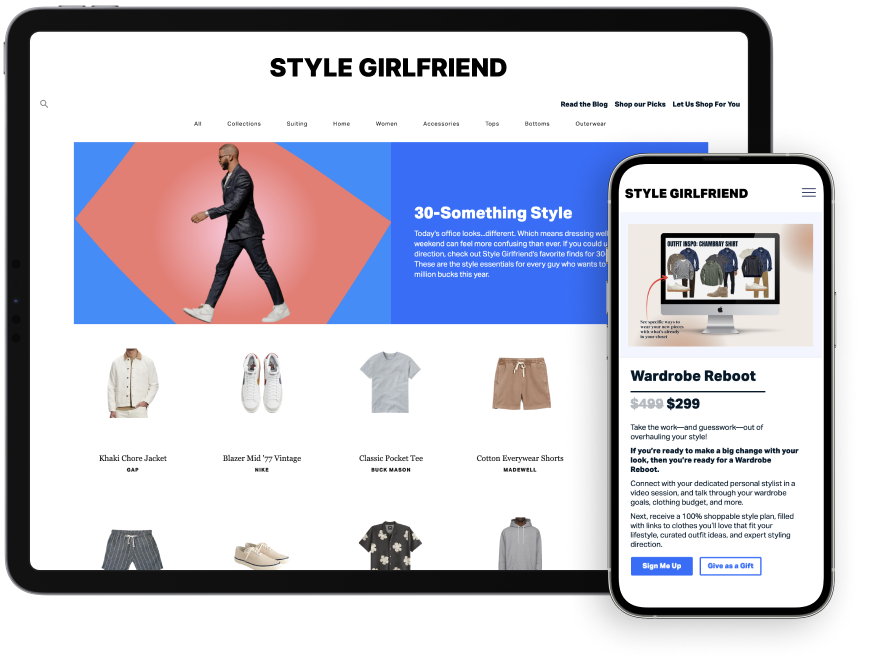 "The best experience is when it's so totally frictionless that we barely think about it. But it's still an amazing feeling to be notified when someone makes a purchase. It's good to know that everything's working in the background and the process is going how you'd like it to."
– Megan Collins, Style Girlfriend