It's probably one of the most common questions you've been asked in your professional life: "How much would a new WooCommerce store cost us?". Any of its variants count as well: "how much will you guys charge us to build that extension?". If you've worked on a WooCommerce project, you get the gist.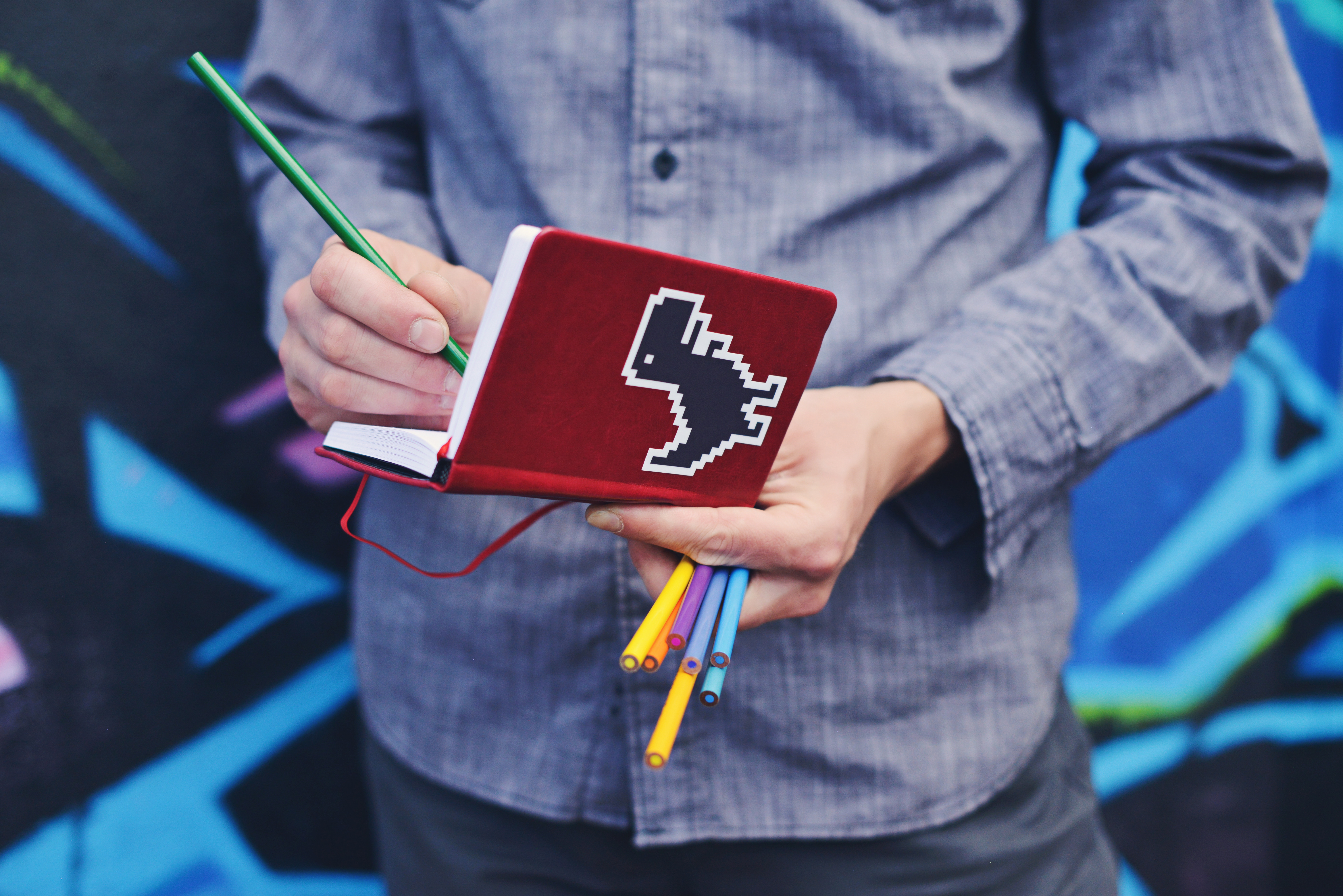 As someone who's making a living delivering code, and web solutions, you're often faced with clients who think that coming up with a price is the easiest thing for you to do. Many have product-oriented minds so that they fail to see what's behind a price for a new WooCommerce store or anything that relates to code. Because of this, many clients reach out to WooCommerce specialists with loose project briefs, or just without having put some additional thoughts into why they're even embarking in that new project.
That's why I sat down and dug deep into this key topic with WooExpert and Codeable expert Mitchell Callahan of SAU/CAL who walks us through nine key elements to both gather insights from the client's mindset and allow the hired developers to chalk out a correct estimate of a project with not fully specified requirements.
Ready to know them? Let's dive in!