Quitting our day jobs to start our own business is something many people dream of doing. But few of us have the courage, much less the tenacity and staying power to pull it off.
Then there are the ones who refuse to let their dream die. Meet Monique Bernstein and Eli Zauner, the co-owners of Universal Yums. Launched in October 2014, this subscription snack company has gone through a few ups and downs, but has ultimately endured to become a smash hit with foodies — and, surprisingly, redditors!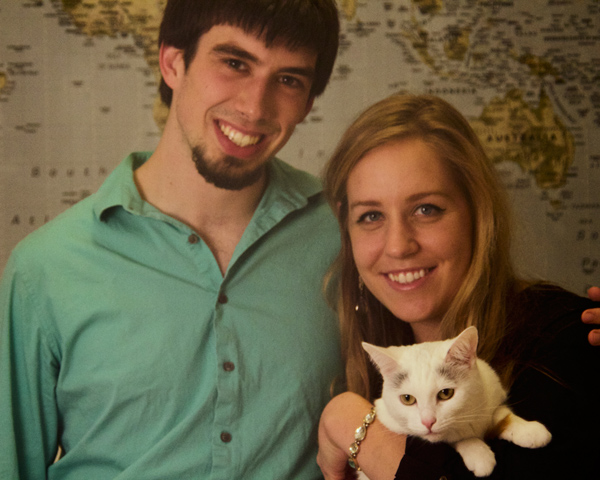 Have a read to learn how one couple turned a small investment into a unique subscription, why they think the little details set them apart from other monthly food boxes, and their advice for starting your own dream business.