Customize WooCommerce
From code tweaks to full-scale stores,
we've got you covered
Looking for expert assistance with your WooCommerce store? You've come to the right place. Whether it's a one-off customization project or a long-term partnership that can grow with you, we can help you get the job done right.
The world's best WooCommerce agencies, vetted and verified by the Woo team.
Need experienced help building or customizing your WooCommerce store? These skilled professionals will work closely with you to create the store of your dreams.
Why should I work with a WooExpert?
The WooExpert Program consists of trusted agencies with a proven track record of building highly customized, scalable online stores. Membership is limited to a special few and is the only agency program vetted by WooCommerce.
Full peace of mind
All of our WooExperts are vetted and certified by the WooCommerce team – we conduct a thorough technical and design review, as well as assess their WooCommerce knowledge. So you can rest assured that your project is in safe hands.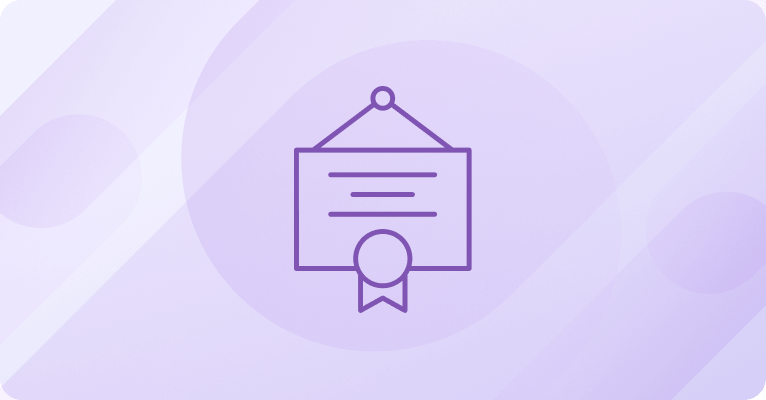 Stay ahead of the curve
WooExperts get exclusive access to webinars, training, and the inside scoop on developments in WooCommerce – so your store will always be prepared for what comes next.
Focus on growing your business
You don't need to be an expert in WooCommerce to have a store with us. WooExperts can handle everything from quick fixes to new store builds, leaving you with more time to focus on growing your business.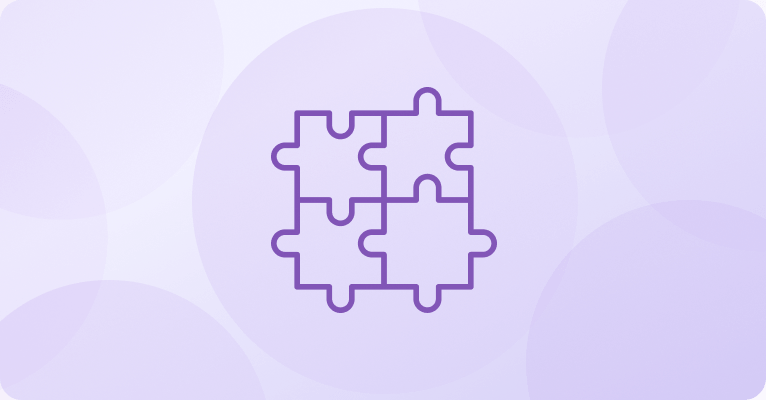 We'll find your perfect match
Let us do the agency search for you! We'll take the hard work out of finding a suitable agency by reviewing your requirements and matching you with the best WooExpert for your needs.
Cut down on costs
Working with an agency can be less expensive than hiring someone full-time. Plus, WooExperts can access exclusive discounts on WooCommerce extensions, as well as hosting and payment providers.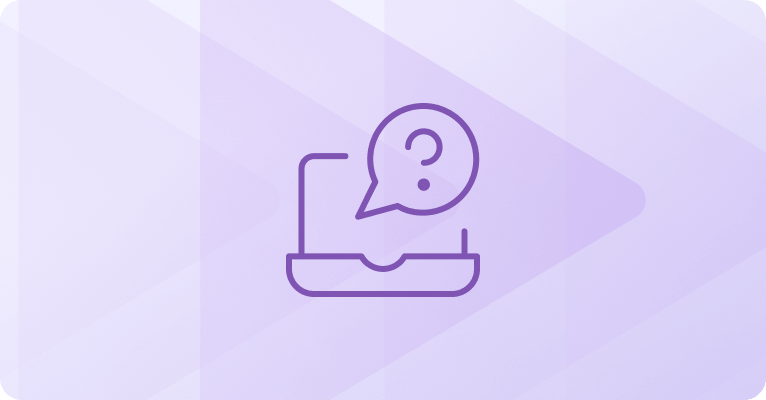 Priority support
WooExperts get priority access to our support team, so they can get the answers you need – fast. Merchants who have a GMV of $250k+ are also eligible for support from our Customer Success team.
By choosing an official WooExpert, you can be sure that you'll receive the highest level of expertise and service to help set your business up for success.
Got more questions? See how you can get help from a WooExpert or check out our WooExpert FAQs.
Not sure where to start?
How do I get help from a WooExpert?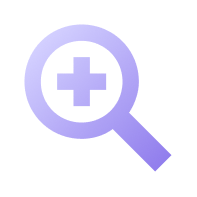 First, select an expert from our WooExpert Marketplace and contact them via their official listing. Not sure where to start? Book a consultation with a WooExpert.
They'll review your request and reach out to your directly to discuss your project.
You'll work with them directly to define the project's scope, timeline, and cost. Get ready to take your store to the next level!
Not sure where to start?
What people are saying about WooExperts
Don't just take our word for it. Clients love our WooExperts – and with good reason! Here are a few glowing reviews of their work.
"Partnering with the right agency was crucial to our success. We were looking for a very specific type of agency and found what we were looking for in the WooExpert Program."
Featured Agencies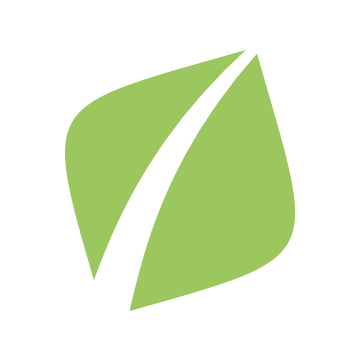 Inpsyde
"Germany's biggest WordPress agency and one of the leading WordPress agencies worldwide. Since 2006, we've led many WooCommerce projects in the enterprise market to success."
Maksimer
"60+ European-based WooExperts that put your sales growth at the heart of our design, build, integrations, and support services."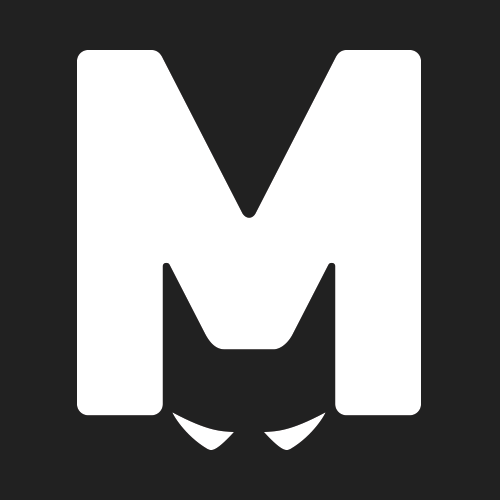 Zen Agency
"Since 2008, we've been helping struggling-to-scale businesses with enterprise-grade websites and innovative digital marketing strategies that increase brand visibility, profitability, and market share while maximizing ROI on advertising dollars."
Seeing is believing
The proof is in the pudding, as they say. Get inspired by some of the latest projects our WooExperts have brought to life.
Not sure where to start?
Book a consultation with a WooExpert to determine the scope of a project. WooExperts will be able to help you better understand your needs and prioritize the work required to help you build the store of your dreams.
FAQs
Who is the WooExpert Program aimed at?

If your business is looking for long-term assistance with a new or existing large-scale WooCommerce store, then the WooExpert Program is for you.

Common use cases include:

Migrating to WooCommerce
Full-site builds
Custom functionality
Site maintenance
Third-party integrations

Are you an agency wanting to join the WooExpert Program? Apply today.
I'm not sure where to begin; can a WooExpert help me define my project?
I see there are three tiers listed in the WooExpert Marketplace – silver, gold, and platinum. What do the different tier levels mean, and which is best for my needs?

No matter what tier level you choose, you can rest assured knowing that the agency has been thoroughly vetted and certified by the WooExpert team. All WooExperts have access to exclusive discounts on WooCommerce products and services, as well as educational materials, training, and the WooCommerce roadmap – so your site will always be prepared for what comes next.

That said, there are a few subtle differences between each tier. See below:

Silver: Silver WooExperts are either newer to the program, or are smaller in size and working on fewer stores or shorter projects. Don't let their newer status or smaller size fool you though – they have an abundance of WooCommerce experience and expertise. They're an ideal match if you're a small business, a new store looking to get your toes wet, or are in need of help with a small task.

Gold: Most Gold WooExperts have been in the program for a year or more, and are only getting better with age! These agencies are slightly bigger than Silver agencies, so are better suited to larger or longer-term projects. As Gold agencies, they also receive priority access to our team of Happiness Engineers, so if there's ever an issue with your site, you'll get the help you need as soon as possible.

Platinum: Our Platinum WooExperts have been a part of the program for several years and are often seen as WooCommerce thought leaders and innovators. They're typically larger in size and can help established businesses with everything from a store migration to a new site build or in developing custom solutions. In addition to having priority access to our Happiness Engineers, Platinum WooExpertshave dedicated partner managers on the WooCommerce team who can source any internal resources they may need to bring your vision to life.
How do WooExperts get paid?

Each agency in the WooExpert program has its preferred payment tools and processes; WooCommerce does not handle invoicing or payments for their work. We suggest inquiring about preferred payment methods and timelines during the initial discovery call with your chosen expert.
It's been more than two business days since I reached out to a WooExpert, and I haven't heard back. What should I do next?

Please submit a support ticket and include your contact details, business name, and the name of the WooExpert in question. We'll make sure that you get the help you need.
I have another question about the WooExpert Program. How can I contact you?

We'd be happy to answer any further questions. Please submit a support ticket and our team will get back to you as soon as possible.