Reading has the power to spark children's imaginations, transporting them to magical places where anything is possible.
Taking this idea a step further, Bang On Books personalized adventure books fully immerse kids in stories where they become the main character – the hero.
"Bang on" is a colloquial British term describing an item as being perfect or "spot on."
Founders Simon and Hannah are aware of the impact that hand-crafted artwork and magical storytelling can still have on young minds in this digital, screen-based world.
Coming together to pen original stories for kids aged 2-10, their beautifully illustrated publications are full of fun and good morals, helping little ones fall in love with story time and grow into well-rounded people.
The process is pretty straightforward: Customers choose from several different stories online before customizing them in a three-step process:
Upload a photo of their child to the "Magic Mirror"
Pick a lead character, and enter the child's name
Write a special dedication, making the story a gift that each child can treasure forever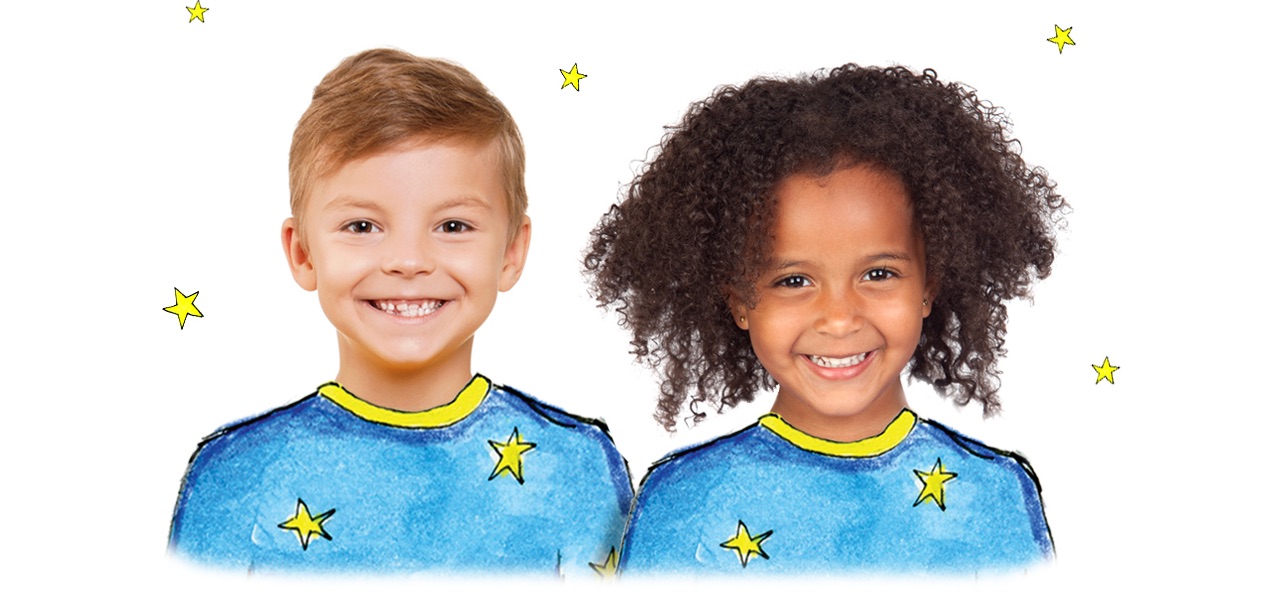 Simon, Hannah, and the rest of the team don't only write and illustrate each story, they print, bind, and ship each soft-touch laminated book from the United Kingdom themselves.
With such a unique, customizable, and hands-on product, it's no surprise that the open-source freedom of WooCommerce was a natural fit for this band of creators.
Read on for our Q&A with Jonathan Young, in-house web developer at Bang On Books.
Continue Reading