We all have to eat. But that's not a very inspiring starting point for breakfast, lunch or dinner.
One passionate team of foodies in Berlin have made it their mission to address the food ambivalence that our crazy, busy lives push us towards — and instead gently shift the German-grocery status quo of over-reliance on supermarkets and processed food back to having artisan food in everyday lives.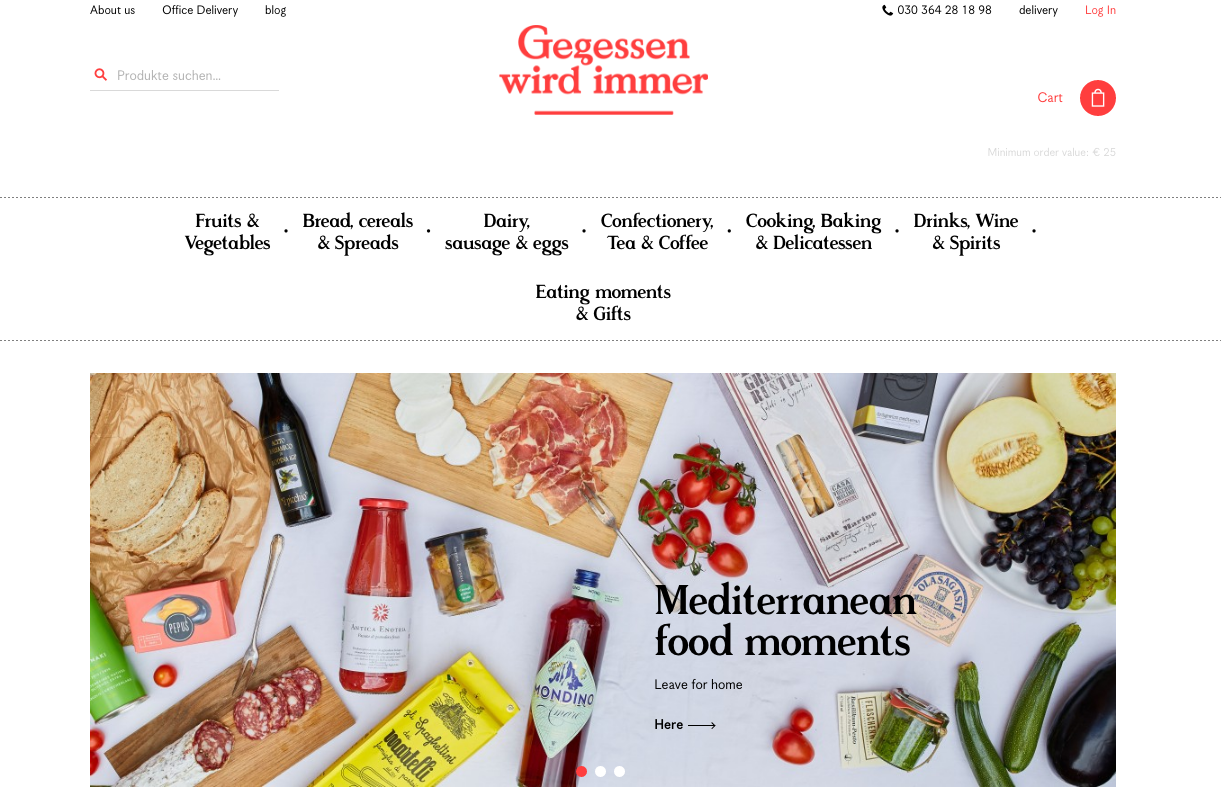 Read on the for the story of how Gegessen Wird Immer grew to be a thriving, wholehearted online business that's blazing a farm fresh trail across Germany to deliver fresh quality produce to homes and offices with WooCommerce.