Last year we welcomed the inaugural WooSesh to the world – an entirely virtual event for WooCommerce professionals. More than 1,400 people attended live with another 1,400 joining afterwards to watch the event recordings. It was a lot of fun!
WooSesh returns on October 9-10, 2019, and we have five great reasons for you to attend.
1. The schedule is designed for all skill levels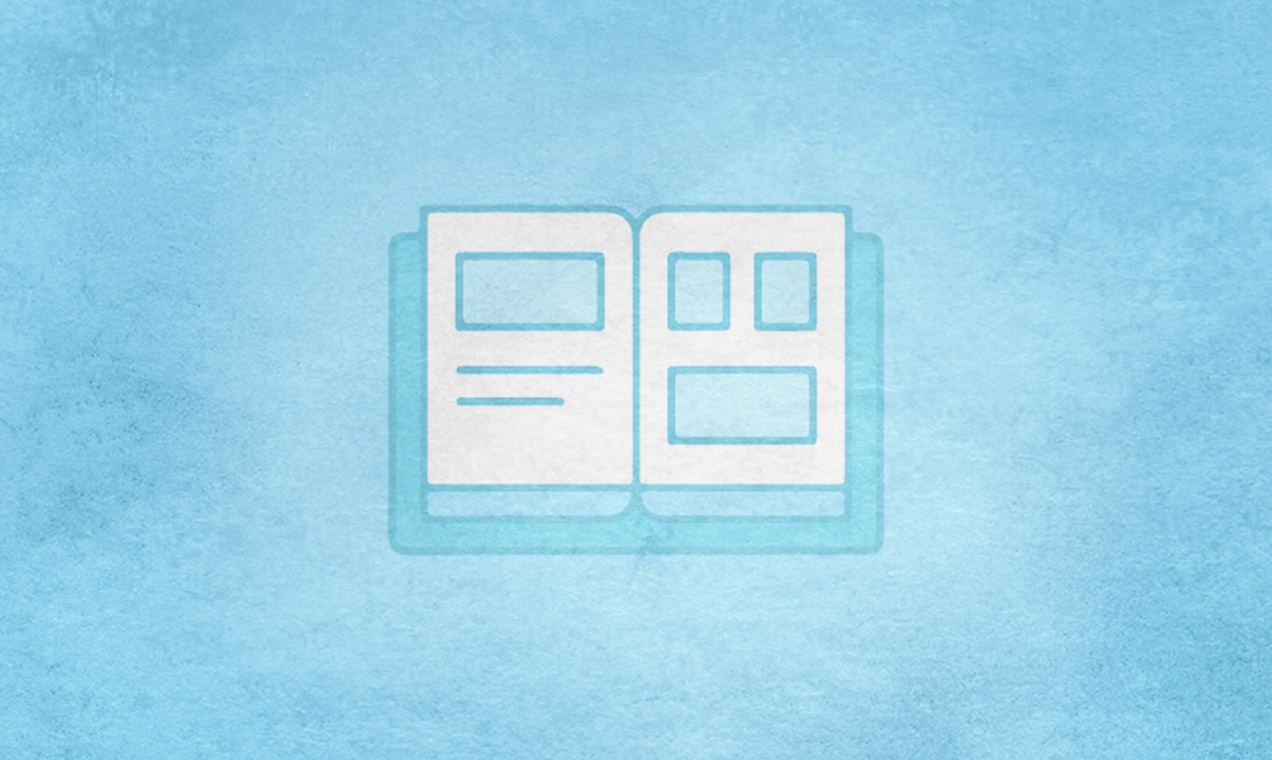 Whether you're only comfortable configuring plugins, love writing code, or you're working with an entire team of people, we have something for you.
The WooSesh schedule is split into two full days:
Day 1 (October 9th) is for everyone who builds WooCommerce stores, no matter how you do it.
Day 2 (October 10th) is for anyone comfortable with coding. Not every talk will involve code, but the content is definitely geared towards developers and agencies.
Not every session will be perfect for every attendee, but you should find multiple sessions that are perfect for you.
2. Learn where WooCommerce is heading in 2020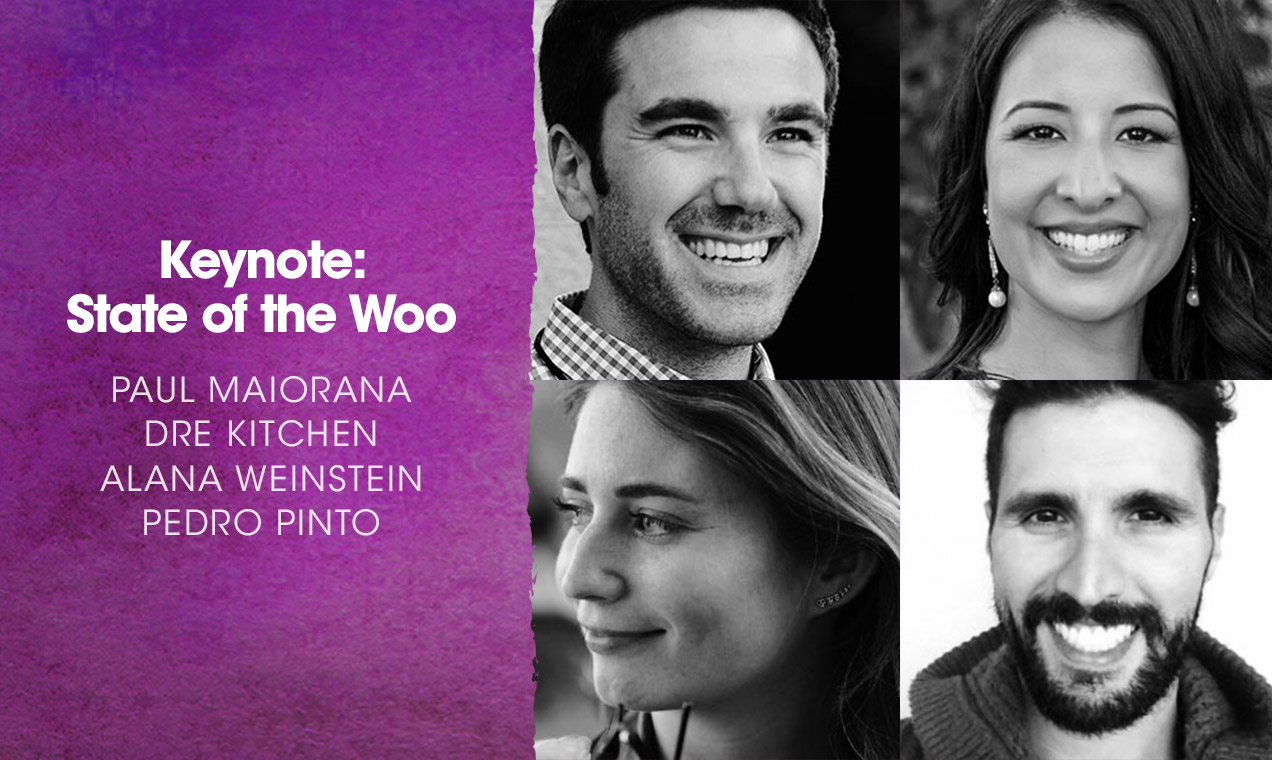 The entire event begins with the State of the Woo keynote from the WooCommerce team. In the keynote, you'll learn more about the improvements made to WooCommerce this year, and the exciting things still to come. You'll want to be among the first to hear about these!
3. Get actionable tips and advice
This year we'll learn from several real-world case studies that provide contextualized solutions. You'll also hear talks from user experience researchers, speed-obsessed developers, and even a talk featuring augmented reality for showing off physical products.
One especially cool thing for this year: On day one we'll hear about several user experience mistakes and ways to solve them. Then, on day two, we'll look at several development solutions for these exact problems.
4. Forge new connections with your peers
The people attending this event are worth knowing. You'll have plenty of opportunities to chat with the other attendees via built-in breaks and throughout the sessions themselves. We hope you'll take advantage of this opportunity and make some powerful connections to help further one another's businesses.
5. It's free to attend
This one-of-a-kind event has the potential to dramatically transform anyone's business. We've pulled together an incredible speaker lineup and they are presenting on topics which can have a tremendous impact. And yet, thanks to the event sponsors, this event will be free for anyone to attend live.

That's right, your total cost for attendance is $0!
Go register, and mark your calendar!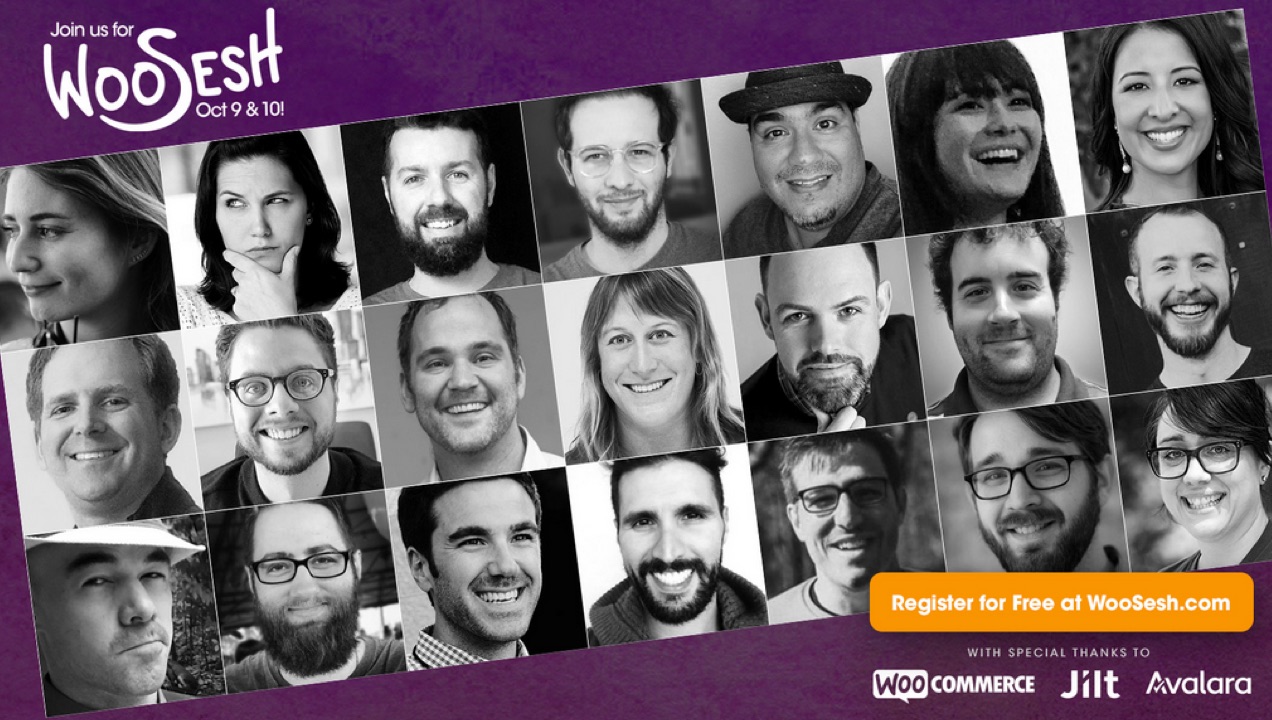 All you need to register for this event is a name and email address.
Head to WooSesh.com right now to learn more about the conference and register for free.
We look forward to seeing you in the chat on October 9-10, 2019!