Easily Solicit User-Generated Reviews to Increase Sales
Advanced Reviews for WooCommerce encourages customers to share their purchase experience by making the review submission process clear and simple.
Customize form fields to control the content of review

Make fields required to collect all the necessary information

Allow guests to submit reviews thus extending customer base

Improve credibility of reviews by adding "Verified Buyer" labels

Email submission form to customers in order to get every client's opinion
Increase your sales by creating a favorable environment for deeper customer engagement with the brand. Reviews greatly influence purchase decisions and, most importantly, build trust. With Advanced Reviews, focus on the customer and make the experience of writing reviews easy and enjoyable.
How it works
Frontend experience:

Prompt your customers to speak out on the products, and facilitate the reviews to be complete and meaningful enough to build trust and foster further feedback from other shoppers.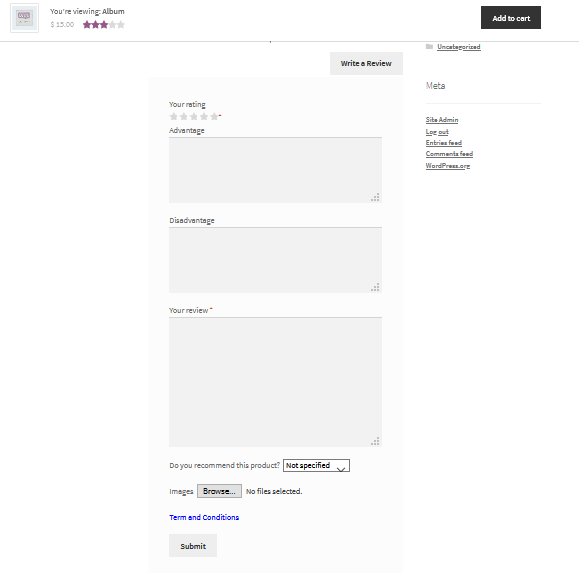 Opinion collection:

Collect customer's opinions on your products via the front-end form or submission link in a notification email. Support reviews with summaries, ratings, recommendation notes and other essential details.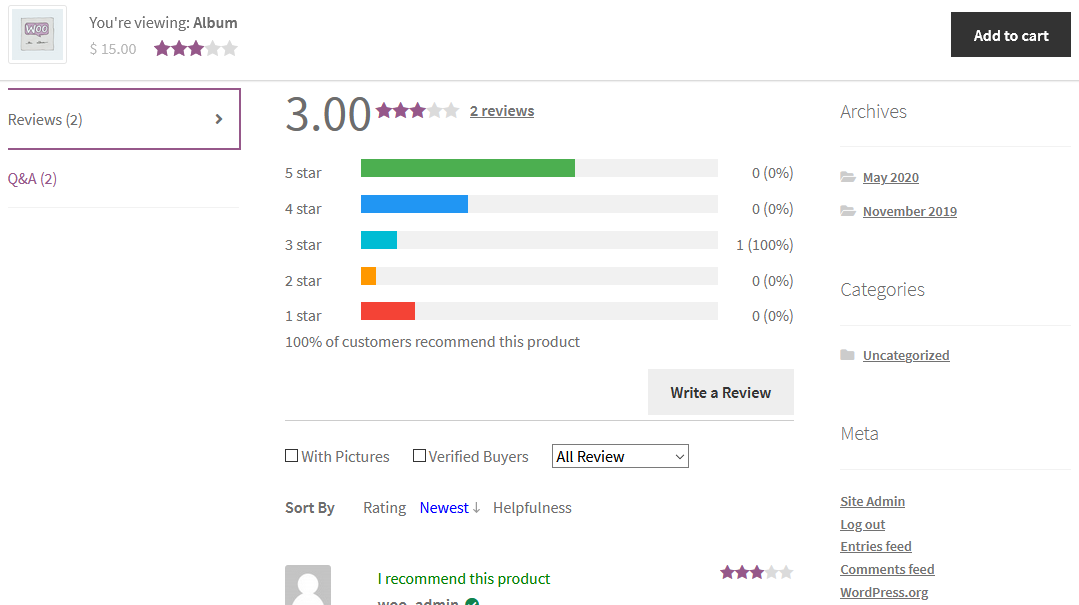 Featured reviews:

Highlight up to 5 most relevant and powerful reviews into a featured block. Let authors feel that you value their opinion and appreciate it to be a significant part of the product.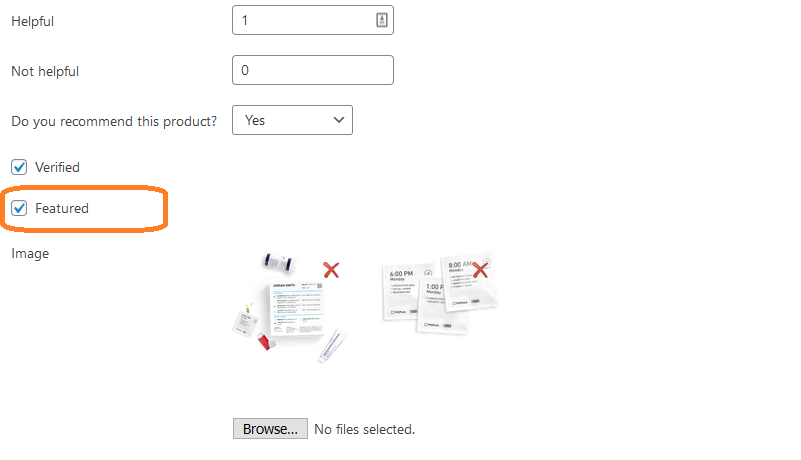 Featured reviews (On frontend)
Option to unsubscribe from review notifications:

Do not push your customers to receive all your notifications. Allow unsubscribing and let shoppers decide for themselves whether they are idle contributors or proactive advocates.
Features
Writing reviews:
Advantages/Disadvantages fields

Review Summary autofill

Rating and recommendation options

Image attachment feature

Submitting review either from an email reminder or a frontend form
Reading reviews:
Featured reviews block (up to 5 reviews pinned to top)

Sorting by rating, date and helpfulness

Filtering by verified users and image

Rating on usefulness of the review/comment

Flag to report abuse

Commenting on reviews
Review management:
Browsing reviews in a single grid

Editing reviews before publication

Leaving admin comments to reviews

Changing status of reviews

Indicating featured reviews (auto counter is available)

Changing status to Verified Buyer

Automated review approval workflow
Review policy configuration:
Enabling guests to specify their email addresses to leave a review

Enabling Terms and Conditions

Securing real reviews with Akismet Anti-Spam

Specifying a page for collection of all reviews

Configuring parameters for image attachments

Configuring notifications
Other features:
Managing reviews from product edit pages

'Verified Buyer' badge for customers who leave reviews via the email review submission form

Automatic or manual (in case of approval) awarding of the Verified Buyer badge

Anti-spam protection

Improved behavior of voting for helpfulness of reviews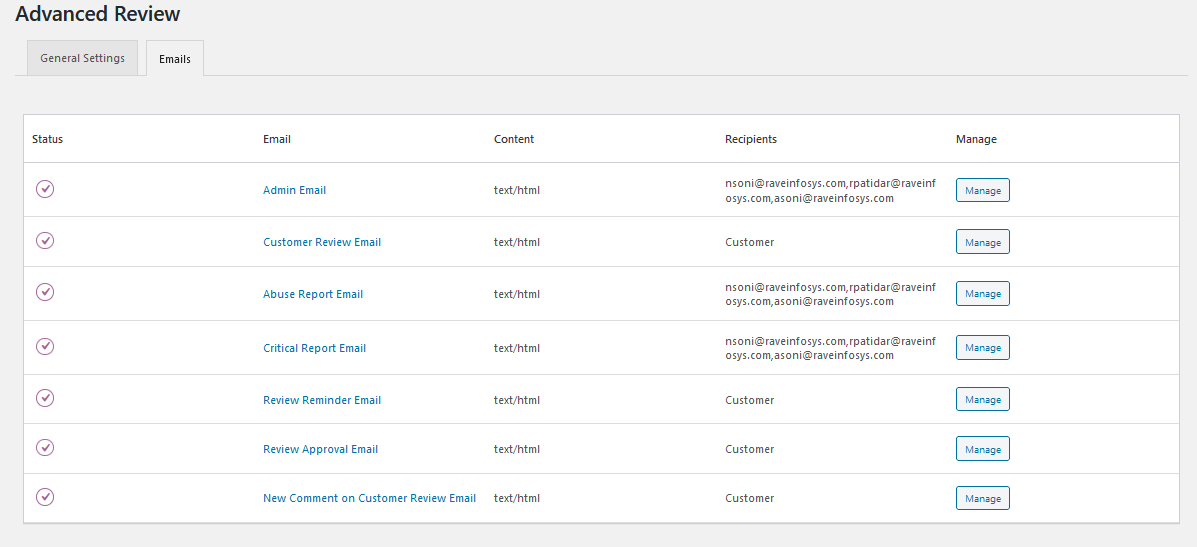 Requirements
Minimum PHP version: 7.0
Install Advanced Reviews plugin for WooCommerce and boost your sales and customer loyalty