Auctions Made Easy for WooCommerce is a full-featured auctions plugin for creating and managing online auctions in a WooCommerce shop.
Benefits of Auctions Made Easy for WooCommerce
1. Setup and Run Auctions easily.
2. Admin can force their customers to register themselves before participating in the auction. Optionally, a one-time registration fee and a one-time bidding fee can be charged.
3. Separate dashboard for the admin and the customers to manage their Auctions.
4. Customers can contact you directly from the Auction Product Page.
5. Admin can Start/End any Auction from their Dashboard.
6. Payments can be made using the existing Payment Gateways in the shop. Optionally restrictions can be placed on which payment gateways should be available.
How to Create and Run an Online Auction using Auctions Made Easy for WooCommerce?
Auctions Made Easy supports five types of Auctions they are Normal, Reverse, Sealed, Proxy and Unique. In this example, we will explain the workflow of a Normal Auction(Highest Bidder will be considered as the Winner).
– Configure the product by setting up the mandatory fields(Starting Bid Price and Auction Duration).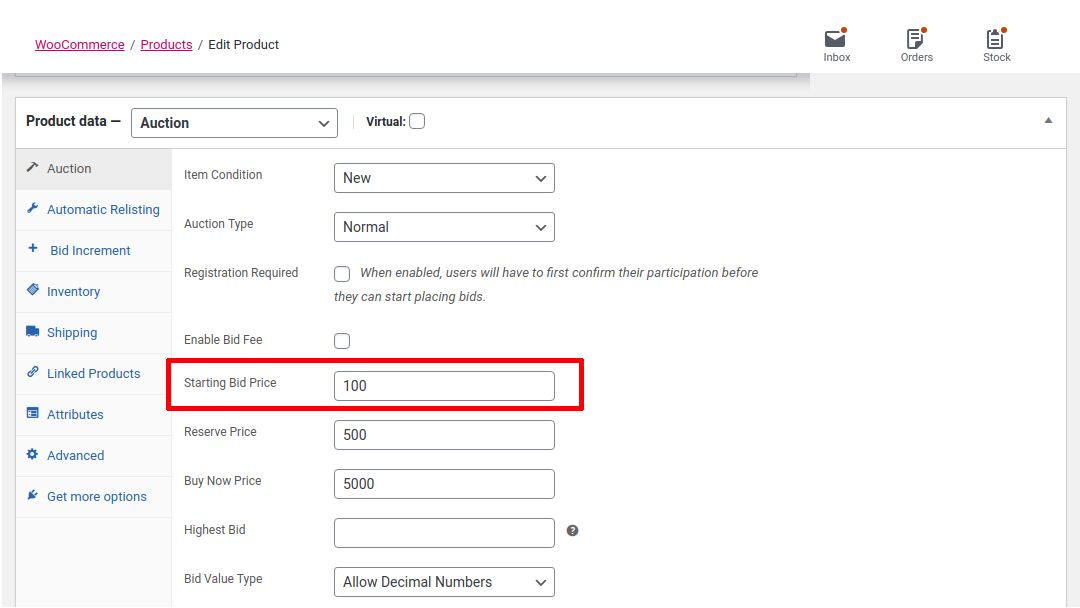 – Once configured, the product will be available for bidding.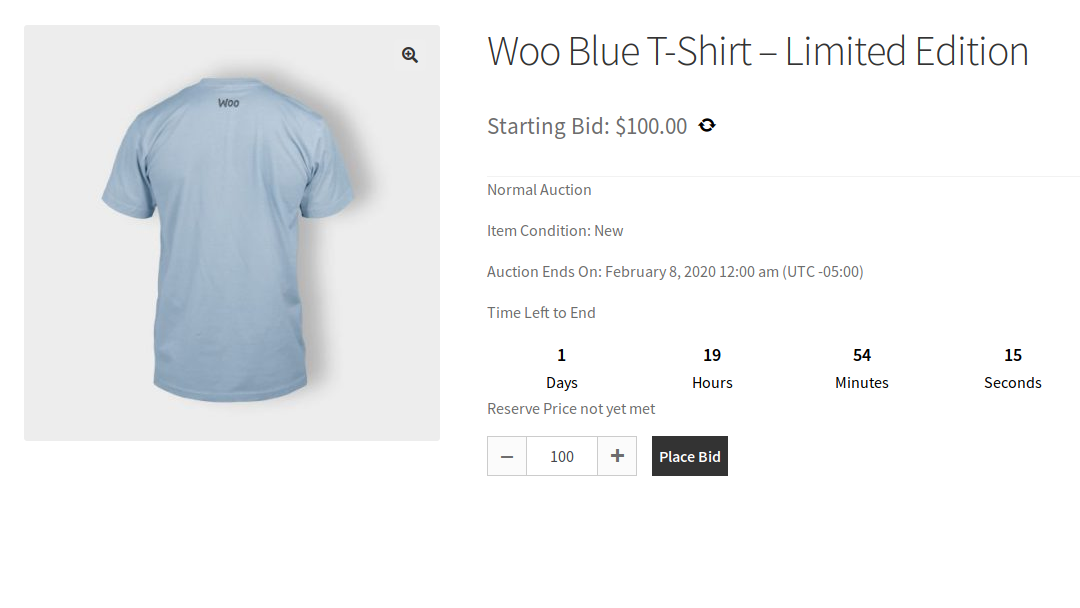 – Any logged-in customer can participate in the auction by placing their bid.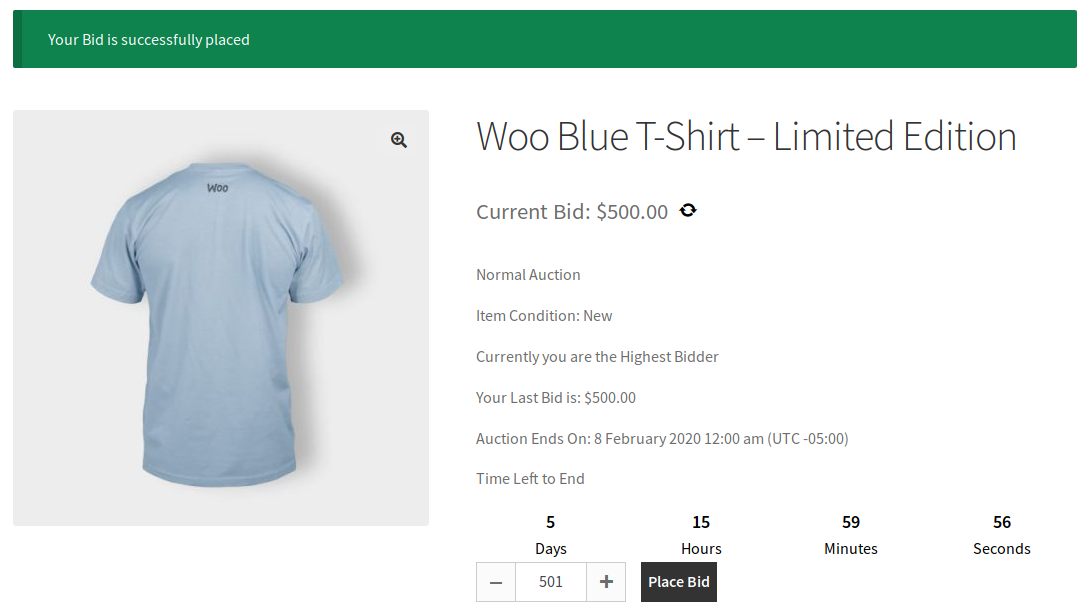 – After placing their bid, your customer can monitor the auction from their Auction Dashboard.
– Your Customers will be notified by email if their bid has been outbid.
– Once the Auction end date has reached, the highest bidder will be considered as the winner.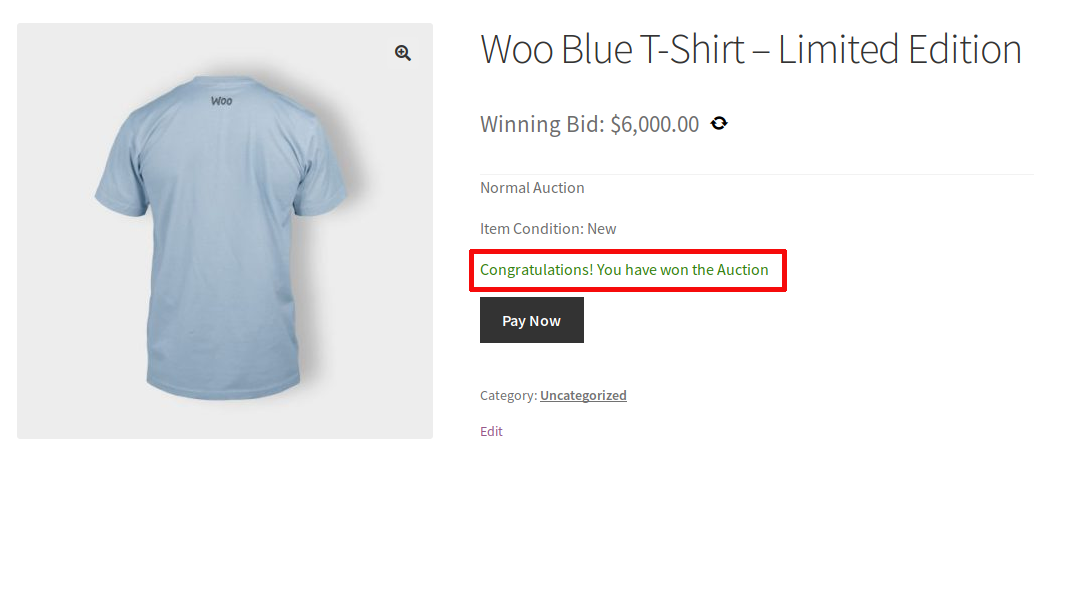 – The winner can make payment for the auction directly from the Product Page/Auctions Dashboard.
a. Winner Payment Button in Single Product Page
b. Winner Payment Button in Customer Dashboard
– Once the user clicks the make payment button, they will be redirected to the checkout page for completing the payment.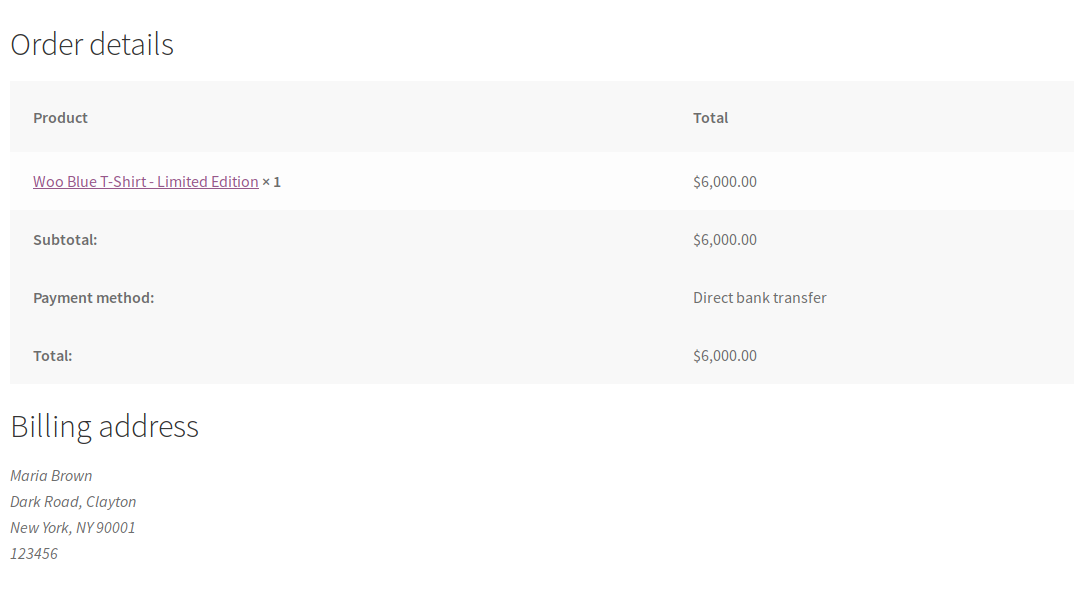 Features Offered
Supported Auction Types
– Normal Auctions
– Reverse Auctions
– Sealed Auctions
– Proxy Auctions
– Unique Auctions
Option for the site admin to force registration before participating in an Auction. Also, a Fee can be optionally charged
A one-time Bidding Fee can be charged for participating in an auction
Customers can contact the admin regarding their queries on auction directly from the product page
Customers can add products to a Watchlist
Buy Now Price can be set for auction
Option for the Admin to set Bid Increment Value
Option for the Admin to set the maximum number of bids per user in an auction
Option for the Admin to set the maximum number of bids for an auction
Option for the Admin to Relist the Failed Auctions Manually/Automatically
Option for the Admin to set the time period for the Winner to make the payment
Option for the Admin to charge an extra amount from the winner if payment is not made within the specified time period
Failed Auctions can be relisted automatically any number of times
Email notifications for all auction activities
Option to display badge on Auction products