Offer Customers Progressive Discounts
Progressive Discounts is a straightforward and powerful solution to reward customers with progressively better discounts.
Why offer progressive discounts?
You encourage customers to spend more when you offer site-wide progressive discounts for large quantities or the total sum purchased. You also encourage wholesale buyers to shop at your store. Offering progressive discounts leads to an increase in sales.
You can:
Link progressive discounts to unit quantities or cart subtotals
Offer discounts in fixed amounts or percentages
Limit progressive discounts to specific products or product categories
How it works
Create a progressive discount linked to the number of items in the cart or the cart subtotal.


Define the discount as a percentage or fixed amount.


Add incremental steps and discount amounts.


Choose which products will offer progressive discounts.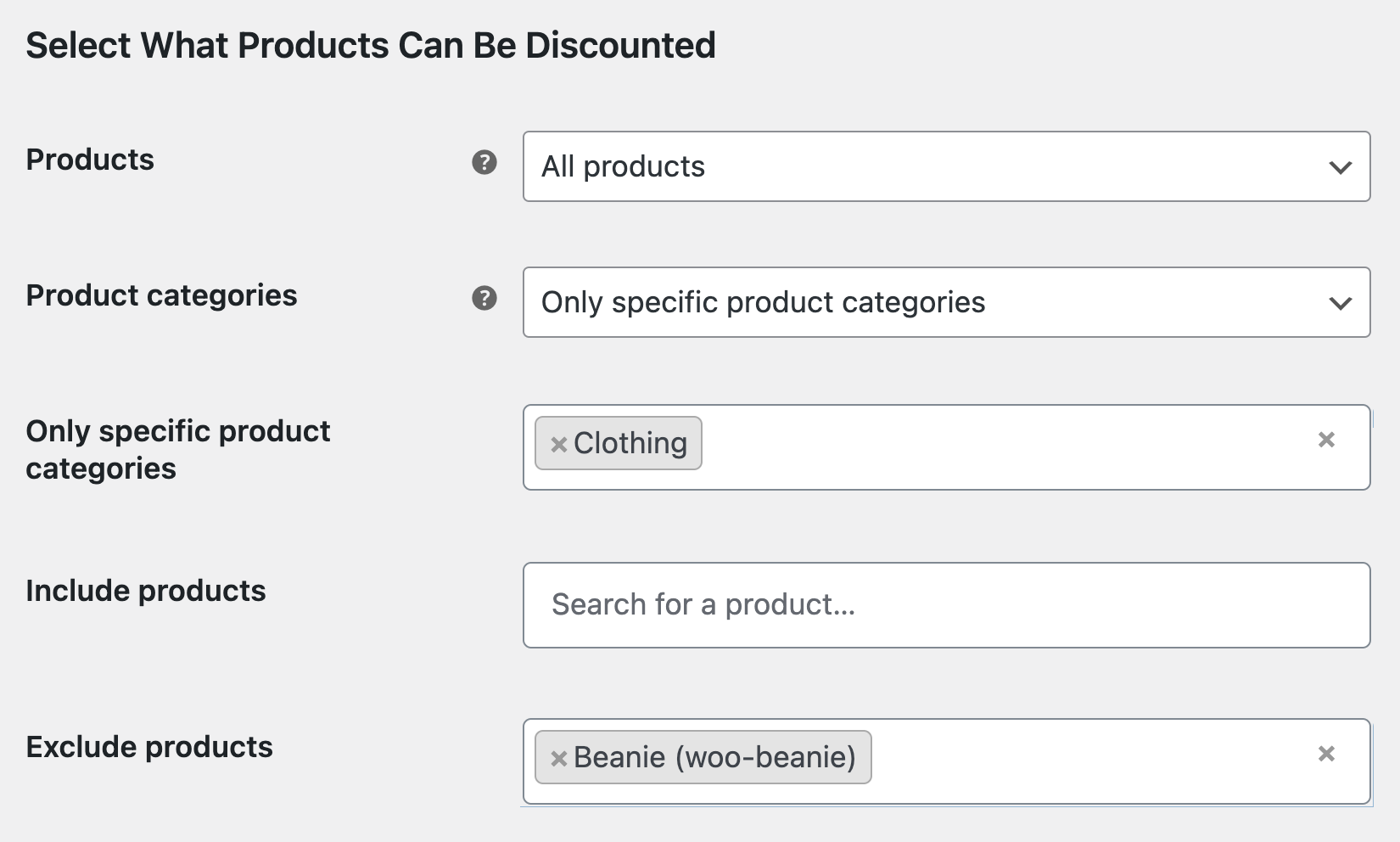 Set a date and time range when the discounts will be active.


Optionally, display a site-wide discount banner when the progressive discount is publicly active.
Check the performance of your progressive discount.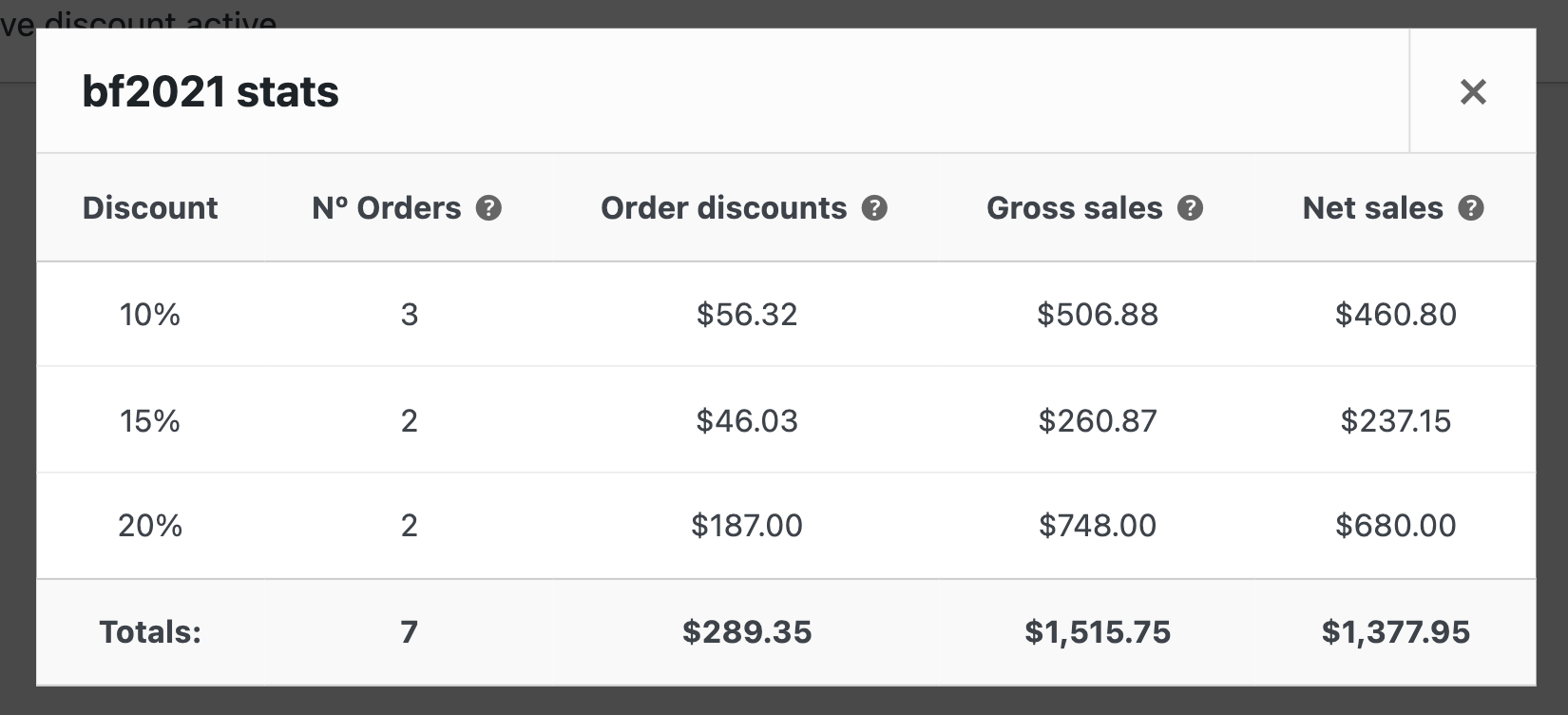 Benefits
Reward your customers when they buy larger quantities or spend more. Customers love discounts, and store owners benefit from increased sales.
Rapidly install Progressive Discounts and experience the power of offering progressive discounts.