Roles & Permissions for WooCommerce
Developed by Codup

The Roles & Permissions extension for WooCommerce is a powerful role-management extension for WooCommerce store admins. Use it to give your customers the ability to create and manage their own accounts as well as those of their team members.

Roles & Permissions is especially useful for B2B stores with buyers who have their own internal hierarchies and need the ability to assign different permissions and limits for their buying teams.
Features
The extension gives store administrators and buyers several new capabilities designed to make buying on B2B eCommerce store more efficient.
Create multi-user company entities
Treat companies as sales accounts rather than as individual customers. Let a Company have multiple users, each with their own role.
Choose from two distinct user levels
Each user within a company can be either an Admin or a User, which controls the access and capabilities they have.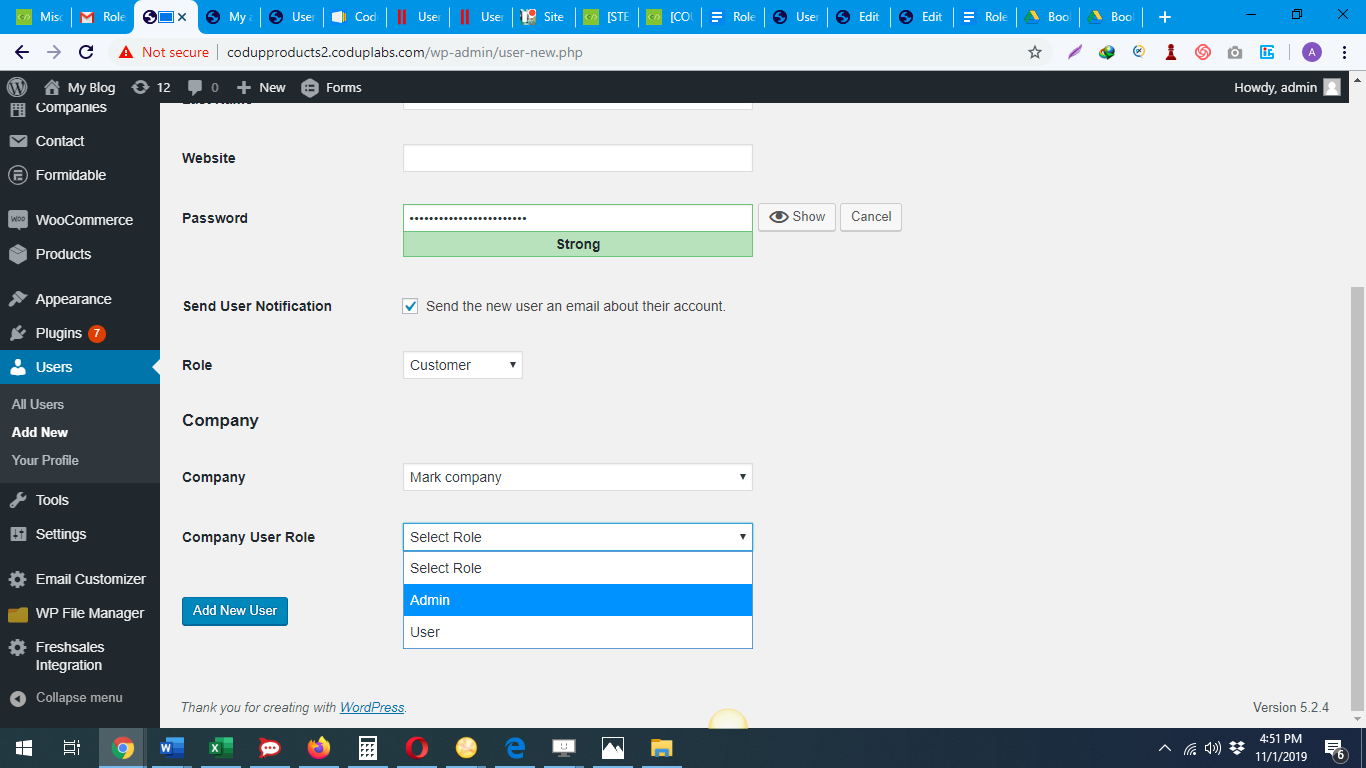 Give companies user capability management 
Customers who are "company admins" and "owners" can define further user capabilities for their own team members right from the front end. They can restrict their users to certain categories, allocate buying limits categorically or globally, and give permissions for shared carts.
Manage checkout capabilities of buying teams
From within their accounts, your "company owners" can choose which of their team members can add items to a cart, who can share their saved carts with buying managers, and who can check out.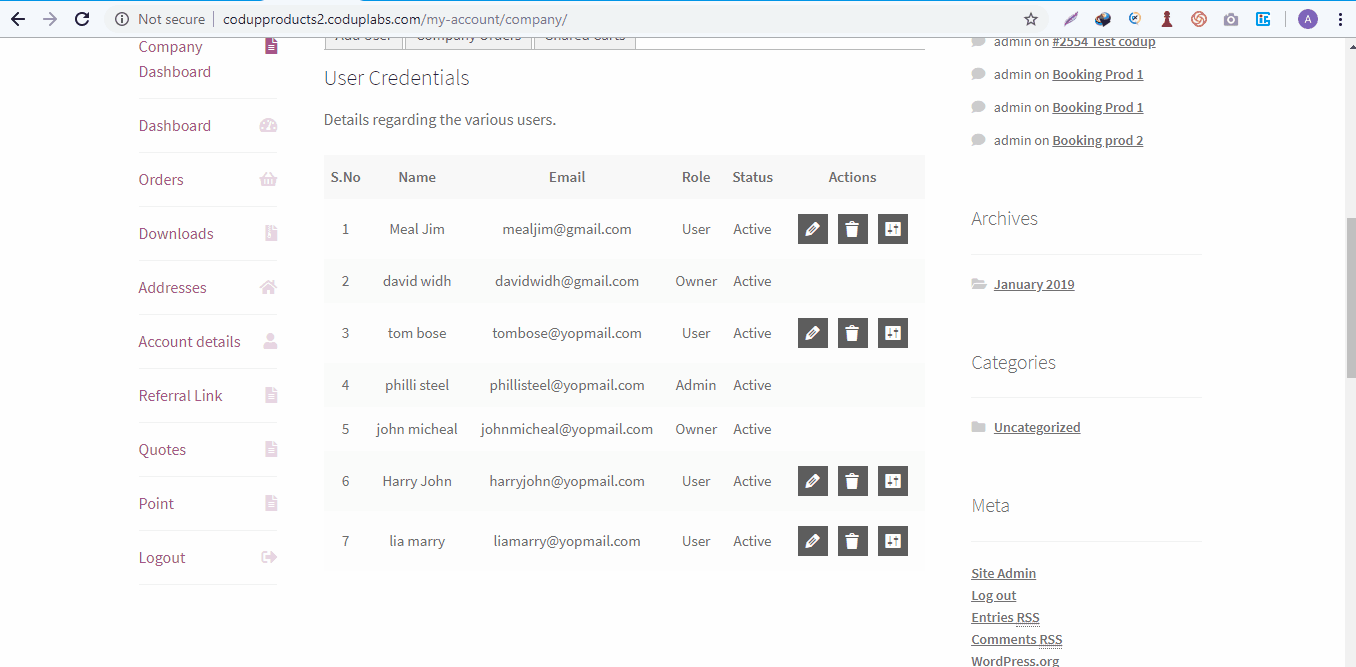 View and filter orders
All users can view the orders they placed. Company admins and owners can also view all orders and filter them by date.
Reporting for store owners
This extension adds a tab under the WooCommerce reports tab where store owners can run company-specific reports to see exactly how much each customer is worth to them.